Building Trust for a Safer
and Sustainable World
70 years of substance
We are a network of industry-leading experts who empower ambitious businesses at every stage of the asset lifecycle.
Whether we're carrying out a one-off inspection or playing our part in creating a city's most inspiring spaces, our clients trust our people's extensive expertise and integrity. From the field, to the lab, on-site, in the courtroom and back again, our advice is built on a foundation of substance. 
Empowering your business every step of the way
Legal Professionals

Business Owners

Architects & Engineers

Project Mangers

Environment Professionals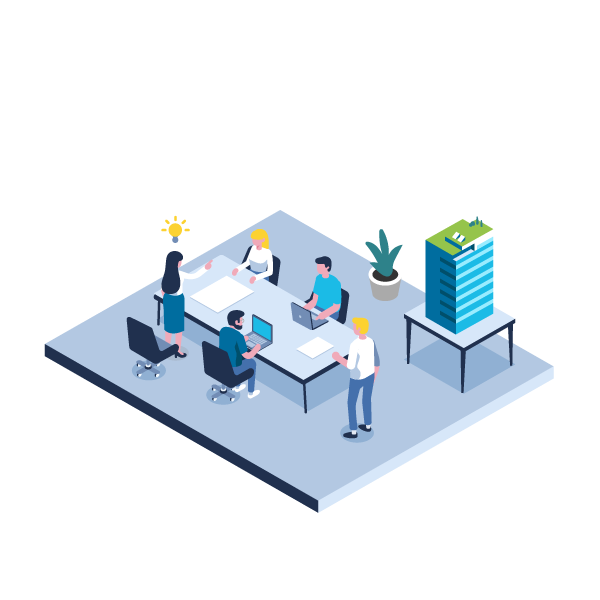 Acquisition
Regulatory Compliance: Our expert building control advice and technical guidance on building regulations and environmental standards ensure compliance during the acquisition phase.
Sustainable Design and Construction: Our sustainability services assist architects and engineers in integrating eco-friendly practices into their designs, meeting environmental requirements.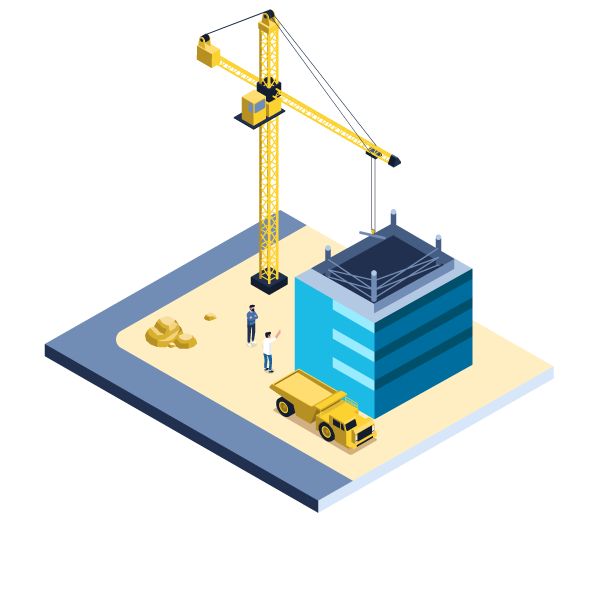 Development
Design Complexity: Our materials investigations, geotechnical assessments and fire safety measures help address design complexities effectively.
Budget Constraints: Our cost-effective solutions and due diligence services help balance design aspirations with budget limitations while ensuring project quality and safety.
Changing Client Requirements: Our technical support helps architects and engineers adapt designs to accommodate evolving client needs.
Material Selection and Availability: We provide assistance in finding suitable and sustainable construction materials for high-performing building envelopes, minimising project delays.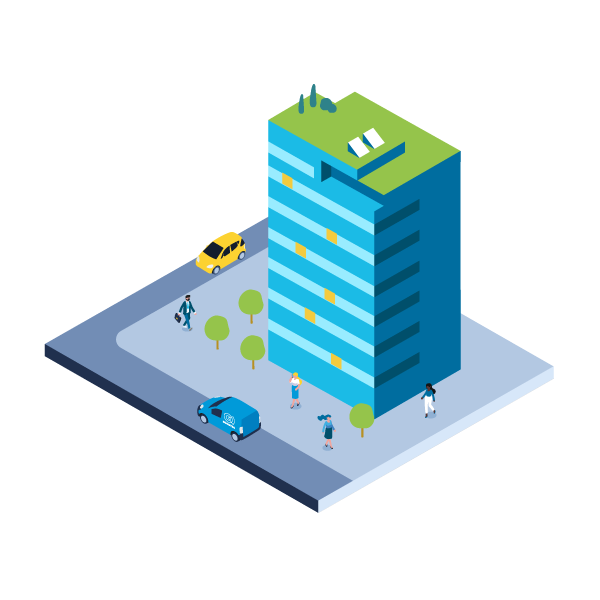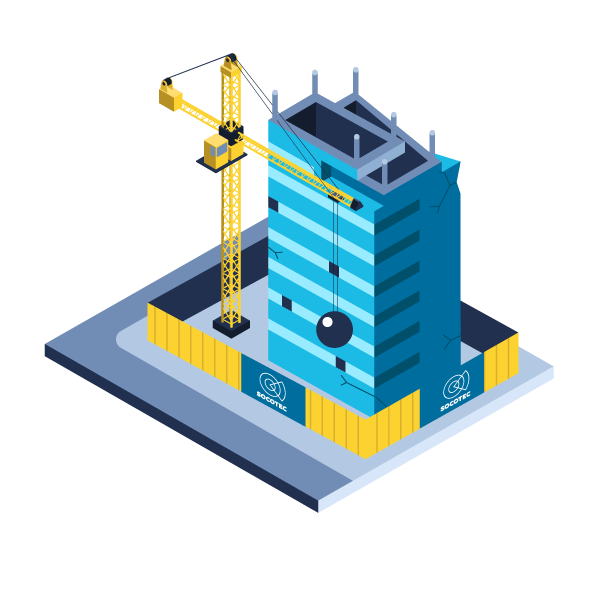 End of Life
Preservation of Historical and Cultural Heritage: Our heritage assessments help preserve the historical significance of structures during renovation or restoration projects.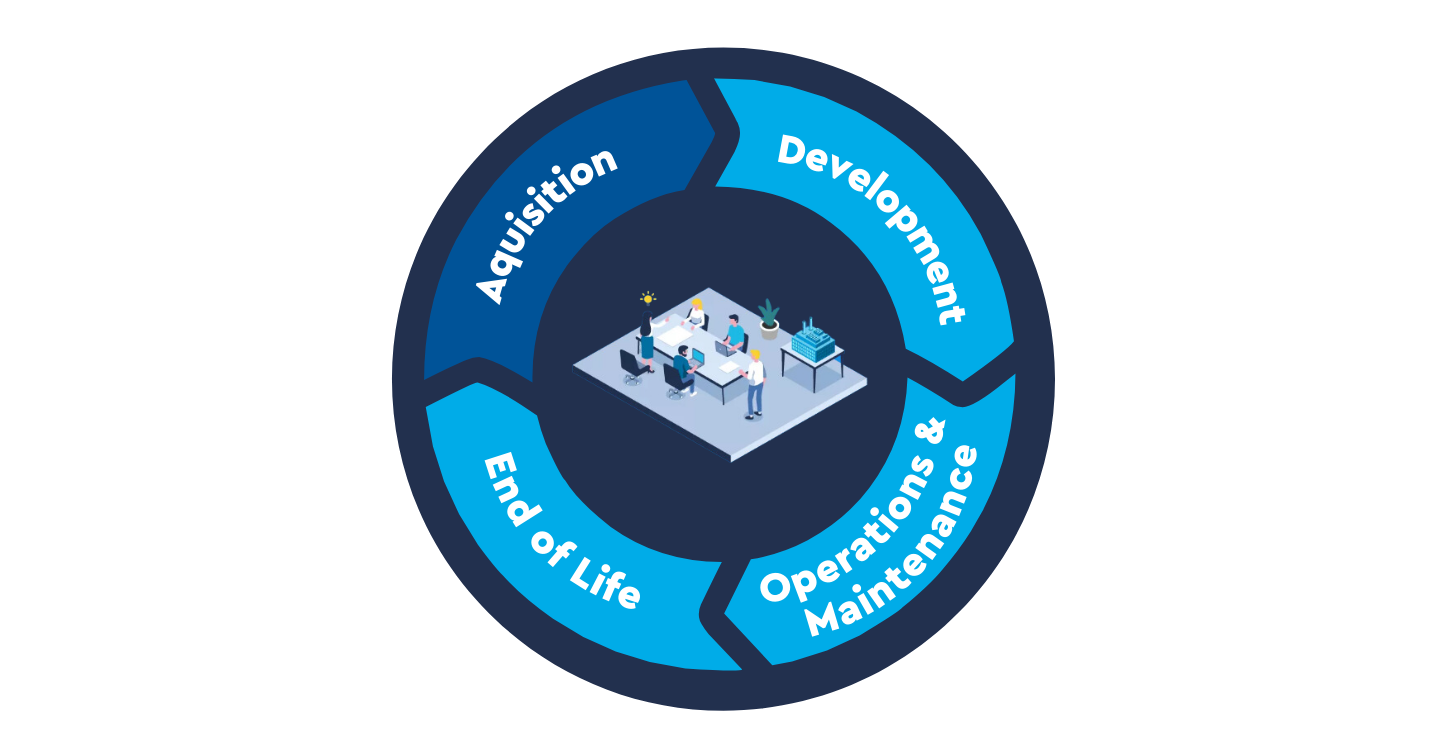 Throughout the asset lifecycle
Coordination Among Disciplines: We foster a collaboration among different engineering disciplines and architectural teams for seamless project execution.
Project Coordination and Communication: Our support ensures effective communication among stakeholders to prevent misunderstandings and delays.
Constructability and Feasibility: Our technical expertise ensures architectural designs align with engineering requirements and are feasible for construction.
Project Delays and Changes: We provide contingency planning and risk management strategies to mitigate delays and changes.
Technological Advancements: We stay up-to-date with the latest building technologies, supporting innovative and efficient projects.
Health and Safety: Our health and safety compliance services prioritise worker and public safety.
Quality Control and Assurance: Our services maintain high-quality standards throughout the construction process.
Furthermore, we offer environmental due diligence services, certification and compliance support, risk analysis, training programmes, sustainability services, expert witness services and quantity surveying to empower you with knowledge and skills needed for successful projects.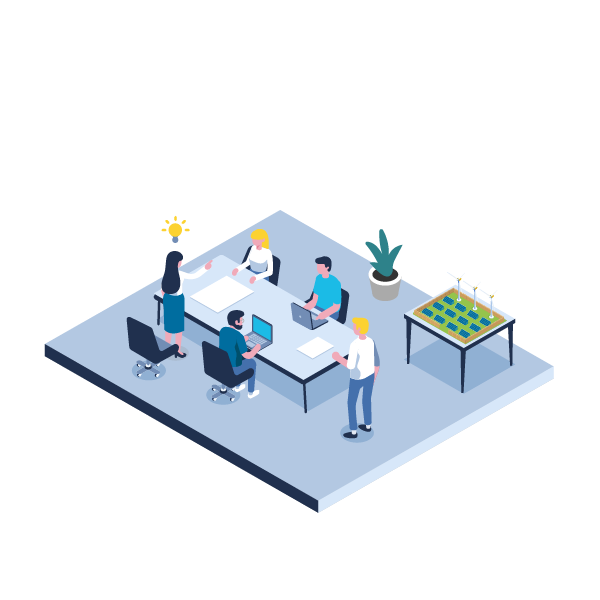 Acquisition
Environmental Impact Assessment: We offer expert environmental consultancy services to conduct comprehensive environmental impact assessments, enabling you to identify potential risks accurately. This helps you to make informed decisions during the acquisition phase and ensures alignment with environmental regulations.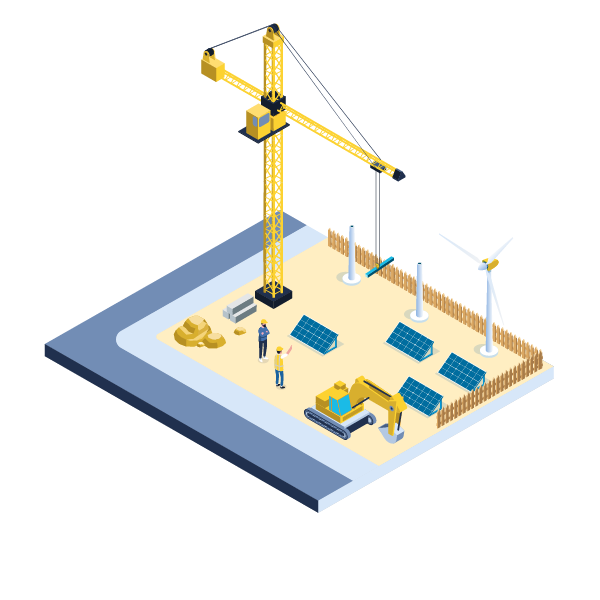 Development
Sustainable Design and Construction: Our sustainability services assist in promoting and implementing sustainable practices during project development. Our expertise helps you convince stakeholders to adopt green building initiatives, fostering environmentally responsible construction methods.
Environmental Compliance: We provide expert environmental advice on navigating complex and ever-changing environmental regulations, streamlining the process of obtaining permits and approvals. This support saves time and effort for you and your business, ensuring compliance throughout the development phase.
Contaminated Land Management: Our contaminated land investigation services aid environment professionals in assessing and managing contaminated land effectively, especially with hazardous materials. Our experts ensure proper handling and mitigation measures, minimising risks to the environment and human health.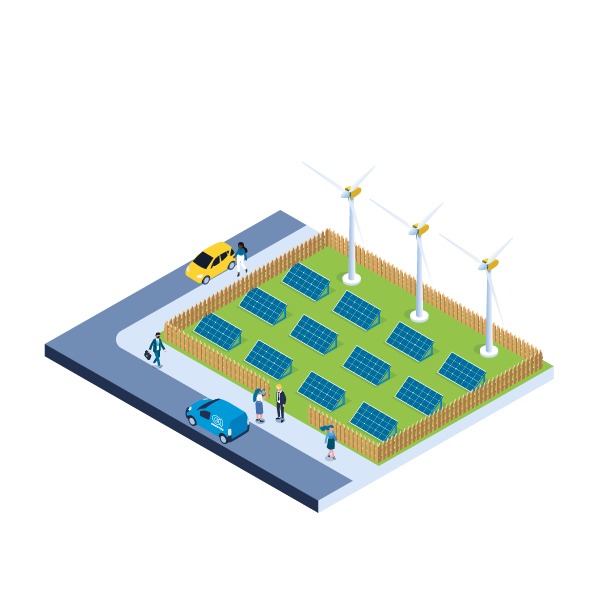 Operations and Maintenance
Waste Management: Our waste management consultancy services help you plan and implement responsible disposal of construction and demolition waste, adhering to waste management regulations. This promotes environmentally friendly waste handling throughout the operational phase.
Environmental Monitoring: Our environmental monitoring services enable environment professionals to continuously collect and analyse data, accurately assessing the project's environmental impacts during operations and maintenance.
Mitigation of Environmental Risks: Our environmental due diligence services assist in identifying and mitigating potential environmental risks, such as pollution and habitat disruption. Our support helps you to implement suitable mitigation measures to ensure long-term sustainability.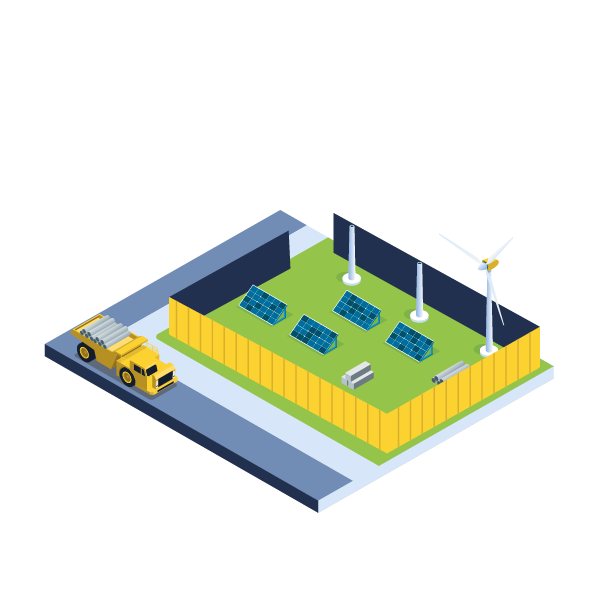 End of Life
Climate Change Resilience: Our expertise helps you incorporate climate resilience strategies into projects, addressing potential climate change effects during the end-of-life phase.
Pollution Incidents and Legal Disputes: Environmental forensics services assist in investigating pollution incidents and legal disputes. Our expert environmental forensics team provides essential data and analysis, helping you understand the environmental impact of past activities and make well-informed decisions during decommissioning and demolition processes.
End-of-Life Considerations: We offer hazardous materials management services, supporting you in properly managing decommissioning, demolition and disposal processes. Your compliance with environmental regulations ensures the safe handling of materials.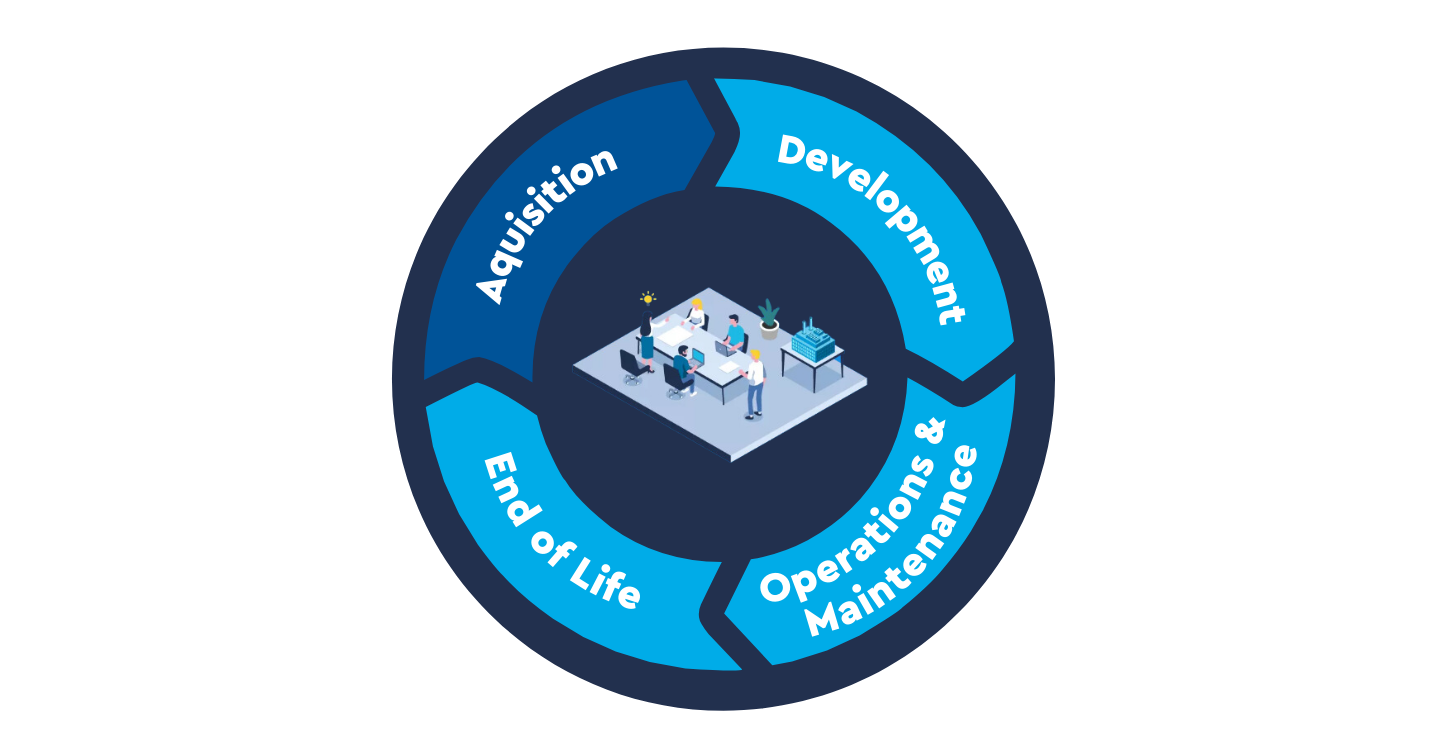 Throughout the Asset Lifecycle
Stakeholder Engagement: Our support promotes effective communication and collaboration among stakeholders, including environment professionals, architects, and project managers. This fosters engagement and addresses environmental concerns throughout the asset lifecycle.
Technological Advancements: We stay updated with technological advancements in environmental monitoring and sustainable building materials, enhancing the effectiveness of environmental assessments and management.
Interdisciplinary Collaboration: We encourage collaboration among stakeholders, ensuring seamless integration of environmental considerations into project design and execution, promoting overall project efficiency and sustainability.
Customer stories: Discover how we have joined forces with ambitious businesses
Join us at expert webinars & events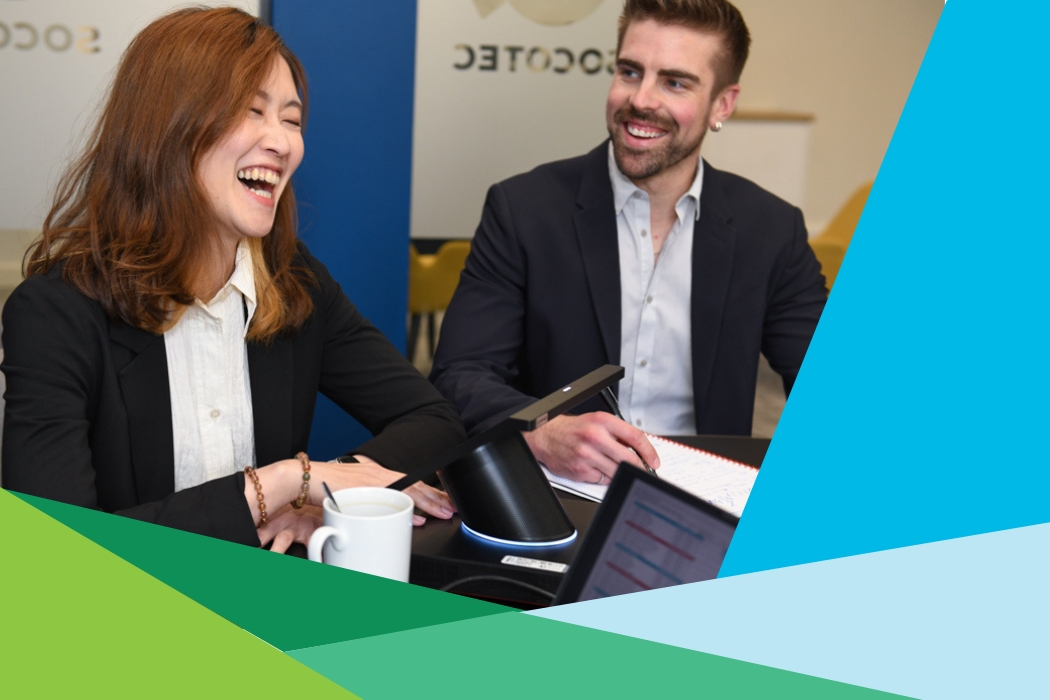 Connect, learn and grow with us
Whether you're eager to learn more about keeping your people and buildings safe or taking steps towards a more sustainable world, our experts are here to share their invaluable insights and help you overcome your business' challenges.
Join our webinars and events
Subscribe to our expert newsletters
Stay informed and inspired with thoughtful insights
Sign up to our newsletters to get access to valuable industry insights, thought-provoking articles and expert analyses that empower you to make informed decisions and contribute to a sustainable future. 
Sign up to our newsletters today
More solutions for the entire asset lifecycle
Let's talk
Our experts are ready to listen and provide real solutions to achieve your business' goals.