From simple soil testing to the provision of fully equipped site laboratories, our directly employed site and laboratory technicians are trained to undertake a comprehensive range of construction and infrastructure materials testing.
SOCOTEC's range of construction and infrastructure materials testing include:
*A listing of SOCOTEC's UKAS accredited activities can be found in our schedule of accreditation – Testing Laboratory 0001
As the UK's largest independent construction materials testing laboratory, we understand that quality assurance is vital. SOCOTEC's wide scope of sampling and testing methods is based upon current British and European Standards and is accredited by UKAS to comply with ISO / IEC 17025, the competence standard for testing and calibration laboratories. 
SOCOTEC is the leading independent provider of foundation testing services in the UK offering a comprehensive range of testing methods and data provision to the construction industry. SOCOTEC's highly experienced team performs a vital role in the design verification and quality control process required for the suitable installation of piled foundations.
     
With its experienced in-house resources, the SOCOTEC Foundation Testing team tailors its services to all the major UK piling companies.  Offering a broad range of loading capacities, up to 30 MN, the Foundation Testing team can handle projects of any size providing clients with the assurance that they comply to exacting specifications.
SOCOTEC has extensive experience in completing condition surveys together with destructive and non-destructive investigations on all types of reinforced and mass concrete, brick and steel structures including buildings, bridges, tunnels, roads and viaducts.
SOCOTEC's approach to the assessment of decorative and protective coating systems combines an in-depth understanding of the key elements in both the cause and prevention of corrosion, with leading-edge scientific testing. SOCOTEC's experience stems from extensive research and development, laboratory testing of materials, quality assurance and on-site practical work.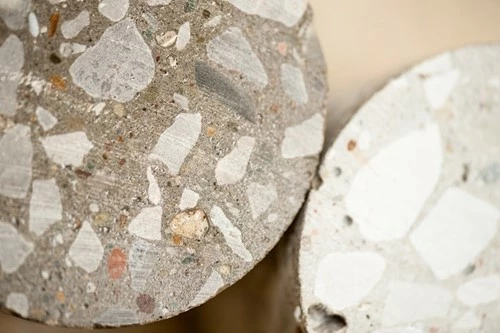 Click the images below to explore our range of services: