SOCOTEC is the UK's leading provider of testing, inspection and compliance services, with comprehensive solutions in the Infrastructure, Environment, Building & Real Estate and Advisory.
We are a network of industry-leading experts who empower ambitious businesses at every stage of the asset lifecycle. With 2,000 team members, working with over 5,000 companies, everything we do is for the benefit of our clients, who to us become partnered with our entire group.
Whether we're carrying out a one-off inspection or playing our part in creating a city's most inspiring spaces, our clients trust our people's extensive expertise and integrity.
Our advice is built on a foundation of substance.
From testing, inspection and compliance to technical expertise, real estate and risk management, all our services come with a focus on technological innovation and sustainable delivery. We distil and share the most complex data in ways which are accessible and ready to action. We are grounded in real-lived expertise, and proud of our team's tenure, who often start on-site or in-lab and grow with our business.
For us, integrity means reports backed by people on the ground, legal advice backed by the largest testing facilities in Europe, and a team committed to problem-solving, delivering world-class projects accurately and safely, day in, day out.
The key benefits of SOCOTEC UK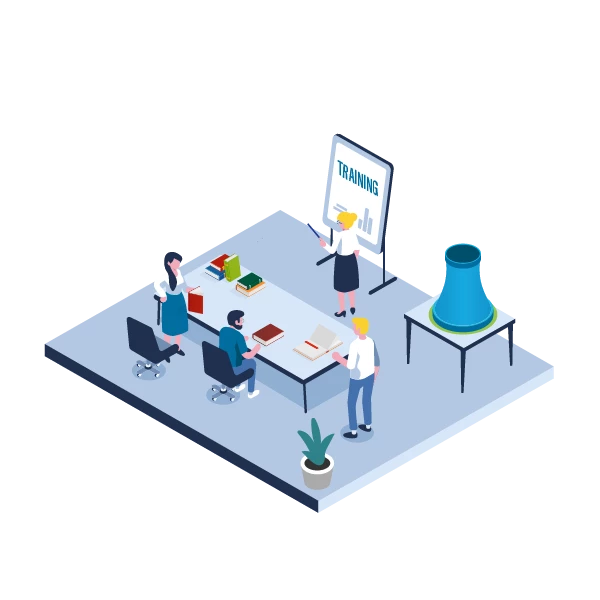 A network of expertise
We link you with the expertise you need for the right service and the right situation. This might mean utilising our large lab facilities, or it might mean offering scientific or construction advisory.
We are global, national, and local. With global expertise and local relationships across the full asset lifecycle.
From the lab to the field, to the site, to the courtroom, to the finish and back again, whatever it takes. You will see our people in Staffordshire, London and above the cliffs of Dover, our network stretches to wherever our clients require us.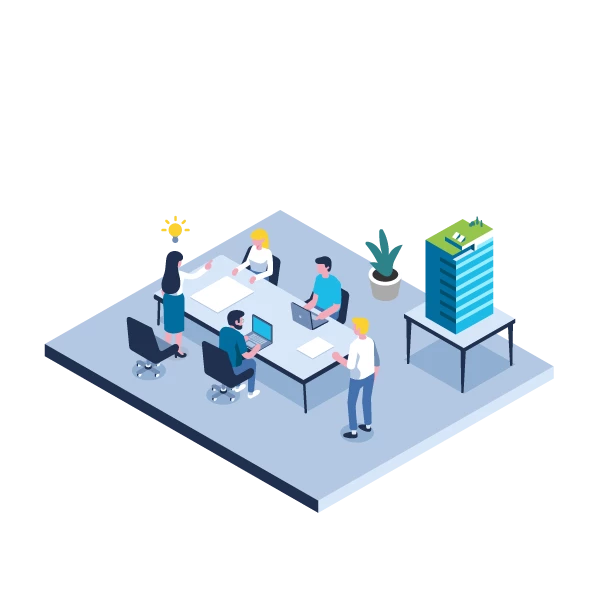 Plain speaking, problem-solving
We pride ourselves on the character of our people and relationships. This means we believe in our expertise, equipment, and facilities, as well as in the way we advise and report.
We believe even the most complex data and reports must be shared in ways which are easy for everyone to understand, and easy to action.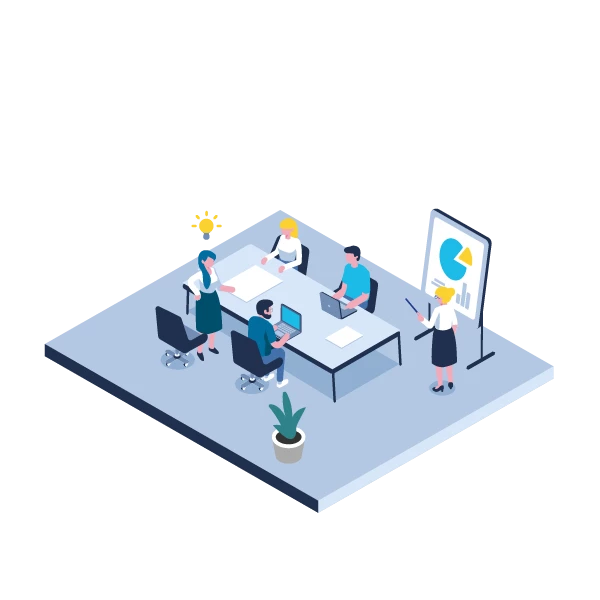 Data-driven approach
Up and down the country, the SOCOTEC network is constantly monitoring, researching and learning. We know that our advice is only ever as good as the data available to us.
It's why our reports are backed by teams on the ground and our advisory services are backed by science and years of experience.
Building for tomorrow
We don't believe in shortcuts or savings for the sake of savings. We do the right thing by our clients. We are creating a safer world for tomorrow so we think long-term, sustaining partnerships, materials, and the planet.
It's why we are trusted to work on projects which help provide a world everyone can rely on, from schools to supermarkets to railways.
Find out more about us below: