We firmly believe that the safety and wellbeing of people should always come first. This belief underpins all of our Health and Safety services, which are designed to help your businesses and organisations create safe and healthy working environments for your employees and visitors.
Our team of highly qualified experts work closely with you to understand your specific needs and challenges, and develop tailored solutions to meet them. From risk assessments and compliance audits to training and testing, we offer a wide range of services to ensure that people remain at the forefront of everything we do.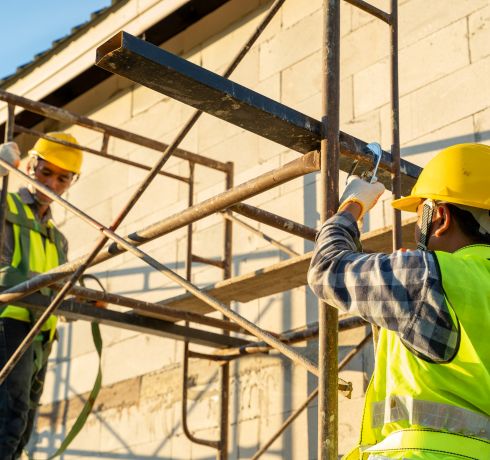 Ensuring Health and Safety in your sector
Our Health and Safety team is dedicated to providing comprehensive and tailored solutions to clients across all sectors. With a wealth of experience and expertise in the field, our team operates with a customer-centric approach, working closely with clients to understand their specific needs and challenges.
Health & Safety Training Courses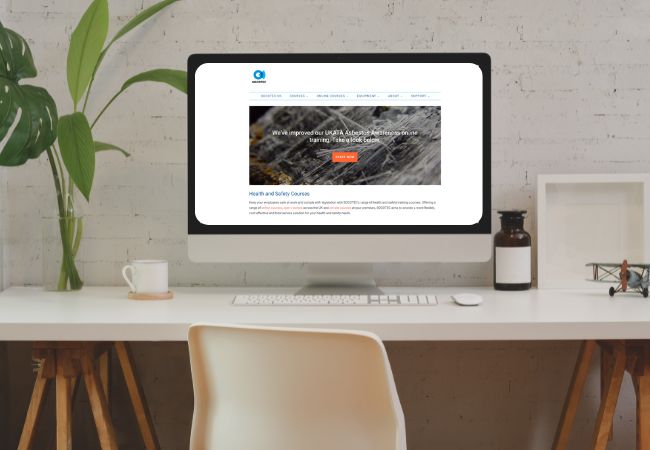 Our Courses
Keep your employees safe at work and comply with legislation with our range of health and safety training courses. Offering a range of online courses, open courses across the UK and private courses at your premises, we aim to provide a more flexible, cost-effective and total service solution for your health and safety needs.
Check It Out
Careers at SOCOTEC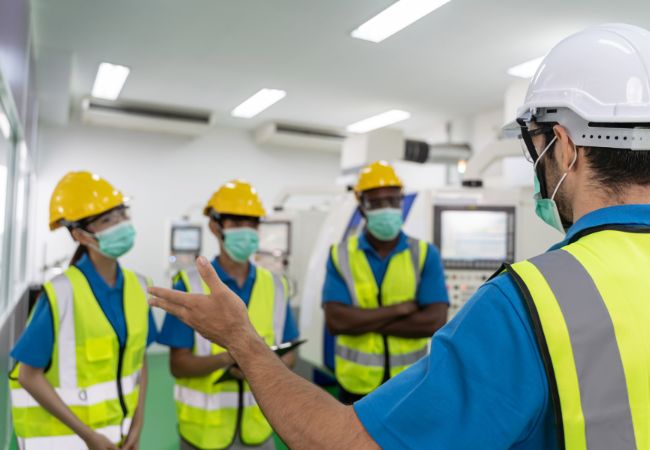 Join our Health & Safety team
Joining our health and safety team means becoming part of a dedicated group of professionals who are committed to ensuring that people are at the forefront of everything they do. As a member of this team, you will have the opportunity to work with a wide range of clients across various sectors, from construction to manufacturing and beyond, to help them meet their health and safety obligations. 
Find Out More
Get the latest updates about SOCOTEC, subscribe to our newsletter !