Keeping workers safe while working at heights is critical, especially when it comes to working on roofs. Roof safety is not just a priority, it's a necessity.
Asset depreciation on building materials can occur due to various reasons such as natural wear and tear, improper maintenance and external factors such as water ingress. When water enters a building, it can seep into the walls, ceilings, floors and other structural components, posing not only a risk to the asset but also the occupants. We offer comprehensive roof safety solutions that help keep maintaining access to high risk areas on properties safe and secure. 
Our 5 stage Roof Safety Management System is a comprehensive program designed to protect workers who perform jobs on rooftops or other elevated surfaces. The purpose of this system is to reduce the risk of falls, injuries and fatalities that may occur during such work.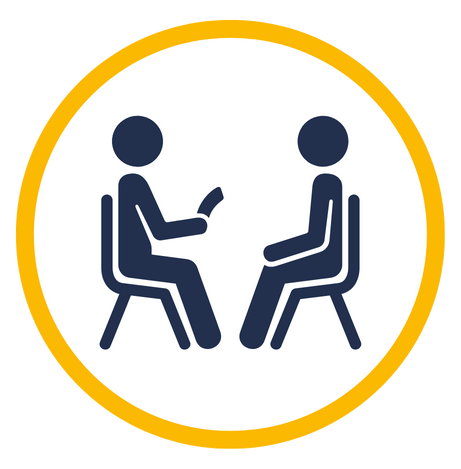 1. Survey and Consultation
This initial stage is a Risk Assessment to ensure that the project is carried out in a safe and efficient manner and that all potential hazards are identified and addressed. By conducting a thorough evaluation of risk, we can implement appropriate safety measures and equipment to protect their workers, reduce the risk of accidents, and complete the project successfully.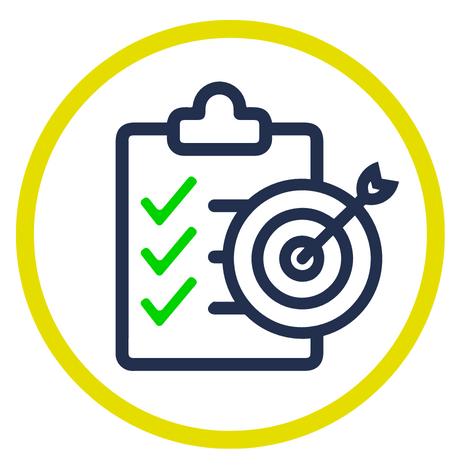 2. Made to Measure Plan
Based on these findings, we provide a complete design and specification of a "fit for purpose" access system that is tailored to your specific needs. Our vast experience and product range enable us to find solutions that are suitable for every situation, including modern contemporary architecture and old historic buildings.
Throughout the design and installation process, we take great care to ensure that the equipment installed does not have any detrimental effect on the building's fabric or negate any manufacturers' warranties.
By designing a specific roof access system, we take complete liability away from the building owner and become responsible for ensuring that the system meets the required performance criteria and legal standards, allowing you to focus on your business with complete peace of mind.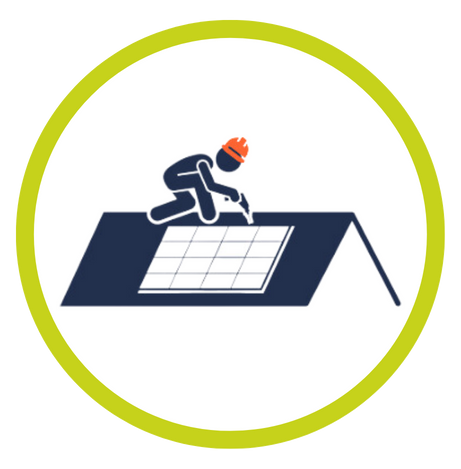 3. Installation
Prioritising the safety and well-being of individuals involved in our projects, we partner with a leading installer company to ensure the specialist knowledge required for installing a roof access system. This incorporation guarantees a quality nationwide service with a single point of contact throughout the installation process.
Our comprehensive service includes developing a task-specific method statement and risk assessment, and providing all temporary access equipment to minimise interruption to your normal operations during the works, enabling safe and efficient completion of your project.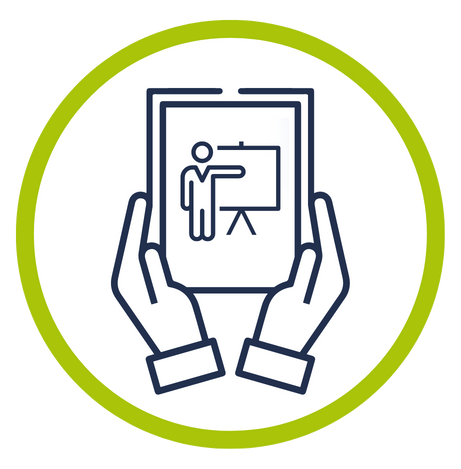 4. Handover and Training
Putting people first, our comprehensive service includes an operations and maintenance manual, with test certificates and as-built drawings, upon completion of works. This information is incorporated into a classroom and onsite training program.
The health and safety executive (HSE) identifies that inadequate training increases the likelihood of accidents caused by accidental misuse of equipment. To ensure safety, our Roof Safety Management System includes full training for all employees and subcontractors, covering equipment use, risk identification, rescue procedures and emergency first aid.
Upon successful completion, users receive a "passport to safety" card used for ID to control access to the roof. Additionally, we offer annual contractor audits to review policies and procedures and carry out random checks on operatives at live sites, ensuring similar regard for health and safety.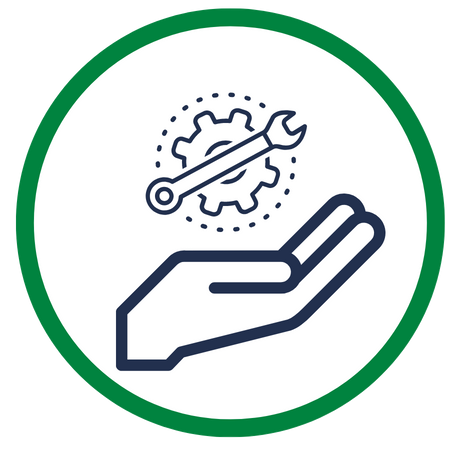 5. On-going Support and Maintenance
We understand the challenge of managing fall protection system testing and re-certification across multiple sites, which can lead to increased costs and non-certified equipment. As a legislative requirement, our Roof Safety Management System offers a full support service package to ensure timely testing and servicing of all equipment, minimising maintenance costs and helping you control roof access.
Our team also provides sound advice to your management team as required.
Falls are one of the leading causes of injuries and fatalities in the workplace. Roof safety training is of critical importance in ensuring the safety and well-being of those who access roofs as part of their job. The HSE has identified a lack of suitable and sufficient training as a key factor in increasing the likelihood of accidents due to accidental misuse of equipment.
We recognise the importance of roof safety training and offers a range of solutions to meet the needs of various businesses. Our training programs cover the proper use of equipment, identifying risks, rescue procedures, and emergency first aid. We also provide a "passport to safety" card to users who successfully complete the course.
Buy our Roof Safety Equipment and Training here:
Working at Height Online Training Course
£20
Work at Height - Harness Use and Basic Inspection Training
£520
Working at Height Awareness Training
£520
Roof Access - Passport to Safety Training
£144.20