SOCOTEC is the UK's market leading provider of site investigations. Expert field operations backed up by UKAS accredited analytical testing and proven technical support draw on over 80 years' experience in delivering high quality site investigation services to help our clients to minimise ground related uncertainty and risk, as well as maximising efficiencies.
We provide a complete, integrated package of services, covering the whole project lifecycle from the pre-build phase through to site investigation, design, construction and the built stages.
As part of this service, we accurately investigate, test and advise on ground, geological and structural conditions. This includes the risks they pose, as well as identifying potential environmental impacts. Our reports then deliver the information required to create cost effective and safe solutions.

Our Services Include: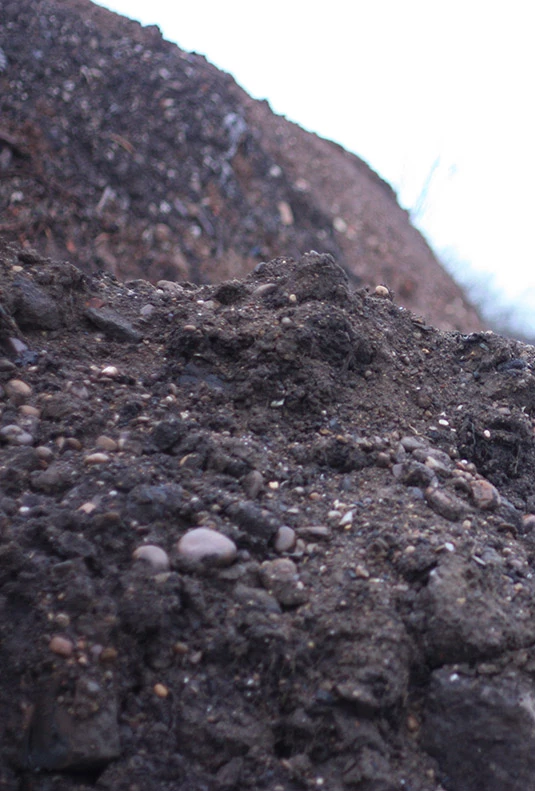 Providing advice for regeneration
Geo-Environmental Consultancy
Contact us here
SOCOTEC UK is a member of AGS
Want to find out more about SOCOTEC's Site Investigation services?
Whatever the demands of the project, we bring expertise and commitment to deliver a high quality service in a cost effective manner, enabling our customers to service their clients with confidence.
Get in touch