In Situ (Field) Testing and Monitoring
In Situ (Field) Testing and Monitoring
With over 80 years' experience of in situ testing, SOCOTEC offer a high level of technical knowledge and practical support in in-situ field testing.
In situ testing (also known as field testing) provides a complementary means of determining ground conditions and material parameters to supplement testing carried out by sampling and laboratory testing.
The approach has advantages where recovery of undisturbed samples is problematic (eg sands and gravels), and where the ground behaviour may be controlled by structure (eg bedding and discontinuities) on a larger scale than visible in sampling. In situ testing is also used to obtain information for highways pavement design and for earthworks construction validation.
In situ tests are generally quicker to perform and often provide a depth profile rather than just a single result. SOCOTEC offer a wide variety of test types which may be performed within boreholes and installations, and as standalone activities on the surface and intrusively.
In Situ (Field) Testing and Monitoring
Probing
Dynamic probing (eg DPH, DPSH-B)
Mackintosh probing
Dynamic Cone Penetration (DCP)
Mexecone
Peat probing
Get in touch
Dynamic probing (eg DPH, DPSH-B)
Mackintosh probing
Dynamic Cone Penetration (DCP)
Mexecone
Peat probing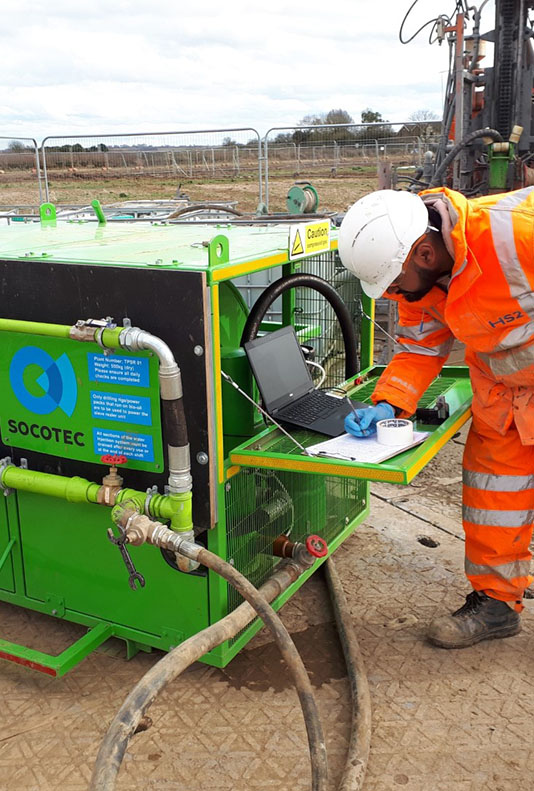 In Situ (Field) Testing and Monitoring
Geophysics
Wireline geologging (eg televiewer, P-S suspension sonde)
Downhole and crosshole seismic
Tomography
Find out more - Materials Testing
Wireline geologging (eg televiewer, P-S suspension sonde)
Downhole and crosshole seismic
Tomography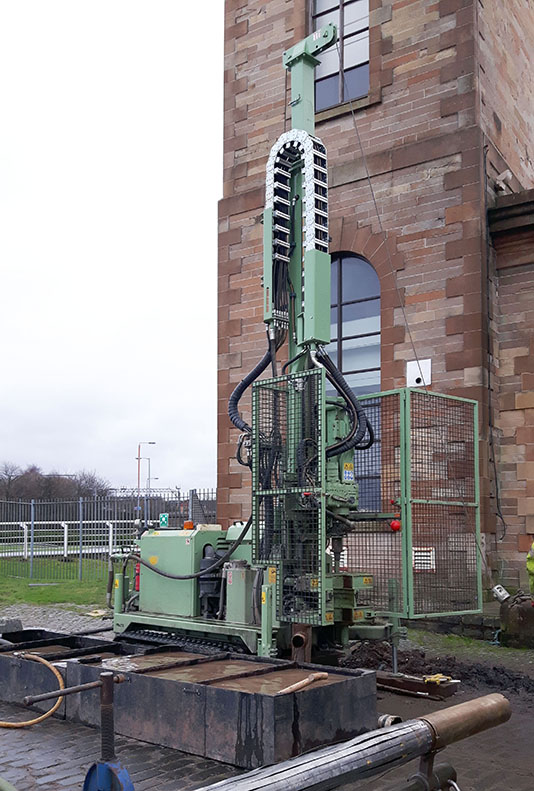 In Situ (Field) Testing and Monitoring
Borehole Tests
Standard Penetration Test (SPT)
Borehole vane
Permeability (see below)
Geophysics (see below)
Get in touch
Standard Penetration Test (SPT)
Borehole vane
Permeability (see below)
Geophysics (see below)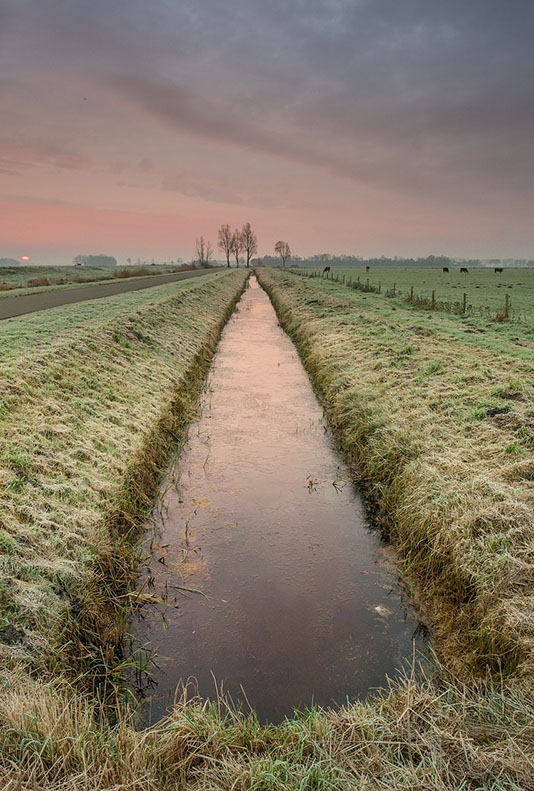 In Situ (Field) Testing and Monitoring
Permeability Testing
Variable (rising and falling) head test
Constant head / constant flow test
Slug test
Packer (water pressure) test
Pumping test
Get in touch
Variable (rising and falling) head test
Constant head / constant flow test
Slug test
Packer (water pressure) test
Pumping test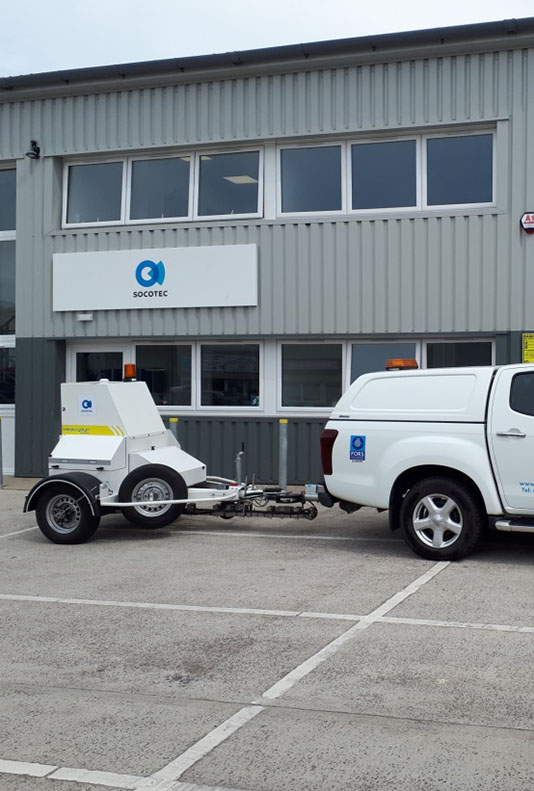 In Situ (Field) Testing and Monitoring
Highway/Earthworks
California Bearing Ratio (CBR)
In situ density (sand / water replacement)
Nuclear density gauge
Falling weight deflectometer
Dynamic Cone Penetration (DCP)
Take a look at our Materials Testing services
California Bearing Ratio (CBR)
In situ density (sand / water replacement)
Nuclear density gauge
Falling weight deflectometer
Dynamic Cone Penetration (DCP)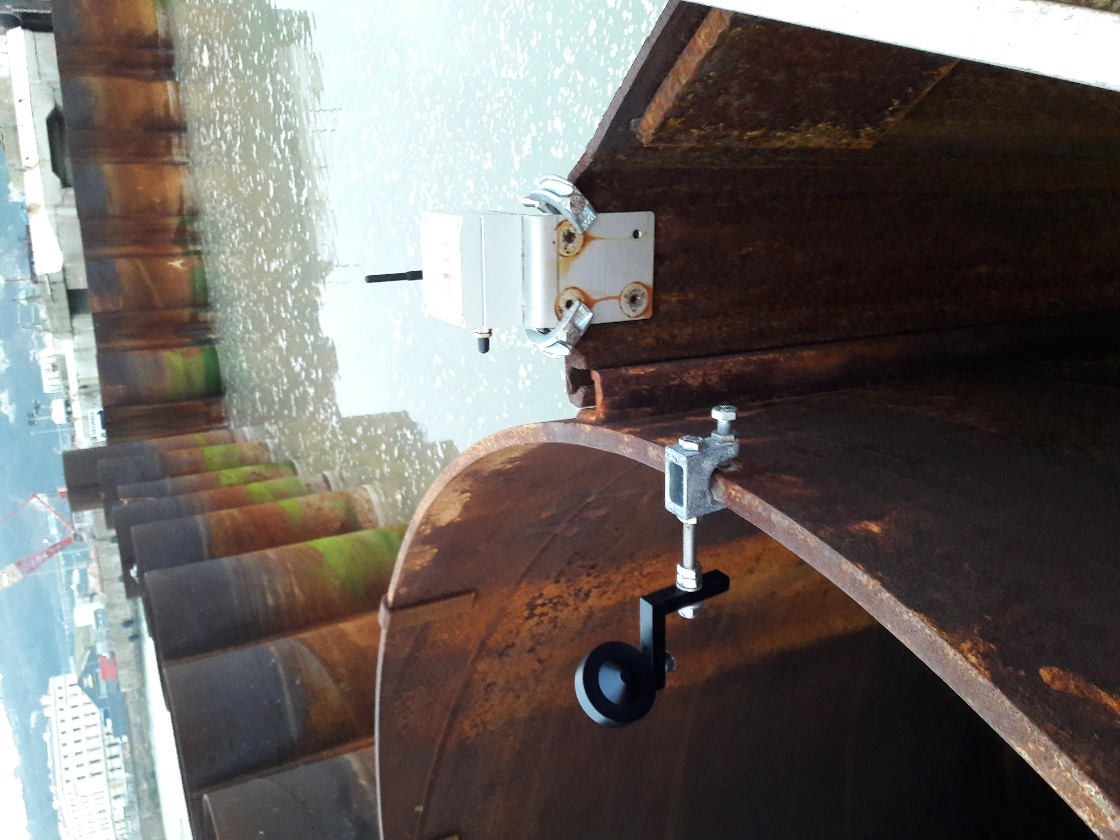 Groundwater (standpipe, piezometer, VWP, data logger)
Groundgas (standpipe, gas clam)
Inclinometer
Extensometer etc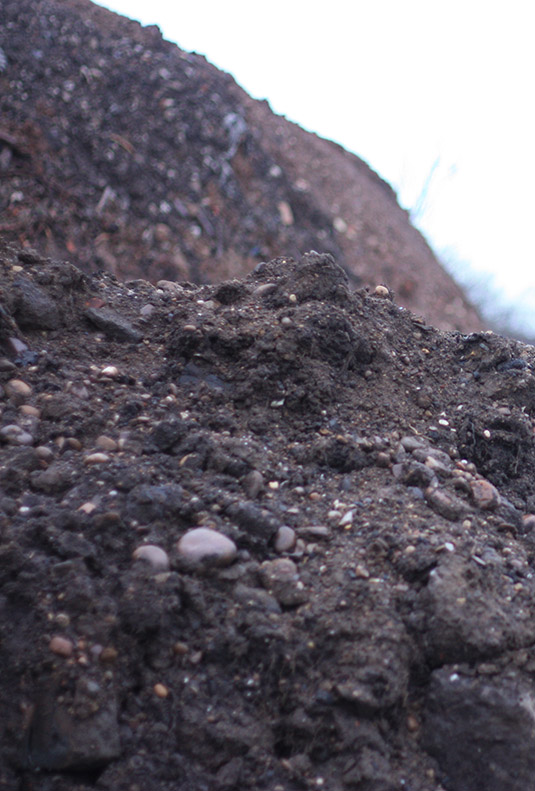 In Situ (Field) Testing and Monitoring
Data Processing
Data processing carried out to derive (according to soil type):
Soil behaviour type
Undrained shear strength, Su
Relative density
Angle of friction, f'
Equivalent SPT N60 value
Consolidation parameters (from dissipation tests using piezocone)
Contact us
Data processing carried out to derive (according to soil type):
Soil behaviour type
Undrained shear strength, Su
Relative density
Angle of friction, f'
Equivalent SPT N60 value
Consolidation parameters (from dissipation tests using piezocone)