Testing, Inspection, Certification and Consultancy Solutions
At SOCOTEC UK, we exist to build a safer and more sustainable tomorrow, together. Thinking long-term, sustaining partnerships, materials and the planet.
Delivering testing, inspection and certification (TIC), and consultancy solutions, we contribute to the longevity and reliability of your infrastructure, construction, building and real estate projects.
From on-site testing to legal advice backed by Europe's largest testing facilities, our team delivers accurate and safe solutions day in, day out. 
Supporting every step of your asset's life cycle
We are committed to standing by your business at every phase of the asset life cycle. Whether you are starting out on a new project or seeking ongoing management. Leveraging our experience across all scenarios of the asset life cycle means we have established ourselves as a trusted and reliable network of expert partners, ready to accompany you through every step of your project. Our team of experts is focused on providing technical advice, ensuring the safety, sustainability, compliance, and optimal performance of your projects.
Explore how we can support you with building a better tomorrow.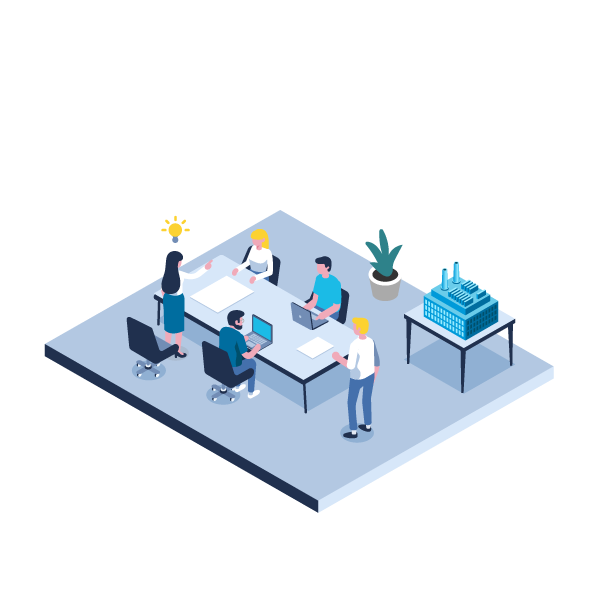 Acquisition
Every great project begins with a great plan. 
We work with developers and designers in a variety of sectors, whether that is analysing feasibility, hazards, or risks, from soil to water. Our experts conduct detailed technical and quality inspections and assist with certifications.
We support you at the earliest stage, so you know everything you need to know when you need to know it.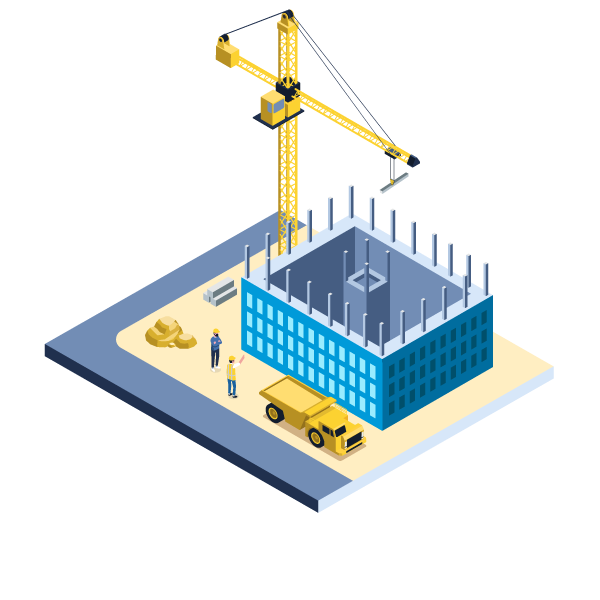 Development
It takes agility and flexibility to turn plans into reality.
We work with partners in the development phase of many large and complicated projects carrying out pre-work diagnostics and meeting regulatory obligations. Working collaboratively, we help control costs, deadlines, and environmental risks, as well as the selection of partners for design and realisation.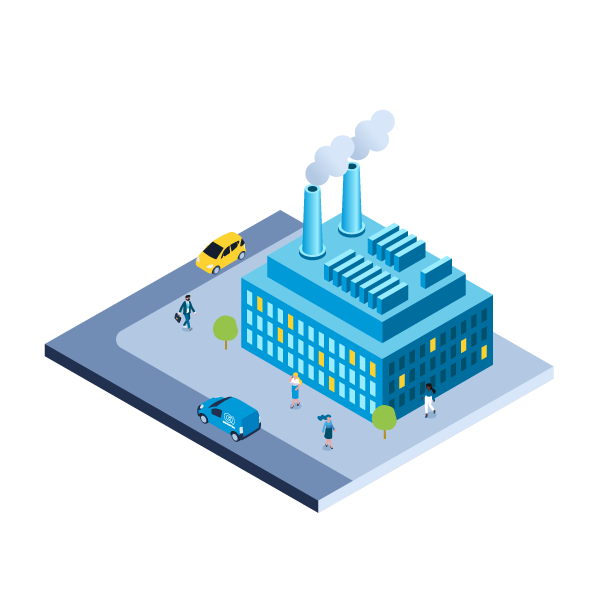 Operations & Maintenance
Doing what it takes, to do things right.
Throughout the country, there are hundreds of sites which have continuous management and monitoring from the SOCOTEC UK team. 
We are by your side, identifying and anticipating risks and ensuring quality and durability. 

We are committed to ensuring the protection of employees and surrounding communities, whether that is preserving structural conditions or meeting regulatory obligations. All inspections and monitoring are backed by our expert UK team of scientists and labs.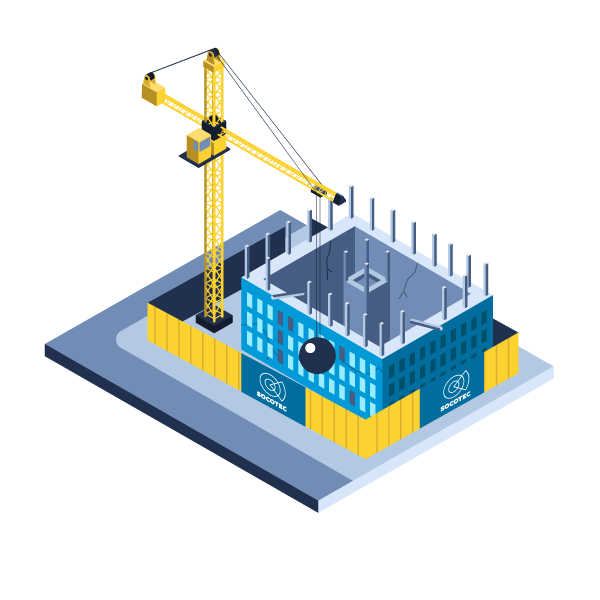 End of Life
Important at the start. Important at the end. 
The safe and considerate end of a project is as important as the beginning. Our team of experts and on-the-ground partners help analyse the initial state of sites ahead of works and demolition, making sure to prevent any impacts on neighbouring structures and to implement environmental procedures for demolitions.
Discover our testing, inspection, certification and consultancy solutions
Key benefits of our TIC and professional services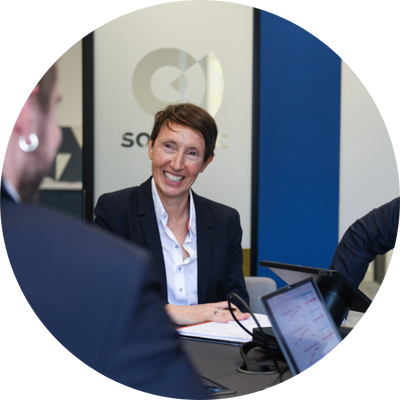 A network of expertise
We link you with the expertise you need for the right service and the right situation.
This might mean utilising our large lab facilities, or it might mean offering scientific or construction advisory. 
We are global, national, and local. Global expertise. Local relationships.
Across the full asset lifecycle. From the lab to the field, to the site, to the courtroom, to the finish and back again. Whatever it takes.
You will see our people in Staffordshire, London and above the cliffs of Dover. Our network stretches to wherever our clients require us.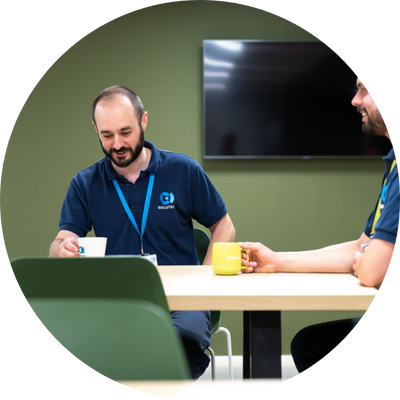 Plain speaking, problem-solving
We pride ourselves on the character of our people and relationships.
This means we believe in our expertise, equipment, and facilities, as well as in the way we advise and report. 
We believe even the most complex data and reports must be shared in ways which are easy for everyone to understand, and easy to action.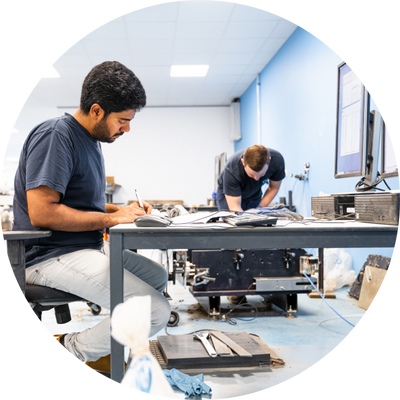 Data-driven approach
Up and down the country, the SOCOTEC network is constantly monitoring, researching, and learning.
We know that our advice is only ever as good as the data available to us. 
It's why our reports are backed by teams on the ground and our advisory services are backed by science and years of experience.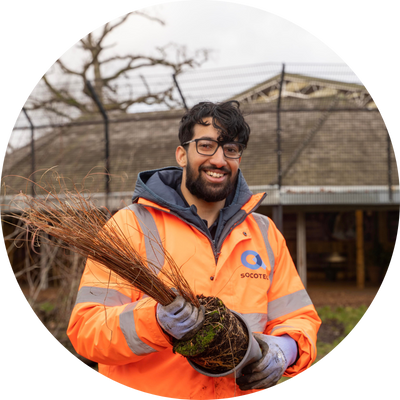 Building for tomorrow
We don't believe in shortcuts or savings for the sake of savings. We do the right thing by our clients.
We are creating a safer world for tomorrow so we think long-term, sustaining partnerships, materials, and the planet.
It's why we are trusted to work on projects which help provide a world everyone can rely on, from schools to supermarkets to railways. 
Sign up to our newsletters below to stay informed and inspired. 
Get the latest updates about SOCOTEC, subscribe to our newsletter !