Construction Design Management (CDM) Compliance and Advice
We are here to help your business meet Construction Design Management (CDM) 2015 regulations and prioritise health and safety in the construction industry. 
So, what's CDM all about? Well, picture this: a team of experts working together to make sure that construction projects are not only built to perfection but also carried out safely and efficiently. That's exactly what Construction and Design Management is!
Enlisting Expertise
Gain access to invaluable guidance and insights from professionals at every project stage.
Comprehensive Project Planning
Benefit from our planning, identifying and mitigating potential risks from start to finish.
Effective Risk Management
Equip yourself with the right information and tools for efficient risk management, fostering a safe working environment.
Consultation and Collaboration
Foster a culture of safety through open communication and worker input in risk management.
Seamless Cooperation and Coordination
Facilitate smooth collaboration among parties, minimising hazards through efficient work coordination.
Clear Communication Channels
Effectively share safety information with stakeholders, promoting a shared understanding of risks and precautions.
With legal obligations to prioritise safety, SOCOTEC is here to support your compliance journey. Rely on our expert guidance and comprehensive solutions to streamline CDM compliance, making your construction process safer and more efficient.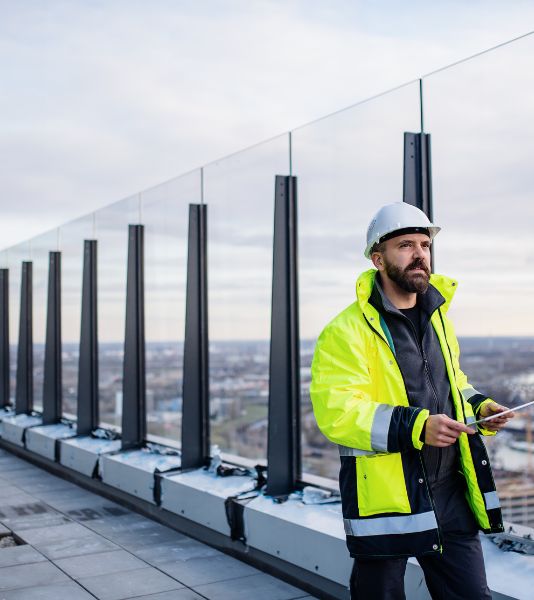 FAQ's
As a client, it is important to be aware that the Construction Design and Management Regulations are applicable to every construction project in Great Britain. Whether your project is large or small, long or short, CDM regulations apply to all types of projects, including domestic ones.
CDM client duties encompass appointing competent duty holders such as Principal Designers and Principal Contractors, providing project information including site details and hazards, establishing effective management arrangements for coordination, ensuring sufficient time and resources for safe project execution, and notifying the Health and Safety Executive (HSE) for qualifying projects. By fulfilling these responsibilities, clients prioritise the health, safety, and welfare of all involved parties, contributing to a secure and well-managed construction project.