SOCOTEC can offer a wide range of exploratory hole techniques to suit site ground conditions, access complications and the specific project technical requirements. These include sampling for geotechnical and geoenvironmental laboratory testing, borehole field testing, and installation of monitoring instrumentation.
Boreholes allow exploration of the ground to reveal the sequence of strata, take samples for inspection and laboratory testing, carry out in-hole testing, and installation of monitoring devices.
Various methods and types of equipment are available to suit the depth of investigation, ground conditions, types of sampling and testing. Plus a range of different drilling rigs and techniques can be supplied to deal with operational limitations due to access, confined space, working on slopes, over-water, emission controls. Our near-shore or overwater marine ground investigation services can work in water depths up to approximately 25m subject to site conditions.
Our trained and experienced field operatives hold recognised working certifications including: CSCS, BDA, NVQ, First Aid and SSSTS.  
Field data is captured using our in-house data management mobile application, SILAS. This ensures that all the necessary information from boring, drilling and trial pitting, for example, is recorded by the operator in the app, which includes various data validations during entry. The data is sent to our main server database and can be accessed from any network device via our Intranet web service. The system works in an AGS4 environment so that the data can be readily exchanged with other users.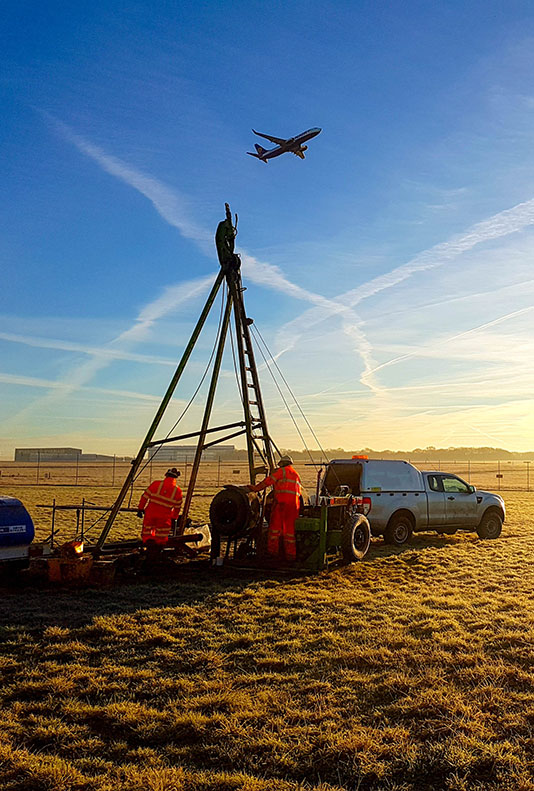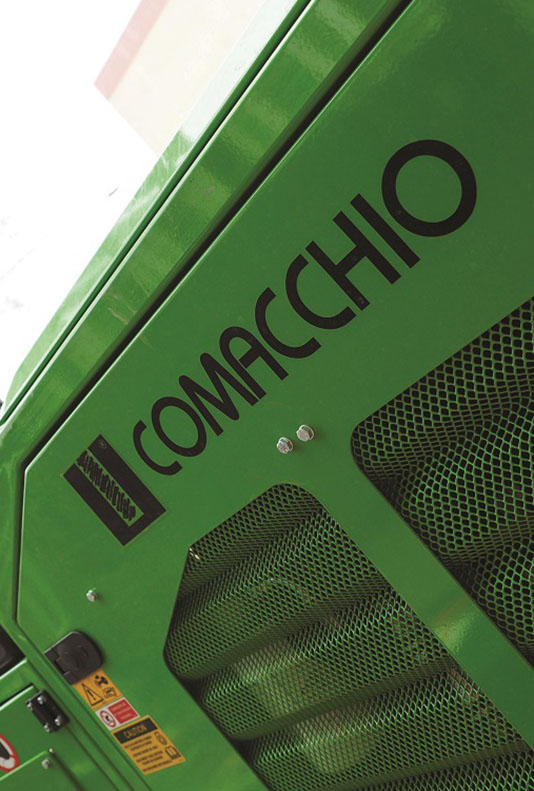 Drilling and Sampling
Rotary drilling
depths in excess of 100m at up to 200mm diameter in rock and overconsolidated deposits
dynamic sampling
open-hole drilling
conventional and wireline core drilling
vertical and inclined holes
drilling parameters recording
Beretta T51, Comacchio Geo (205, 300, 305 & 405). Dando 250 & Geotech 6, Fraste PL.G 
Get in touch
depths in excess of 100m at up to 200mm diameter in rock and overconsolidated deposits
dynamic sampling
open-hole drilling
conventional and wireline core drilling
vertical and inclined holes
drilling parameters recording
Beretta T51, Comacchio Geo (205, 300, 305 & 405). Dando 250 & Geotech 6, Fraste PL.G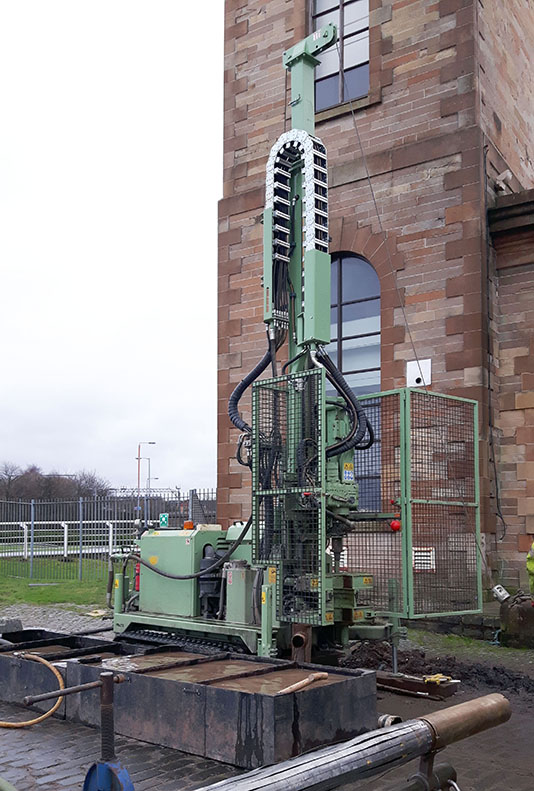 Drilling and Sampling
Dynamic sampling and probing
sampling and probing (DPH and DPSH-B) to 5m or more in superficial deposits
SPT and undisturbed sampling
slope working
Track Mounted Sampling Rigs (DPH & DPSH-B)
Get in touch
sampling and probing (DPH and DPSH-B) to 5m or more in superficial deposits
SPT and undisturbed sampling
slope working
Track Mounted Sampling Rigs (DPH & DPSH-B)
Drilling and Sampling
Trial pitting and trenching
hand and machine excavation up to 4m
location of underground services and existing foundations
soakaway testing supported pits allowing man-entry for detailed logging, undisturbed sampling and testing
Wheel & Track mounted backhoe & 360 Machine Options
Get in touch
hand and machine excavation up to 4m
location of underground services and existing foundations
soakaway testing supported pits allowing man-entry for detailed logging, undisturbed sampling and testing
Wheel & Track mounted backhoe & 360 Machine Options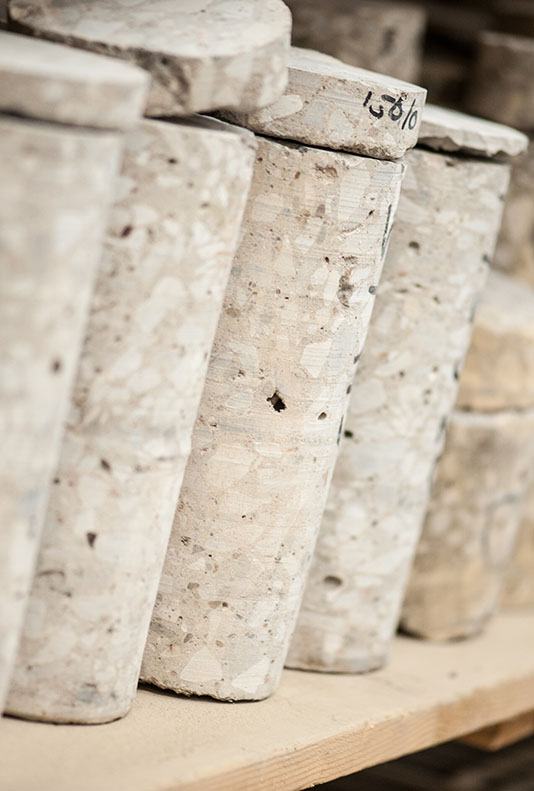 Drilling and Sampling
Concrete and road coring
portable drilling equipment
coring up to 1m depth at up to 250mm diameter
Get in touch
portable drilling equipment
coring up to 1m depth at up to 250mm diameter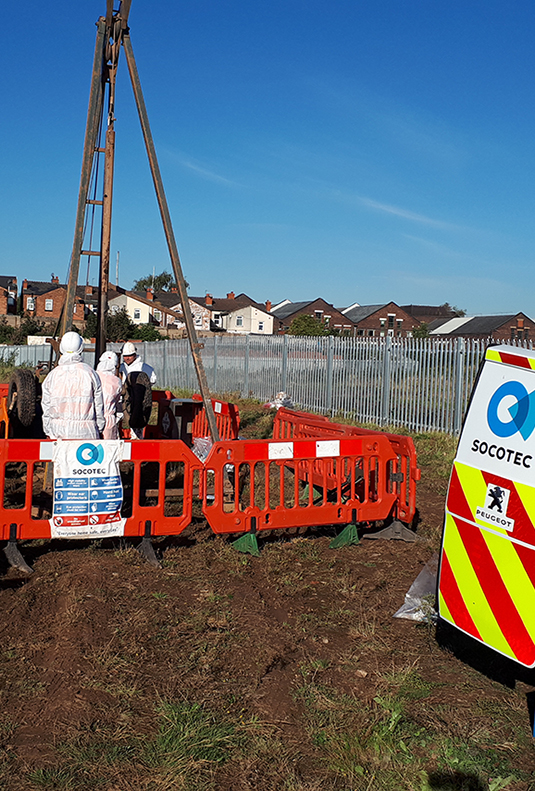 Drilling and Sampling
Sampling
small and large disturbed
undisturbed UT100 and piston tube
undisturbed block
geoenvironmental
peat probing/sampling (Russian corer)
groundwater (boreholes and installations)
soft-sediments (lake-bed deposits, etc)
Get in touch
small and large disturbed
undisturbed UT100 and piston tube
undisturbed block
geoenvironmental
peat probing/sampling (Russian corer)
groundwater (boreholes and installations)
soft-sediments (lake-bed deposits, etc)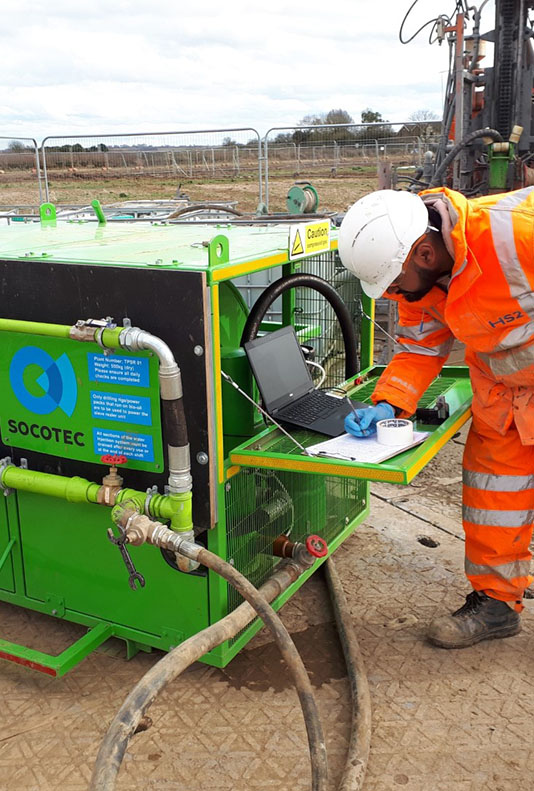 Drilling and Sampling
Testing
SPT (standard penetration test)
dynamic probing (DPH and DPSH-B)
permeability (variable head, constant head, packer, infiltration, etc)
pressuremeter
wireline geologging (televiewer etc)
Find out more
SPT (standard penetration test)
dynamic probing (DPH and DPSH-B)
permeability (variable head, constant head, packer, infiltration, etc)
pressuremeter
wireline geologging (televiewer etc)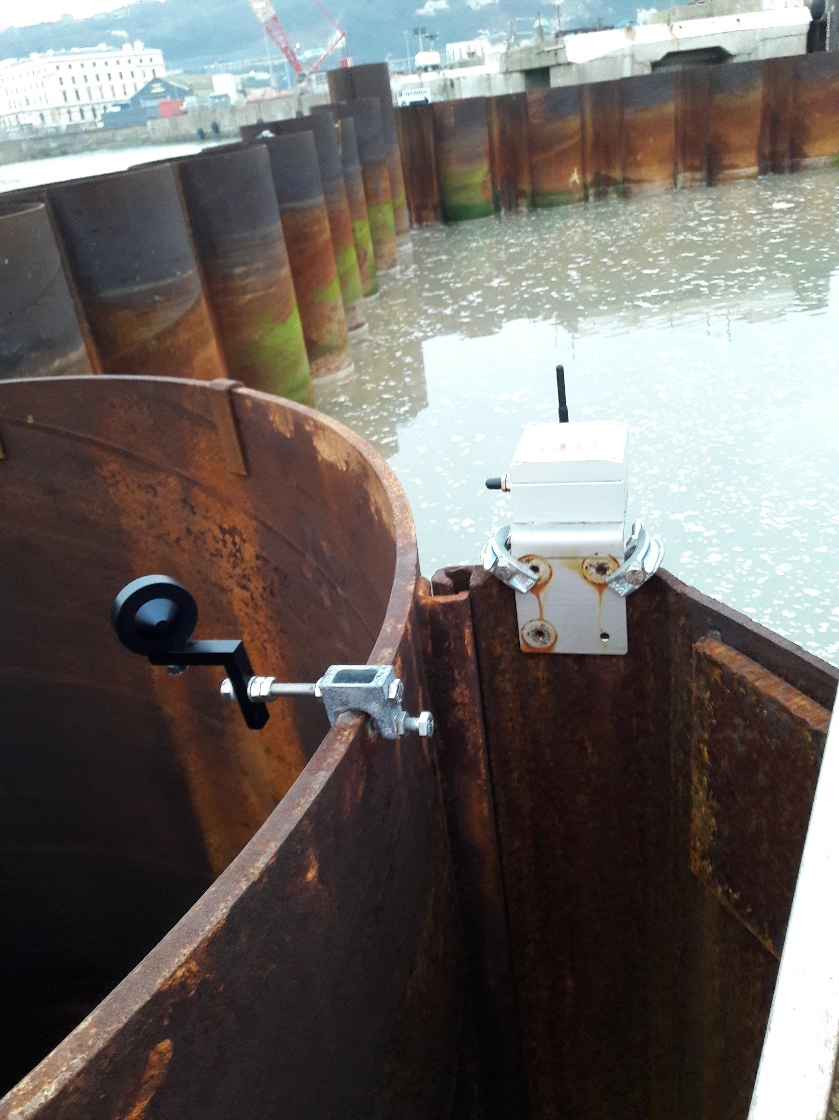 Drilling and Sampling
Monitoring installations
standpipe and piezometer
vibrating wire piezometer (VWP)
submersible data logger ('diver')
inclinometer
extensometer
Find out more
standpipe and piezometer
vibrating wire piezometer (VWP)
submersible data logger ('diver')
inclinometer
extensometer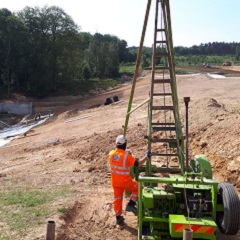 Plant Manual
For detailed information on all of our Plant Equipment, download the SOCOTEC UK Plant Manual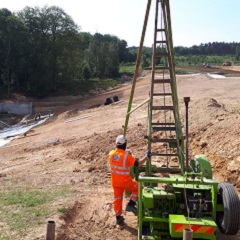 .PDF
Plant Manual