SOCOTEC Completes Cooling Tower Replacement Work for Defence Client in the East Midlands
Thu 07/23/2020 - 16:03
SOCOTEC, the UK's leading provider of testing, inspection and compliance services, has successfully replaced a cooling tower and introduced new dosing equipment on behalf of a defence client in the East Midlands.
With the aim of improving the standard of equipment and access to the cooling tower, SOCOTEC's Water Treatment & Equipment team were able to deliver a turnkey project. This involved the replacement of the cooling tower, alongside the installation of a new water softener and dosing and control equipment.  
As part of the project, the new cooling tower was disinfected before being placed back online. Once leaks within the remainder of the system had been repaired, the new and improved water softener was commissioned and made operational.
Thanks to its all-encompassing approach to water treatment services – offering everything from Legionella L8 risk assessments to high-end equipment – SOCOTEC was able to successfully secure the ongoing contract. This was in addition to the fact that the Water Treatment & Equipment team were able to use enhanced security clearance for safe, easy access to the site where the works were undertaken.
"Thanks to our multi-disciplined level of expertise, SOCOTEC's Water Treatment & Equipment team were able to effectively coordinate the bespoke installation of a new and improved cooling tower and dosing equipment, acting as a single source contact to ensure a streamlined, customer-focussed service.

"We were delighted to have had the opportunity to undertake the cooling tower replacement work on behalf of our defence client and look forward to forging a strong relationship with them in the future."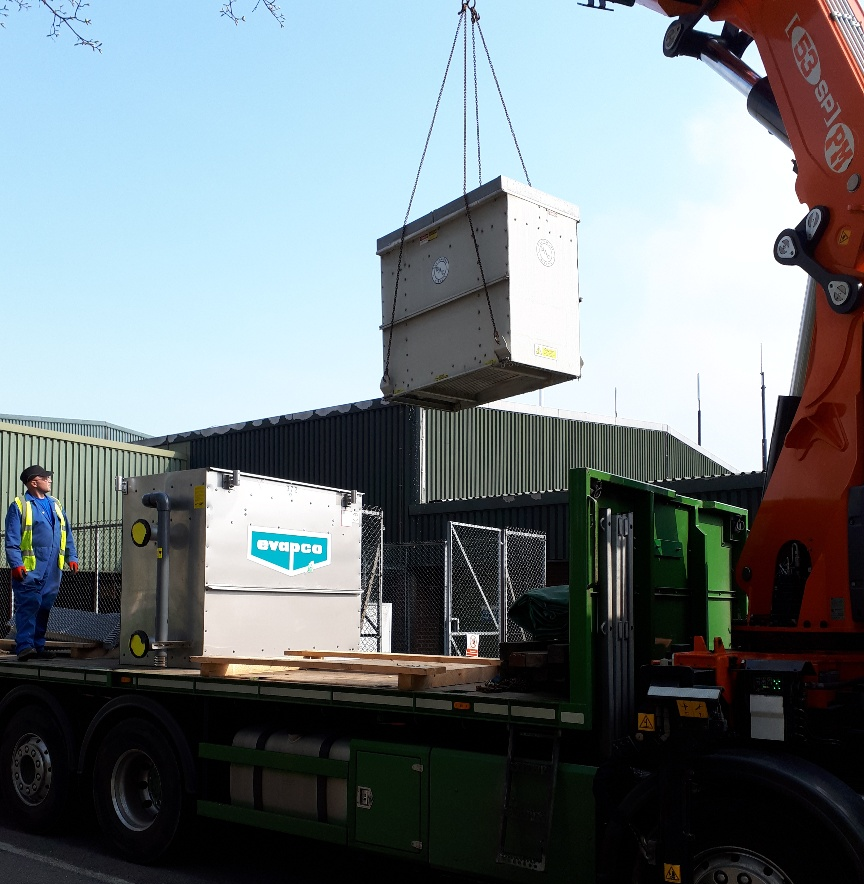 Find out more about how SOCOTEC's Water Treatment & Equipment team can support your organisation
Contact us here