Safety is a major issue for SOCOTEC, and one of our main objectives is to guarantee safety during projects and assignments while also improving the safety of our customer operations. This is why we are inviting all staff to take part in a briefing and discussion on the topic of safety.
Safety Day is going to be taking place across all SOCOTEC UK sites on Monday 11 October, with all international SOCOTEC sites also participating.
What is Safety Day?
Safety Day is all about informing SOCOTEC employees about how to ensure that we stay safe at work and how we can keep others safe. In doing so, we also need to safeguard our credibility and our image as a market leader in safety, as well as ensure that we are meeting all legal compliance requirements in this area.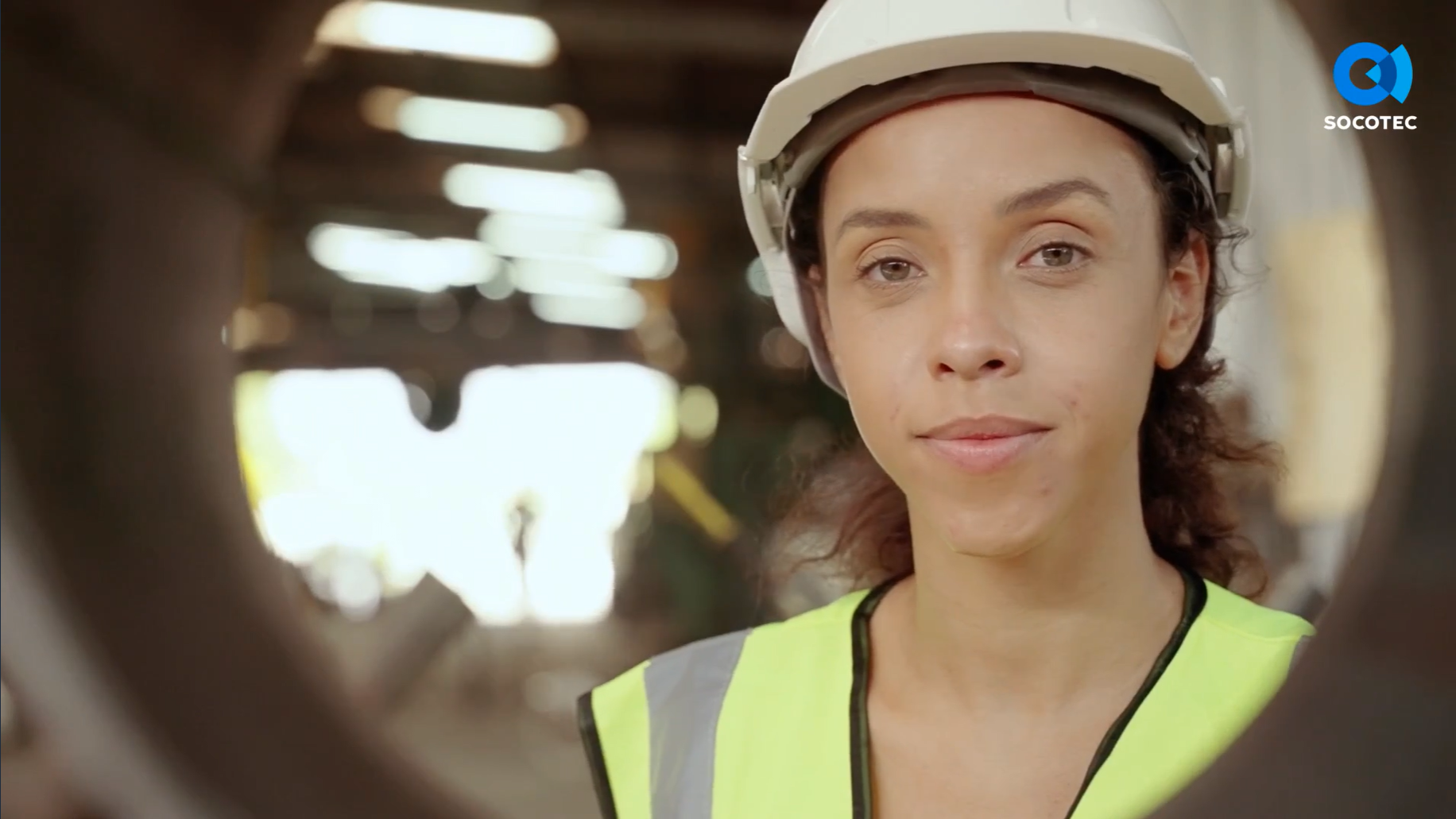 Why is health and safety important?
Health and safety is critical to everything we do at SOCOTEC. We need to guarantee that all employees and customers remain safe across every stage of their day-to-day work, as well as ensure that they make it home safely every single day. As a key part of our mission statement, our leaders expect the highest level of safety standards to be implemented throughout the SOCOTEC Group.
What is idling?
Idling is defined as running a vehicle's engine when the vehicle is not in motion. This often happens when drivers are stopped at a red light and are waiting while parked. Recognising the link between poor air quality and the detrimental effects that this has on our health is so important, as many do not realise how harmful the impact of idling can be. For instance, according to a recent study, poor air quality has caused 40,000 deaths in the UK. There is also an increased chance to die from lung disease if you live in a deprived area of London as opposed to a more affluent area.  
In light of statistics such as these, we want SOCOTEC to take action, and have come up with a range of methods:
Installation of telematics

Increased focus and training

Anti-idling campaign

Driver behaviour focus

Commuter survey