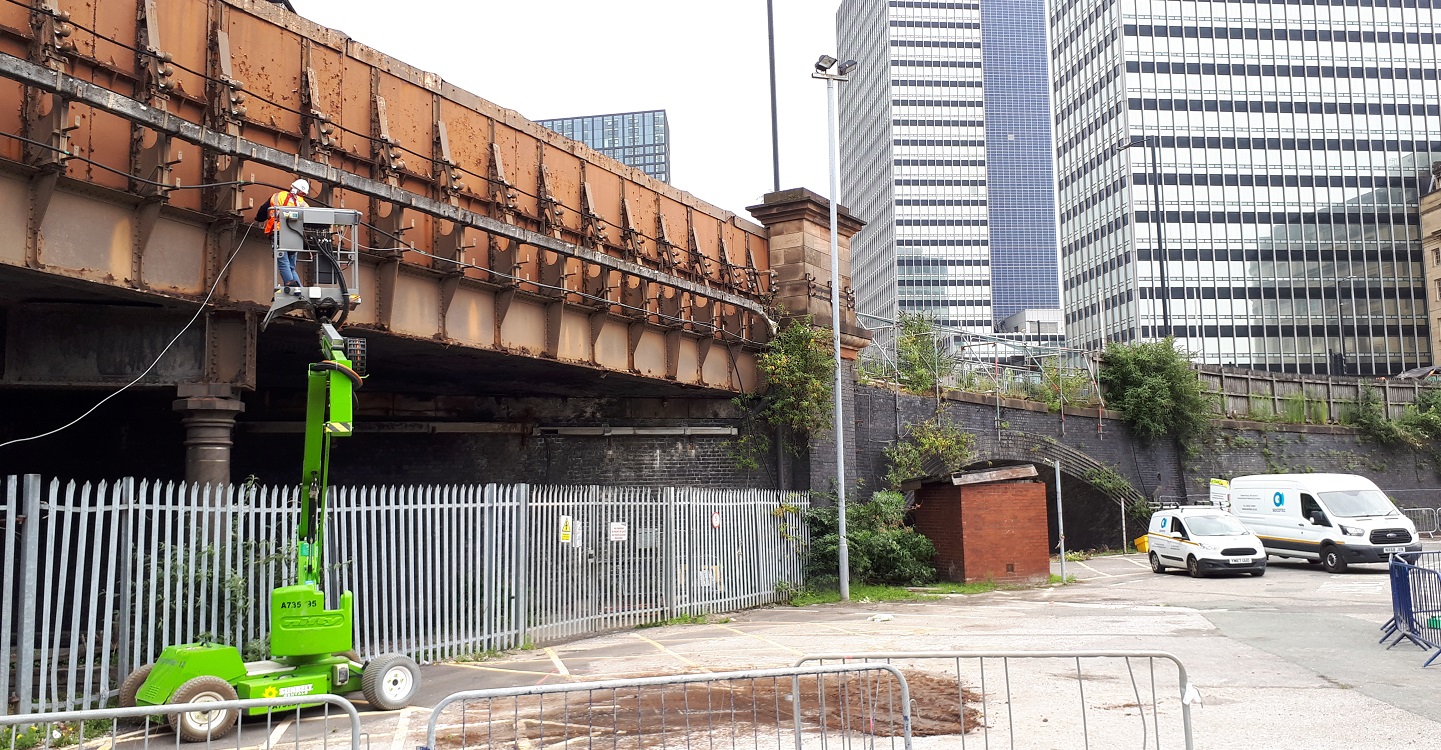 Environmental Instrumentation and Monitoring
The use of environmental instrumentation to carry out monitoring has become a major focus for many organisations, helping them to achieve their sustainability objectives.
Environmental instrumentation comprises a number of techniques and tools required to gain an understanding of the level of pollutants generated for site and daily activities and its effects on the environment. This in turn will help to manage and minimise the impact that an organisation will have on the environment, helping them to remain compliant with environmental legislation and protect the surrounding communities.
How does environmental instrumentation work?
Environmental instrumentation can be used to measure air, soil, noise, dust, vibration and water, establishing environmental parameters and determining whether the levels comply with those outlined in relevant legislation and guidance. By continuously monitoring the status of these areas over time, organisations are able to ensure that the conditions of the environment are maintained within acceptable limits, as well as analyse the effectiveness of the control measures that have been implemented.
What is the environmental monitoring method?
There are a wide range of environmental monitoring solutions and techniques available, including but not limited to filtration, sedimentation, condensation and sampling. Each of these methods can help organisations to comply with relevant environmental legislation and guidance and to mitigate the harmful effects on environment, as well as keeping the organisation and surrounding communities aware of the state of the environment.
The objectives of environmental monitoring and assessments are to recognise trends or patterns, identify any potential issues before they occur and implement precautionary measures to lessen the harmful effects. There are a number of benefits to implementing environmental instrumentation and monitoring, such as:
Improving quality of health

Improving environmental surroundings

Manage environmental impact

Make planning decisions to mitigate/eliminate environmental impact

Manage environmental risks.
What environmental instrumentation is used during the process?
The type of environmental instrumentation/sustainability monitoring systems used depends upon the type of monitoring being carried out, the level of accuracy required and the period of time it is required for. Examples of environmental instrumentation include:
Automated samplers

Data loggers

Field kits

Meters

Sensors.
SOCOTEC's environmental instrumentation and monitoring services
SOCOTEC offers a range of in-house environmental control solutions as part of its service offering, helping organisations within the built environment to remain safe and compliant with relevant legislation and guidelines.  These include:
Could your organisation benefit from SOCOTEC's environmental instrumentation and monitoring services?
Contact us here