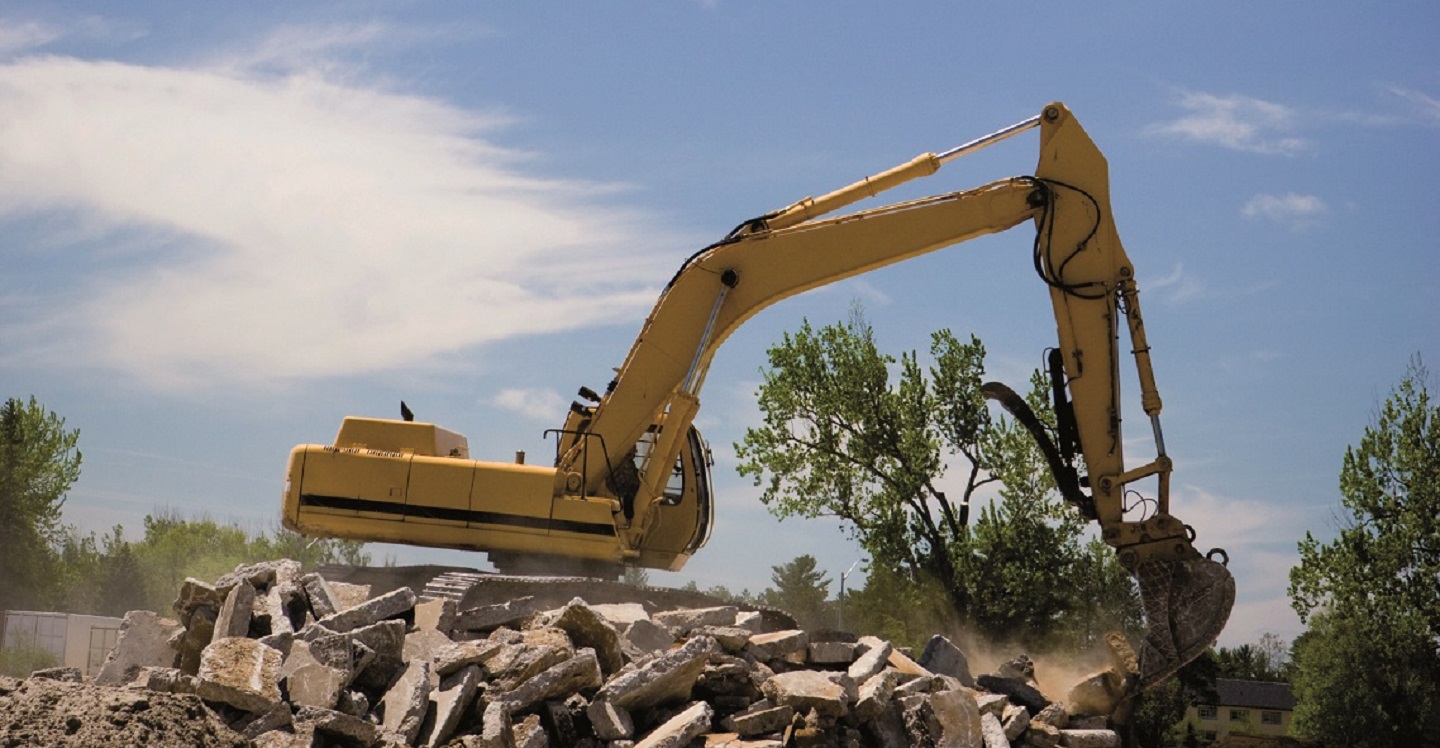 Contaminated Land Investigation & Consultancy
SOCOTEC has been involved in a wide range of development projects that have required the investigation of potentially contaminated sites. We are able to provide a comprehensive contaminated land investigation service.
Our services include:
Contaminated land investigations
Environmental liability and due-diligence and pre-purchase site investigations
Contaminated land: risk assessments
Waste management, groundworks and remediation including testing, classification and compliance schemes
Groundwater contamination investigations
Environmental monitoring
Occupational exposure on contaminated sites
 
With increasing development on sites which have had a past, often industrial use, there is an increasing demand for reclamation, recycling and redevelopment of 'brownfield sites'.

The legacy of this industrial use is often seen in the presence of contamination on or under the site and in the surrounding environment. The Environment Agency estimates that there could be between 5,000 and 20,000 contaminated sites within England and Wales alone that could potentially have an impact on human health or the wider environment.

This growing requirement for reclamation and redevelopment, coupled with a better understanding and wider awareness of issues associated with polluted land and other contamination has led to an increase in the need for contaminated land investigations.
Want to find out more about SOCOTEC's Environmental Monitoring and Consultancy services?
Get in touch