Contaminated Land Investigation & Consultancy
SOCOTEC has been involved in a wide range of development projects that have required the investigation of potentially contaminated sites. We are able to provide a comprehensive contaminated land investigation service.
Our services include:
Groundwater contamination investigations
Occupational exposure on contaminated sites
Supporting the demand for ground contamination surveys
With increasing development on sites which have had a past, often industrial use, there is an increasing demand for reclamation, recycling and redevelopment of 'brownfield sites'.

The legacy of this industrial use is often seen in the presence of ground contamination on or under the site and in the surrounding environment. The Environment Agency estimates that there could be between 5,000 and 20,000 contaminated sites within England and Wales alone that could potentially have an impact on human health or the wider environment.

This growing requirement for reclamation and redevelopment, coupled with a better understanding and wider awareness of issues associated with polluted land and other contamination such as asbestos in soil, has led to an increase in the need for contaminated land investigations.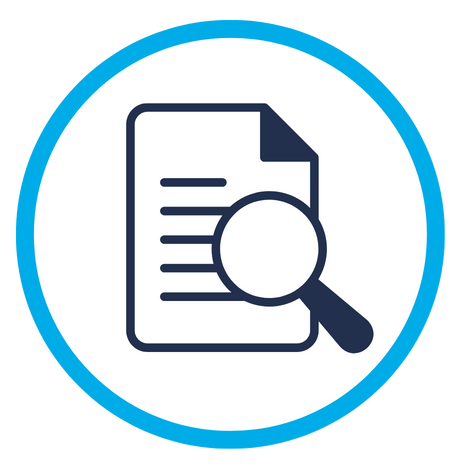 Phase 1 – Contaminated land survey – Desk Study
A Phase 1 desk study is an initial risk assessment that is conducted to determine the likelihood of contaminant substances being present within or beneath the land, and to review the risks associated with potential contaminants being present.
After the risk assessment is conducted, a desk study report will be produced, containing an executive summary, site details, historical appraisal, geological appraisal, environmental appraisal and conceptual ground model.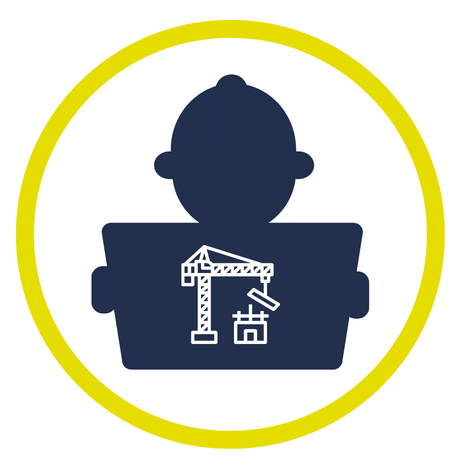 Phase 2 – Contamination Survey – Intrusive Site Investigation
If the Phase 1 desk study identifies that land could be contaminated, a Phase 2 intrusive site investigation will be conducted to confirm the extent of the contamination. This involves sampling, a site inspection and UKAS accredited laboratory testing.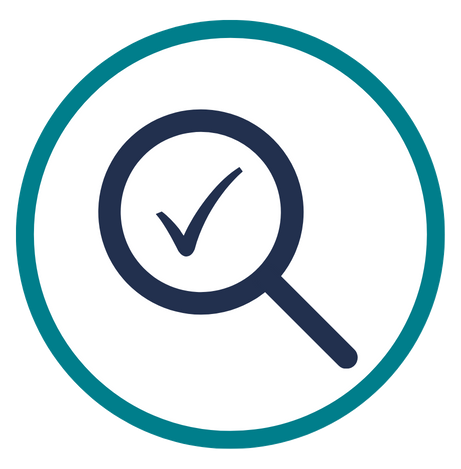 Phase 3 – Review options and remediation strategy
Phase 3 involves creating a remediation strategy that will work to mitigate the impacts of pollution on the contaminated site with the intention of making the site safe for use. This includes setting objectives to monitor the success of the remediation plan.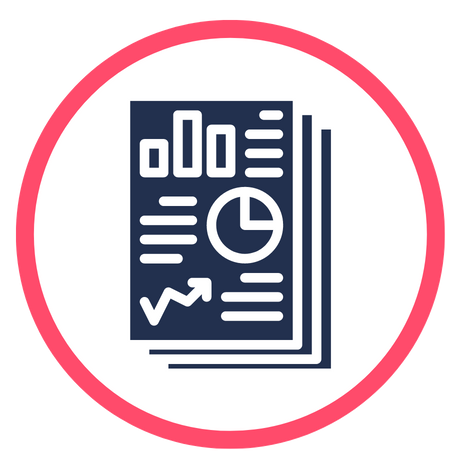 Phase 4 – Verification and Validation
Verification and validation involve assessing whether the proposed strategy created during Phase 3 has been properly carried out. A validation report will be issued that will cover all remediation activity completed on the contaminated land, with technical insight and photographic evidence.
Frequently Asked Questions: Contaminated Land Investigation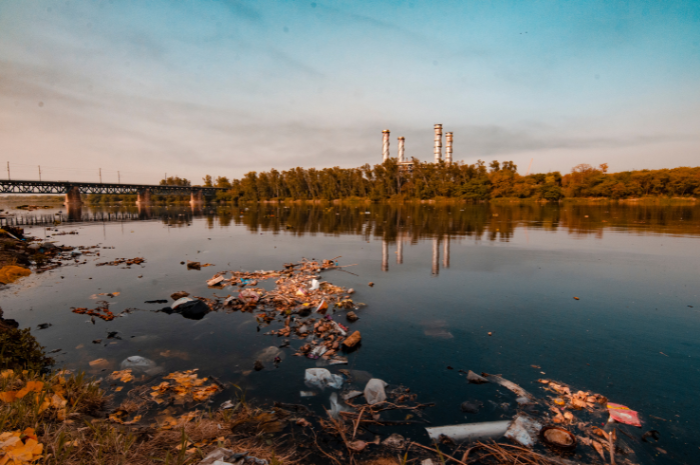 Want to find out more about SOCOTEC's Environmental Monitoring and Consultancy services?
Get in touch