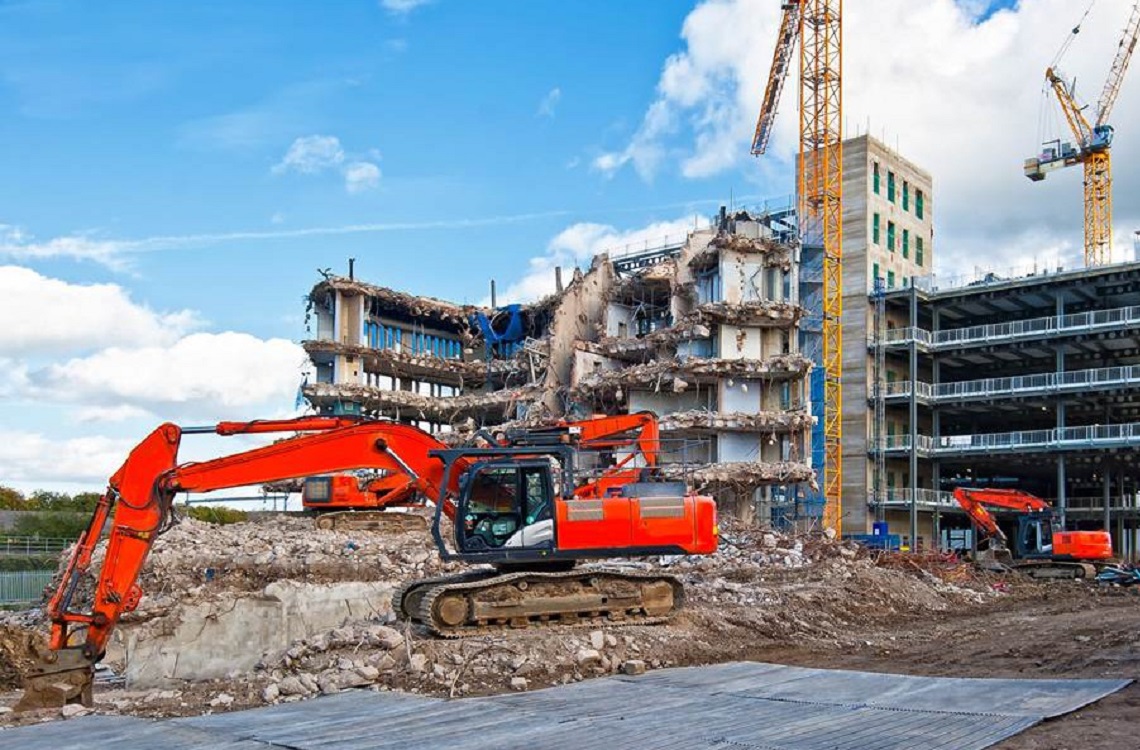 From pre-construction intelligence to structural monitoring system installation, SOCOTEC Monitoring has earned its reputation as a valued partner for delivering geotechnical monitoring services on large scale civil engineering projects in the UK and across the world, to help keep people and assets safe.
We provide precise measurement and monitoring of critical structures which might be affected by demolition or construction relating to property developments, tunnels, deep excavations, highways and railways, providing early warning to stakeholders of any movements which pose a potential risk to project timescales or budgets.
      
Over the past 30 years, SOCOTEC Monitoring has enabled project managers, engineers and surveyors to access reliable data on the buildings, transport, ground and environment which could be affected by their projects, with the opportunity to visualise data through Calyx OMS, our online monitoring software.  With experience gained on projects such as the Victoria Station Upgrade, One Nine Elms and Network Rail's Western Route Geotechnical Remote Condition Monitoring (GRCM), we are continually developing innovative methods for ensuring civil engineering projects can be undertaken with the least amount of risk for the client and the project team.
    
We have the expertise to know what can be achieved, and the resources to ensure this can be deployed to site quickly so that data can be visualised for the project team.  Get in touch now or find out more about how we analyse what solution we recommend for your project.
     
If you are responsible for the management of existing assets, you might also want to read about our experience in asset monitoring.