Our methodology ensures compliance with relevant fire safety legislation by driving down risk and providing solutions based on that which is reasonably practicable and cost effective.
Trenton Fire was acquired by the SOCOTEC Group in 2019, and has subsequently rebranded to SOCOTEC UK Ltd
Because we are not linked with any fire equipment manufacturer, we are able to offer an independent service that includes skilled assessment, construction site fire safety, staff training and fire engineered solutions. We can provide full support, scheduling regular fire risk assessments based on the risk profile and using on site facilities managers where possible. Defects will then be prioritised, and we can project manage corrective actions by tendering for the work and organising necessary access and support. Training can then be done to help ensure compliance under the relevant legislation.
Coupled with our unique Efficiency Assessments we can ensure the most cost-effective solutions are utilised in achieving legislative compliance. Remarkably, when these efficiency assessments are costed, we actually provide a net saving to our clients' money on many buildings, by employing SOCOTEC UK to do your fire risk assessments the result can be no cost to our clients and possibly a net decrease in overheads.
Our services include: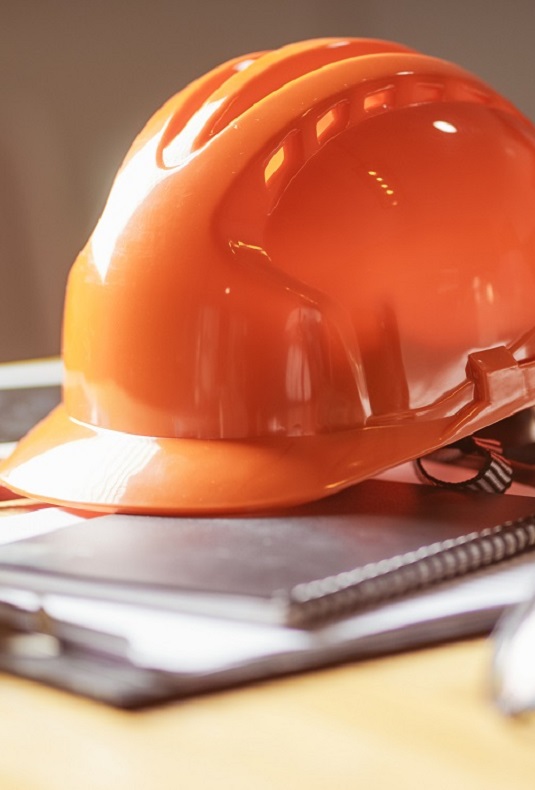 Fire Safety Practice
Fire Safety Practice
Fire Risk Assessments to PAS79 (BAFE SP205 Accredited - NSI Gold standard)
Fire Safety Advisory Services
Pre-Occupancy fire risk assessments
National and estate wide fire risk assessment programmes and project management
Fire Safety Management Advisory, Strategies and Support
Fire door surveys
Fire Safety Plans
Compartmentation and integrity surveys
DSEAR Assessments
Get in touch
Fire Risk Assessments to PAS79 (BAFE SP205 Accredited - NSI Gold standard)
Fire Safety Advisory Services
Pre-Occupancy fire risk assessments
National and estate wide fire risk assessment programmes and project management
Fire Safety Management Advisory, Strategies and Support
Fire door surveys
Fire Safety Plans
Compartmentation and integrity surveys
DSEAR Assessments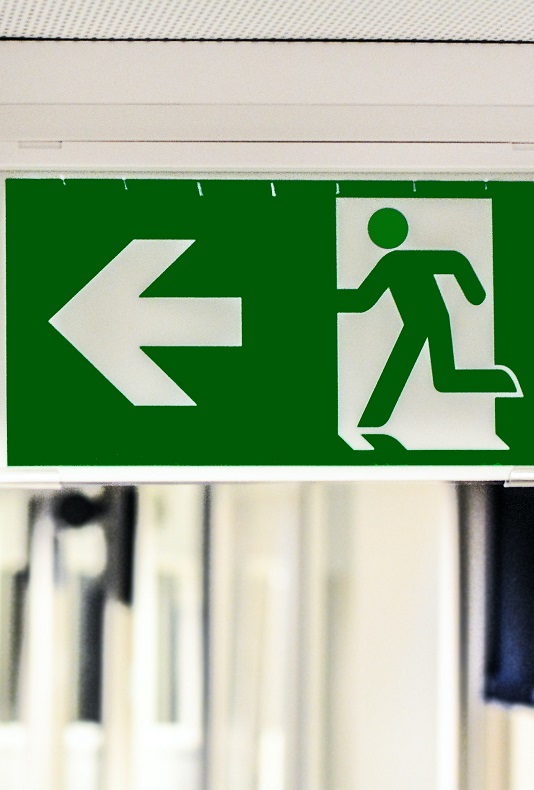 Fire Safety Practice
Fire Safety Training
Fire Awareness
Fire Warden
Site specific evacuation training
Get in touch
Fire Awareness
Fire Warden
Site specific evacuation training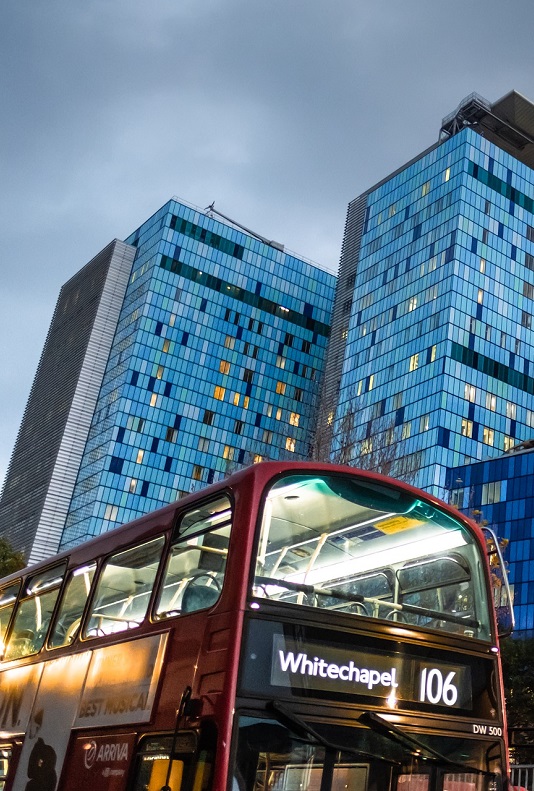 Fire Safety Practice
Healthcare
Fire risk assessments
Fire safety training
Incident management training
Evacuation plan drafting and implementation
Review of fire safety management documentation
Get in touch
Fire risk assessments
Fire safety training
Incident management training
Evacuation plan drafting and implementation
Review of fire safety management documentation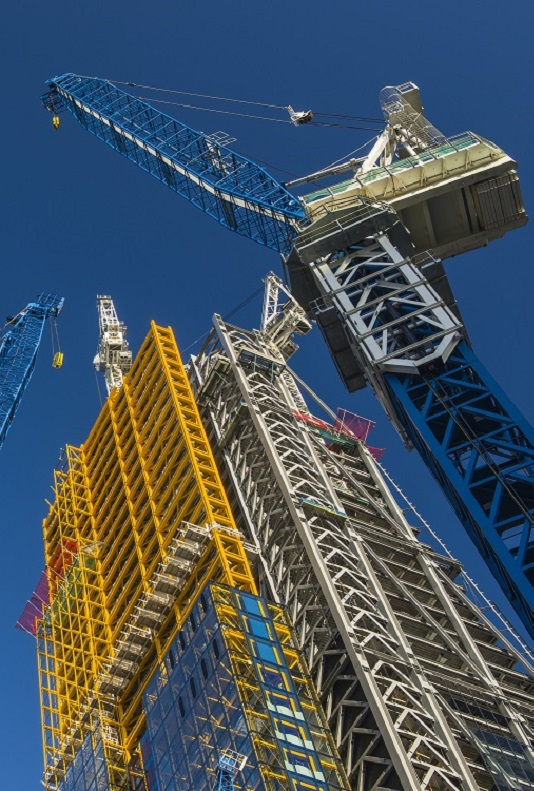 Fire Safety Practice
Construction
Fire Safety Advisory
Construction Phase Fire Risk Assessments
Construction phase fire safety audits
Construction site management audits
Compartmentation and fire stopping reviews 
Witness fire-stopping installations
Get in touch
Fire Safety Advisory
Construction Phase Fire Risk Assessments
Construction phase fire safety audits
Construction site management audits
Compartmentation and fire stopping reviews 
Witness fire-stopping installations
You might also be interested in: