SOCOTEC offers fire risk assessments to ensure that your building and its occupants are protected from the hazards and risk of fire, and to assist the responsible person in meeting their legal duties.
What is a fire risk assessment?
A fire risk assessment is a review undertaken of a building in order to assess the risk of fire. It will also identify the general fire precautions the responsible person needs to take to ensure that all has been done to reduce both hazard and risk to a level that is low as reasonably practicable. It is a legal requirement for all non-domestic premises and residential blocks of flats to have an up-to-date fire risk assessment.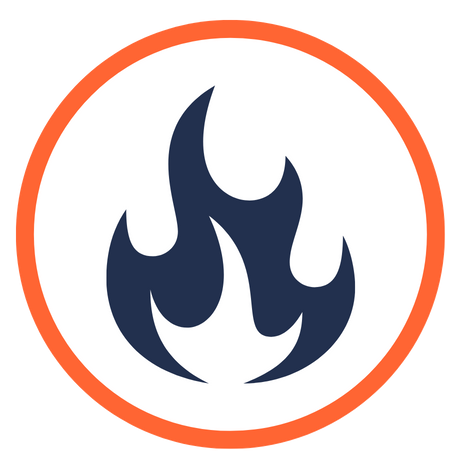 1.) Fire Hazards
Make sure to identify and list all potential fire risks.
2.) Individuals at risk
It is important to identify any person that may be at risk of fire hazards.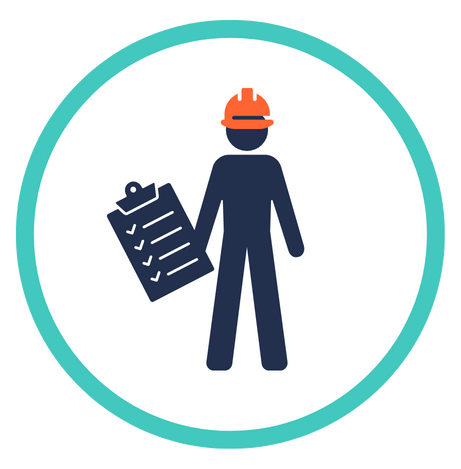 3.) Evaluation
Procedures can be put in place to remove or reduce any identified hazards that are posing a risk to safety.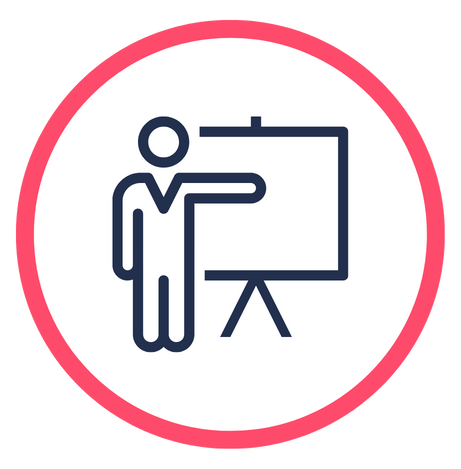 4.) Record, Planning and Training
All hazards and risks should be recorded, and used to inform an emergency plan. It could also be useful to provide those at risk with suitable training.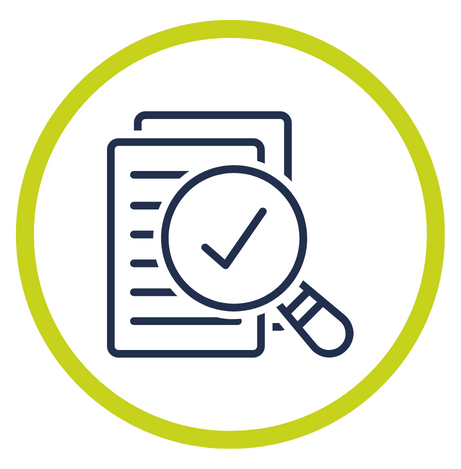 5.) Review
Ensure that you are regularly review your fire risk assessment to ensure there are no missing risks or hazards.
Considerations that are needed include the following:
Emergency routes and exits

Fire detection and warning systems

Firefighting equipment

Removal or safe storage of dangerous substances

Emergency fire evacuation plan

Requirements of vulnerable people, for example the elderly, young children or those with disabilities

Providing information to employees and other people on the premises

Staff fire safety training.
Read our testimonials from our clients on fire risk assessments below: 
"We first started working with SOCOTEC Fire Division in 2021 after appointing them to complete the fire risk assessments for GTR Train Stations and Engineering Department and also DSEAR where required. SOCOTEC upload our reports to our portal, the report turnaround is always prompt and on time. The service we receive from SOCOTEC is good and the fire risk assessments are of a good quality, the technical advice is sound and reports are easy to digest for all levels of staff to understand and act on where necessary. Whenever we raise any queries and questions we always receive a prompt response the team at SOCOTEC."
"We first started working with the SOCOTEC Fire Division in 2019 after appointing them to complete enhanced fire risk assessments, as well as electronically marked-up floor plans, for our non-standard sites across the UK. Following the successful completion of this 1-year contract, we reappointed SOCOTEC in 2022 to complete a second round of fire risk assessments for the same restaurants upon their year 3 review. The estate within this contract consisted of over 400 Mcdonald's Restaurants, situated all across the UK. SOCOTEC's geographical coverage meant they were able to complete all sites with ease, whilst remaining commercially competitive.

 

Overall, the service we received from SOCOTEC was excellent, a bespoke audit adjusted for our business requirements with good communication at all times the support from Socotec was second to none."
Frequently Asked Questions - Fire Risk Assessment