SOCOTEC offer a range of fire safety training courses to suit your business needs and ensure that your work force is compliant and up to date with the most recent fire safety legislation.
SOCOTEC offers the following Fire Safety training courses:
General Fire Safety Awareness Training
£20.00
Fire Marshal and Fire Warden Training
£520.00
Fire Door Safety Training Course
£520.00
Why is fire safety training important?
Duty Holders/Responsible Persons/employers have a legal duty under articles 11 & 21 of the Regulatory Reform (Fire Safety) Order 2005 to provide employees with adequate fire safety training with records of periodic training to be maintained.
Understanding practical fire safety is a life skill, and enables trained persons to recognise fire hazards, deal with emergency scenarios and act in a way that reduces danger and risk. Fire safety training is an important investment that will improve life safety and preparedness in the workplace.
Frequently Asked Questions – Fire Safety Training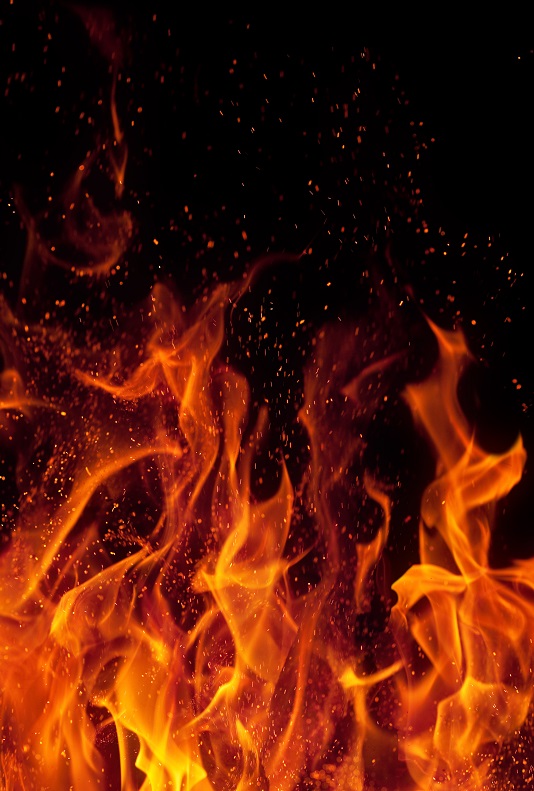 We offer the flexibility to study online, in-house or in a SOCOTEC training centre:
SOCOTEC offers a range of fire safety services, including:
Fire Compartmentation Surveys