Improved maintenance planning, asset life extension and failure detection are all possible with effective asset monitoring. 
At SOCOTEC we've developed our approach to Asset Monitoring to help support Engineers make Operationally critical decisions and feed into their Asset Management strategy.  

In close consultation with the client, we follow a step-by-step process to ensure that monitoring systems are entirely fit for purpose and answer the specific set of questions the Engineer asks about the performance of an asset or asset influencing parameters. 
Why choose SOCOTEC UK for Asset Monitoring Solutions? 
For over 20 years SOCOTEC has been delivering bespoke monitoring systems for a variety of asset types including dams, bridges, landslides, drainage, rail and road infrastructure and flood detection. Working with a diverse range of supply chain partners we are able to optimize the sensing technology for each application. 
Delivering the right data to the right people at the right time. 
Read our blog on why you should choose SOCOTEC for Monitoring services here.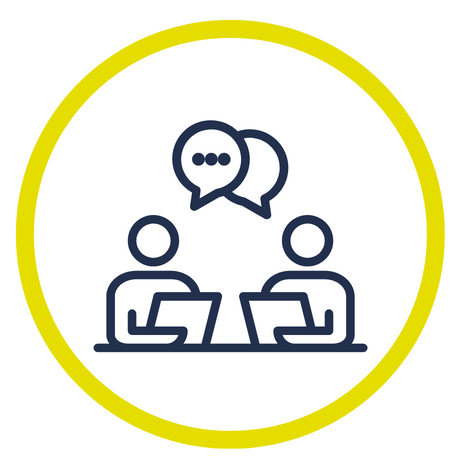 Consultation
Discuss your asset monitoring requirements with SOCOTEC's experts and specialists to identify any environmental risks and find the most efficient and cost-effective asset monitoring solution.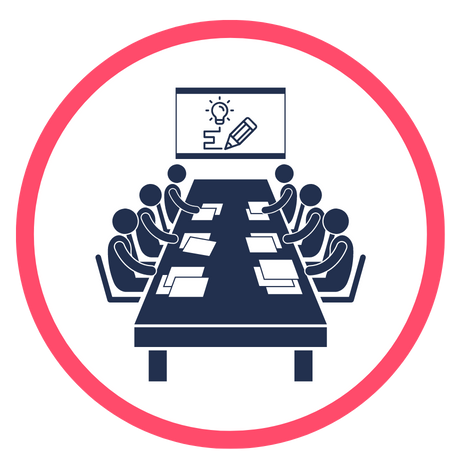 Design
With over 20 years of experience in delivering bespoke monitoring systems, SOCOTEC UK can work with existing systems and design entirely new monitoring systems to meet your asset monitoring needs.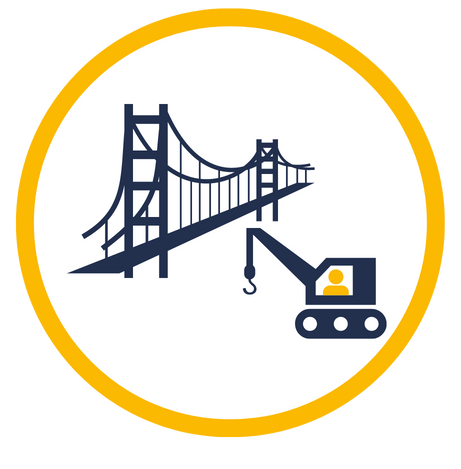 Installation
SOCOTEC UK will work with you to install a range of different asset monitoring systems from flood monitoring in rivers, to track monitoring systems in rail infrastructure.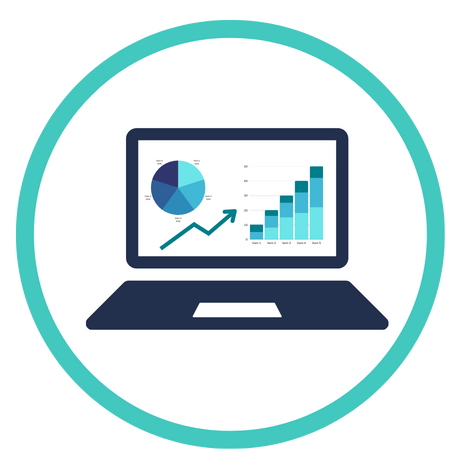 Data Visualisation
Our data visualisation services can be relied upon to provide a clear view of the data collected via desktop, smartphone or tablet devices. Also by setting up site-specific thresholds, SMS and email action alerts can be issued to those who need them to maintain the integrity and safety of the site.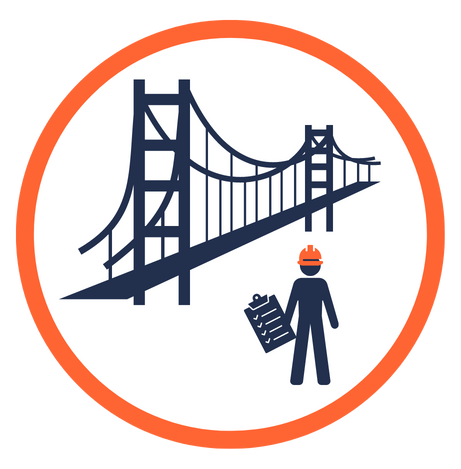 Maintenance and Support
SOCOTEC UK offers a wide range of supporting services and advice, such as land, engineering and building surveying services to maintain your assets.
Find out more about our asset monitoring solutions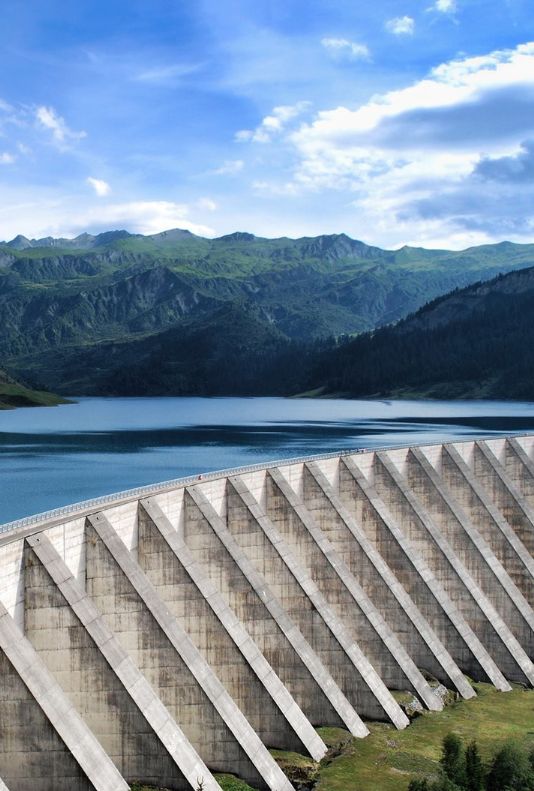 Asset Monitoring Solutions FAQs
Asset Monitoring is a system used to measure the asset usage and performance to predict the maintenance lifecycle. Asset Monitoring is equipped by connecting machines and installing internet-enabled sensors or IoT connectors that facilitate data collection and transfer of machine data to a cloud platform for detailed analysis to monitor and schedule maintenance. 
Asset Monitoring ensures small defects that would usually go undetected are observed and instead of inspectors manually inputting data, our remote monitoring capabilities allow for more accurate analysis of your asset's condition.
SOCOTEC can assist clients with visualising their asset monitoring data with online data visualisation, the type of data recorded and the way it is delivered is highly flexible. Supporting vital decision-making and instant and reliable access to data improves the overall effectiveness of any construction or asset monitoring project. 
Nearly all Asset Monitoring requirements are different. SOCOTEC offers bespoke solutions for all types of asset and problem. Get in touch to discuss your requirement.
Contact us
Get in touch
dan.thompson@socotec.co.uk