SOCOTEC specialises in Legionella risk management to ensure clients are compliant with the requirements of the HSE's Approved Code of Practice L8. With this expertise and understanding, SOCOTEC's Legionella training courses are designed to provide maximum support to everyone involved in the Legionella management and control process within their organisation.
Suitable and sufficient training of all staff involved in Legionella risk management is a key requirement of the regulations.  Indeed, the Health & Safety Executive has cited that insufficient management, lack of training and poor communication have all been major factors contributing to most outbreaks of Legionnaires' disease.  With both CIBSE CPD approval and City & Guilds Accreditation for our Legionella training courses, our delegates can be confident they will receive effective and suitable training to support them in managing Legionella risk effectively. 

Delivered by experienced, hands-on consultants, our Legionella training courses allow us to showcase and share our knowledge with clients, increasing their confidence and understanding of this complex subject.

SOCOTEC has delivered Legionella training courses for over 20 years, supporting and educating clients from a number of sectors. Courses are held in a number of locations nationwide, or alternatively, SOCOTEC can deliver the course at your site to minimise disruption to your normal working schedule.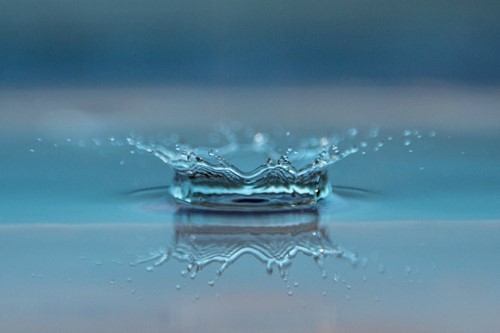 Responsible Persons (WH-01 Legionella Training)
The aim is to provide management within an organisation with the knowledge and skills required to help them manage the risk from Legionella in their workplace. The course is run over 1 day and there is a 45 minute assessment at the end.

Click below to read the syllabus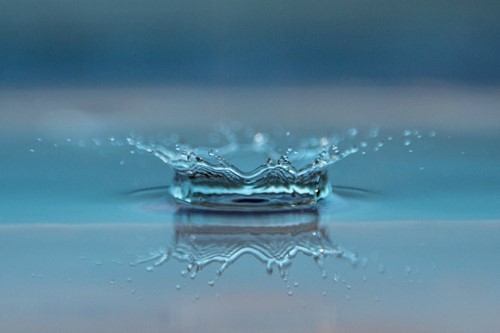 .PDF
Responsible Persons (WH-01 Legionella Training)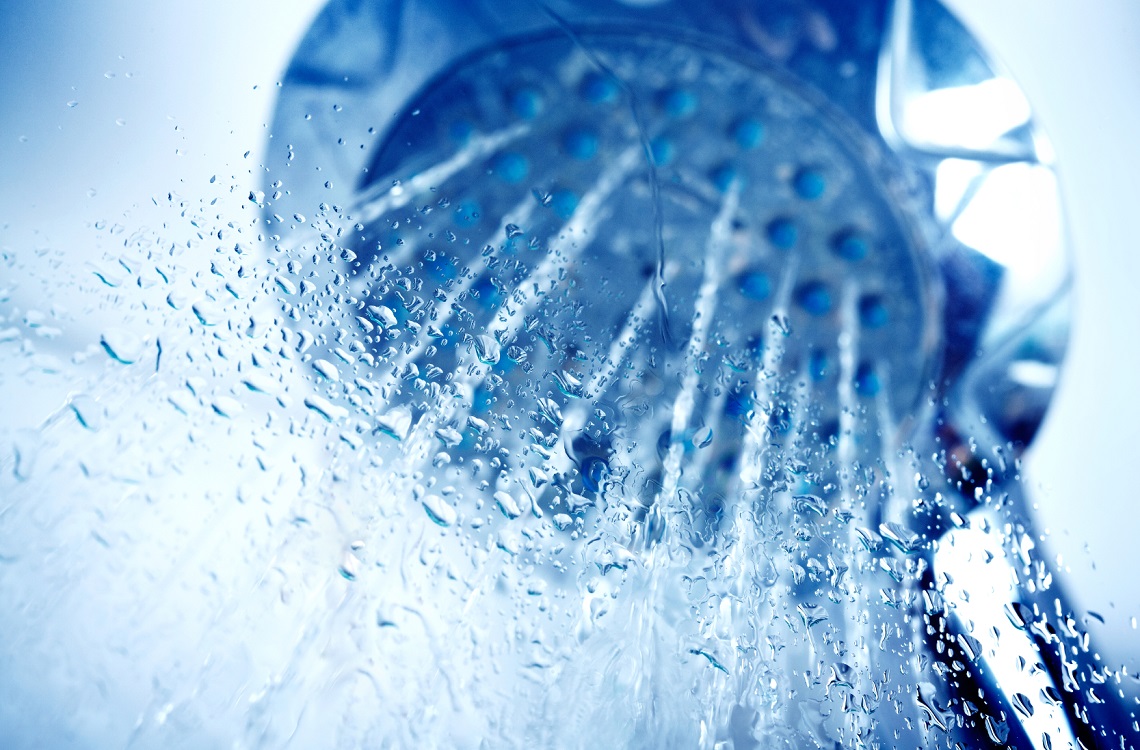 General Awareness (WH-02 Legionella Training)
The aim is to provide candidates with awareness of current legal and technical requirements for the control of Legionella in water systems. It will help the trainees understand the skills required to carry out effective management and maintenance of systems in accordance with current guidance and legislation. The course is run over 1/2 day and there is a 40 minute assessment at the end.

Click below to read the syllabus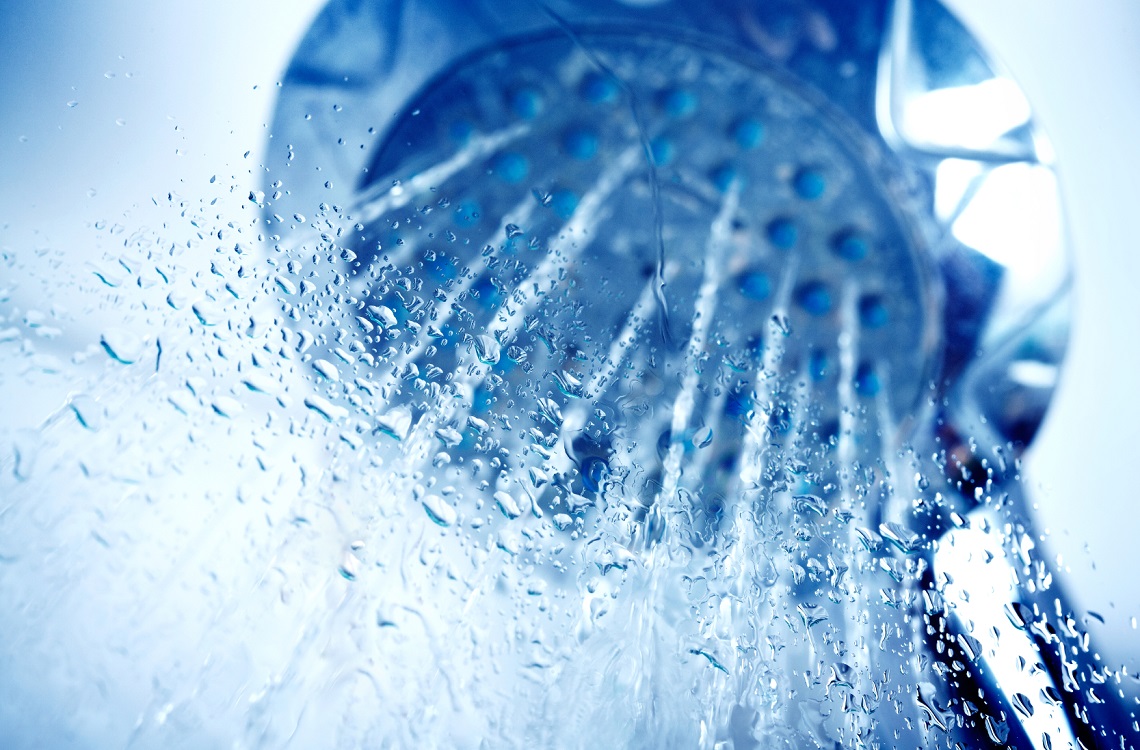 .PDF
General Awareness (WH-02 Legionella Training)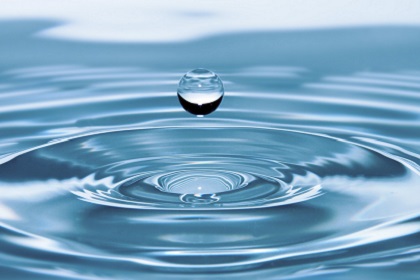 Basic Awareness and End User (WH-03 Legionella Training)
The aim is to provide the end user and those responsible for flushing with an appreciation of Legionella management and control and the importance of their role and responsibilities. The course takes 1 - 2 hours and there is a 20 minute assessment at the end.

Click below to read the syllabus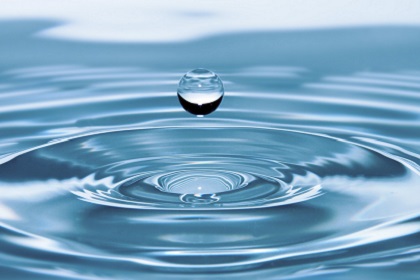 .PDF
Basic Awareness and End User (WH-03 Legionella Training)
Water Management Courses
SOCOTEC also offer water management courses approved by CIBSE which gain delegates CPD hours including:
Usage Evaluation & Flushing
Water Treatment & Closed System
Water Treatment & Cooling Tower
Pseudomonas & Health Care
Electrolytic Disinfection