SOCOTEC specialises in Legionella risk management to ensure that clients are compliant with the requirements of the HSE's Approved Code of Practice (ACOP) L8. To enhance our clients' level of expertise and understanding, our Legionella training courses are designed to provide maximum support to everyone involved in the Legionella management and control process within their organisation.
Why should you choose SOCOTEC as your Legionella training provider?
All of SOCOTEC's Legionella training courses have been developed in line with relevant legislation and guidance, such as the Health & Safety at Work Act 1974, ACOP L8, HSG274 and the Control of Substances Hazardous to Health (COSHH) 2002. With over 20 years' experience of delivering Legionella training, SOCOTEC's team of consultants are ideally placed to support and educate clients across a number of sectors, all of whom require training within the Legionella management and control process.
With both CIBSE CPD approval and City & Guilds accreditation for our Legionella training courses, delegates can be confident that they will receive effective and suitable training to support them in managing Legionella effectively. Delivered by experienced, hands on consultants, SOCOTEC's Legionella training courses allow our experts to showcase and share our knowledge with clients, increasing their confidence and understanding of this complex subject.
Legionella Training FAQs
Legionella training helps to reduce the risk of Legionnaires' disease by improving awareness amongst management and duty holders, ensuring that water systems are well maintained and harmful bacteria is controlled. Considered as an essential aspect of any Legionella management programme, Legionella training provides an ideal opportunity for organisations to review current management processes and identify how they can be improved. Each of the Legionella training courses SOCOTEC provides have been developed to keep employees safe, prevent the growth of Legionella in the workplace and ensure that organisations remain compliant with relevant health and safety legislation.
Suitable and sufficient training of all staff involved in Legionella management is a key requirement of the ACOP L8 regulations. Indeed, a lack of Legionella training has been outlined as a key contributory factor in outbreaks of Legionnaires' disease, as well as inadequate management and poor communication. The legislation requires organisations to provide employees with access to competent health and safety advice, while also equipping them with suitable and sufficient information, instruction and Legionella training.
According to ACOP L8, Legionella training is targeted at individuals who have a responsibility for ensuring the prevention and control of Legionella bacterial growth within the workplace. This applies to duty holders – those who are in charge of a premises, including employers, landlords and letting agents – and responsible persons. It is a legal requirement under ACOP L8 for duty holders to appoint a Legionella responsible person within their organisation. This is defined as a competent individual who takes day-to-day responsibility for controlling the risks posed by Legionella bacteria and Legionnaires' disease in the workplace, helping to safeguard the health of employees and the general public (which includes undertaking Legionella training).


Examples of responsible persons include facilities managers, health and safety specialists or those in a position of seniority, such as a director. The responsible person should also have a sound knowledge of the building's water systems and have sufficient authority, competence and skills to ensure that all operational and control procedures are carried out in a timely and effective manner.

It is at the organisation's discretion as to how often a Legionella course should be carried out, as Legionella training has no formally recognised period of validity. Nevertheless, refresher training is needed when there have been changes to the building's water system, control measures or the responsible person/s, or in the event that there have been any developments in risk management technologies. It is also recommended that Legionella training is refreshed whenever there has been an update to relevant legislation or guidance.
Upon completion of their Legionella training, delegates will have an increased understanding of the health risks associated with harmful Legionella bacteria, as well as their legal responsibilities when it comes to risk management. They will also have an enhanced awareness of the importance of Legionella risk assessments and how they can implement control measures. Delegates will receive a Legionella certificate following successful completion of their Legionella training course as proof of their newly acquired knowledge and understanding.
Which Legionella training courses are available via SOCOTEC?
SOCOTEC offers the following City & Guilds Legionella training courses with further information for each course provided within the downloadable syllabus below: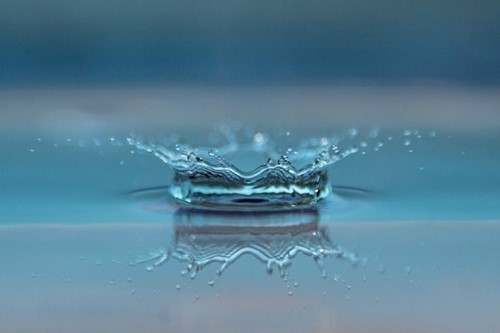 .PDF
Responsible Persons (WH-01 Legionella Training)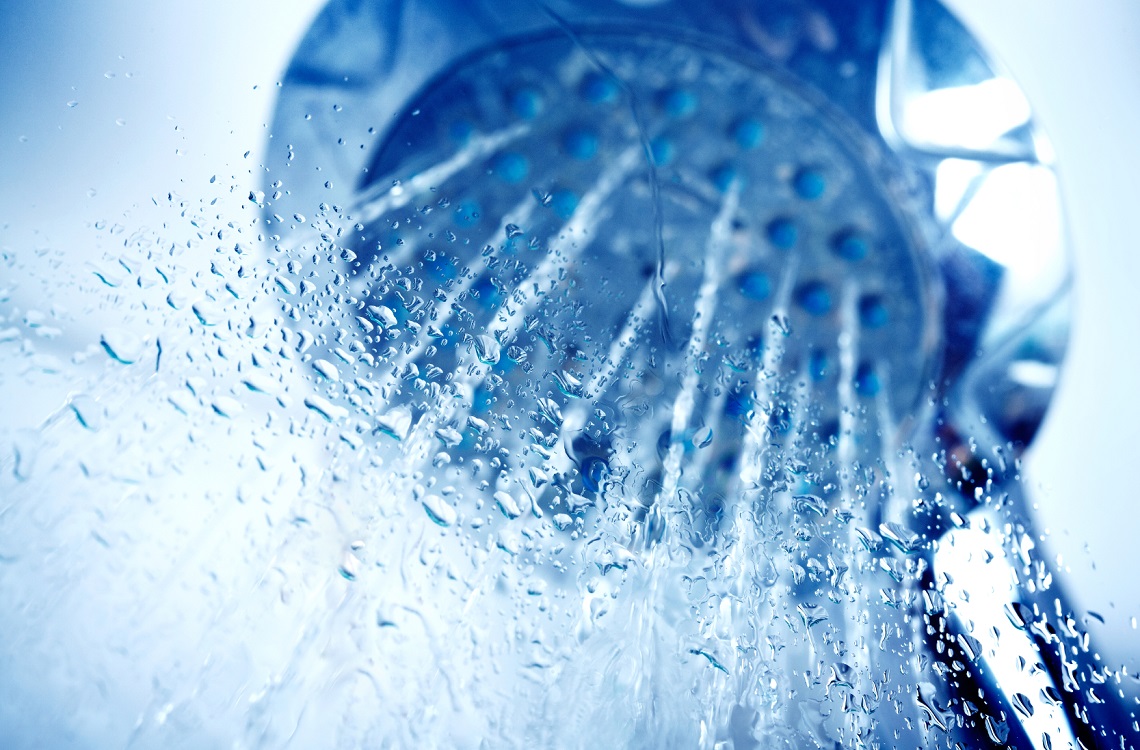 .PDF
General Awareness (WH-02 Legionella Training)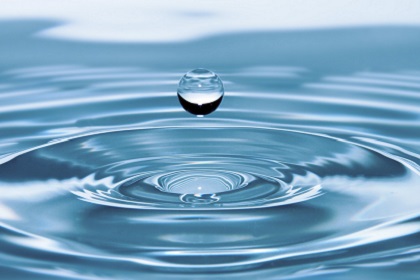 .PDF
Basic Awareness and End User (WH-03 Legionella Training)
Do you require Legionella training?
Our Water Hygiene team can deliver bespoke private Legionella training courses across the UK, whether at our dedicated training centres or on your company premises. If you would like to enquire about booking onto any of our Legionella training courses, get in touch with our Water Hygiene team via our website.
Want more information on Legionella training?
Take a look at our infographic above to find out more
Water management courses
SOCOTEC also offers water management courses approved by CIBSE which allow delegates to gain CPD hours. This includes:
Usage evaluation and flushing

Water treatment and closed system

Water treatment and cooling tower

Pseudomonas and healthcare

Electrolytic disinfection.