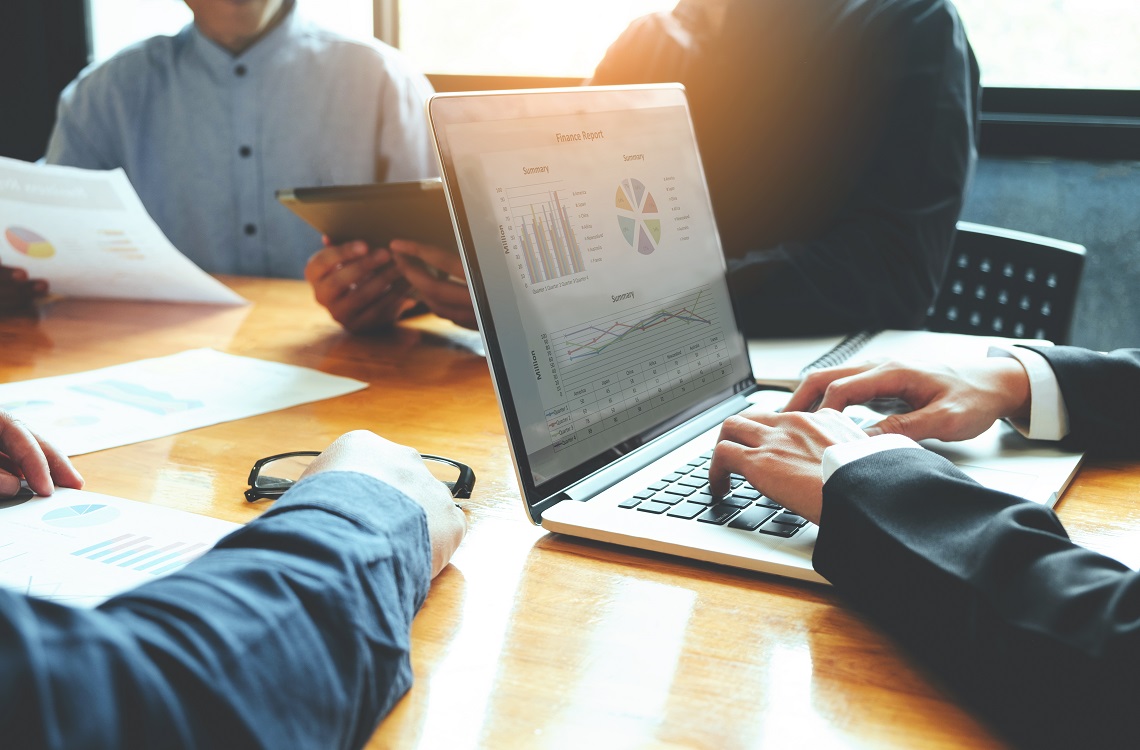 Simplified Energy and Carbon Reporting
On Wednesday 18 July, The CRC Energy Efficiency Scheme (Revocation and Savings) Order 2018 was laid before Parliament.  This Order will come into force on 1 October this year and will abolish the CRC when its current Phase ends.
The End of CRC
On Wednesday 18 July, The CRC Energy Efficiency Scheme (Revocation and Savings) Order 2018 was laid before Parliament.  This Order will come into force on 1 October this year and will abolish the CRC when its current Phase ends.  This means that, from 1 April 2019 onwards, there will be no further obligation to monitor gas and electricity supplies under the CRC. The final CRC allowances must be purchased and then surrendered by the last working day of October 2019.
Organisations now need to gear ourselves up for Streamlined Energy & Carbon Reporting instead!  Also on 18 July, the government published its response to the consultation it launched in October 2017 on what could replace the CRC.  Government has already legislated to increase the Climate Change Levy in 2019, to compensate for the removal of approximately £790m in annual CRC tax revenues.
Simplified Energy and Carbon Reporting
The consultation which attracted 155 responses shows a clear policy intention to replace the reporting aspects of the CRC with a new mandatory reporting regime that broadly follows the existing reporting regime under the Energy Savings Opportunity Scheme (ESOS). However it will be implemented through the existing mechanism of directors' reports within annual company accounts rather than requiring additional filings with Companies House (or other regulator) in line with existing reporting mechanism such as mandatory reporting of greenhouse gas emissions by listed companies . This follows the recommendations of, in particular, The Financial Stability Board's Taskforce on Climate-related Financial Disclosures, that climate-related disclosures should be part of mainstream financial filings and provides further incentives on energy efficiency and reducing carbon emissions
SECR will be introduced from April 2019 to coincide with the end of the current CRC Energy Efficiency Scheme.
Full guidance on compliance with the new (SECR) framework will be released later this year,
Who will need to comply with the SECR?
SECR will be a UK wide reporting scheme.
All quoted companies and
Unquoted companies with at least 250 employees or an annual turnover greater than £36m and an annual balance sheet total over £18m. This is the definition of a large company in the Companies Act 2006 and includes large limited liability partnerships (LLPs).
To reduce the complexity and administrative burden, UK subsidiaries that qualify for SECR will not be required to report if they are covered by a parent's group report.
Companies that are not registered in the UK are not obliged to file annual reports at Companies House and will not be in scope for SECR
Where a parent company is not registered in the UK but has subsidiaries that are, these subsidiaries will be in scope if they qualify for SECR in their own right
Organisations not registered as companies, for example public sector organisations, some charities and some private sector organisations, are not in scope of the SECR framework
However, there will be an exemption for "very low energy users", which the government suggests will be entities that use 40,000 kWh or less in a 12 month period. There will also be an exemption for entities who cannot practically report.
These criteria will  broadly align SECR reporting with ESOS and mandatory greenhouse gas reporting and increase the number of organisations that are required to measure and report on their carbon emissions, as around 4,000 private and 1,200 public sector organisations currently comply with the CRC, while approximately 11,900 companies and 230 LLPs will be required to report under SECR.
What do companies report?
GHG reporting for quoted companies:
As under MGHG currently (in place since 2013), all quoted companies will continue to report on scope 1 and 2 GHG emissions, with scope 3 emissions on a voluntary basis
It is proposed that global GHG emissions reporting is now mandated for quoted companies, where practical
Reporting against an intensity metric will also continue
GHG reporting for unquoted companies:
Mandatory reporting of UK energy use, including electricity, gas and transport (transport is road, rail, air and shipping and the associated scope 1 and 2 emissions)
Mandatory reporting on Scope 1 and 2 emissions
Mandatory to report on at least one intensity metric (BEIS will work with business on consistency of ratios within sectors)
Reporting on scope 3 emissions is voluntary
There is an exemption on disclosing SECR information where it is not practical to do so as per the MGHG or information which the Directors think would be seriously prejudicial to the interests of the company.
Provide a narrative commentary on energy efficiency action taken in the financial year, though they won't be required to specifically disclose ESOS recommendations and how they have been taken forward (although they can do so). This will apply to both quoted, large unquoted companies, and large LLPs. The idea behind disclosing annual energy efficiency actions is to incentivise action outside the 4-yearly ESOS cycle.
How will businesses report on their emissions?
Companies will need to report under SECR using their annual report, by disclosing the information in the Director's Report
Reporting via Annual Reports is mandatory, however, electronic format reporting will be voluntary for 2019 though mandatory electronic reporting is an option for the longer term
BEIS giving further thought to whether there will be a centralised mechanism for collating published energy and carbon data
Summary
Measuring and reporting energy use and emissions can drive improvements in energy efficiency which is in turn vital to business productivity, and can help businesses to understand the risks facing them. The importance of reporting in making decision-makers, (including directors of companies and members of LLPs, investors, employees and other stakeholders) aware of the energy and carbon impacts of businesses, and the existing requirement for quoted companies to report their greenhouse gas emissions underpinned the choice to implement these new reporting requirements within the annual reporting framework.
Guidance will be published (detailing good practice) as the Government do not intend to define specific methodologies to be used in the legislation – this guidance is expected to detail transparency and consistency of reporting when considering issues such as on-site generation, green and renewable energy tariffs, business travel, carbon offsetting, and the increasing prevalence of ultra-low emission vehicles.
Energy and Clean Growth Minister Clare Perry stated that the new requirements are expected to result a 20% boost for energy efficiency by 2030, and support overall economic growth.
However while the SECR is intended to make reporting easier for businesses, it's still likely to take a fair amount of time and resources to achieve compliance. In addition many large unquoted companies will have to report on energy and carbon for the first time. Data collection, emissions calculations and reporting implications will vary from business to business and navigating the complex reporting landscape and translating the energy saving opportunities into measurable action can be difficult.
How you can get ahead
We can help you get a head start on SECR by working with you now to collate your property energy and transport data.
The benefit of this will be that you'll be able to streamline your reporting process and get a head start on year-on-year comparisons. By the first real reporting period you will then be able to make a year-on-year comparative analysis which will help support stakeholder engagement.