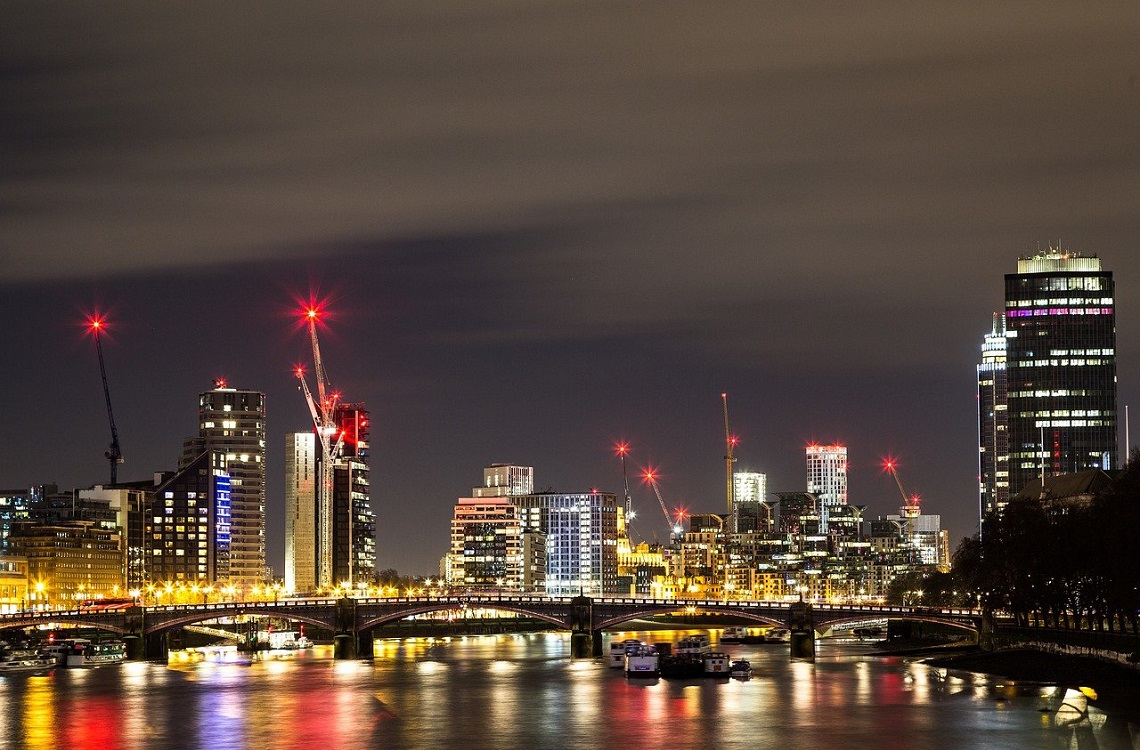 The Energy Savings Opportunity Scheme (ESOS) is a mandatory requirement in the UK for all large undertakings in the UK. A large undertaking is classed as a business who employ more than 250 employees, or has a turnover more than €50m.
The reporting date for Phase 2 must include December 31 2018 and the compliance date with ESOS is December 5 2019.
SOCOTEC offers an ESOS lead assessor consultation to identify the most appropriate compliance strategy for your business.
Energy audit data collated since December 2015 for other schemes such as the Carbon Trust Standard, DECs and Green Deal assessments, could be eligible to be used as part of your ESOS energy audit.
ESOS energy audits must be carried out by or overseen and approved by a recognised ESOS lead assessor.
ESOS will consider an organisation's entire energy usage including energy use per employee, buildings, transport, industrial and commercial processes.

The scheme is estimated to lead to £1.6bn net benefits to the UK.
As well as developing a compliance plan which fully conforms with ESOS requirements, we will identify appropriate milestones to ensure you meet compliance by December 5 2019.
With a wealth of experience in energy efficiency, SOCOTEC has a strong track record delivering carbon consultancy, energy management, audits and assessments. We are experts in energy assessment and our lead assessors can deliver, oversee and approve your ESOS energy audits to ensure you meet compliance with confidence.
A new assessment is required to be undertaken every four years.
The Energy Savings Opportunity Scheme Administrator for the United Kingdom is the Environment Agency.
Want to find out more about SOCOTEC's Energy Supply, Generation and Regulation services?
Get in touch