SOCOTEC Apprentices Honour Queen's Platinum Jubilee with Tree Planting Initiative
Fri 12/10/2021 - 12:09
A team of apprentices based at SOCOTEC's Burton upon Trent site have recently planted trees across their local community as part of the Queen's Green Canopy project.
Developed to commemorate the Queen's Platinum Jubilee, the Green Canopy Project is an initiative which invites organisations and communities across the UK to 'plant a tree for the Jubilee', with a focus on planting sustainably and honouring the Queen's leadership of the nation.
The Green Canopy Project required teamwork, commitment and dedication from the apprentices, including regular liaison with representatives from the Business Park and school, as well as frequent meetings between the apprentices to chart their progress and decide on factors such as communications, budgeting and fundraising ideas.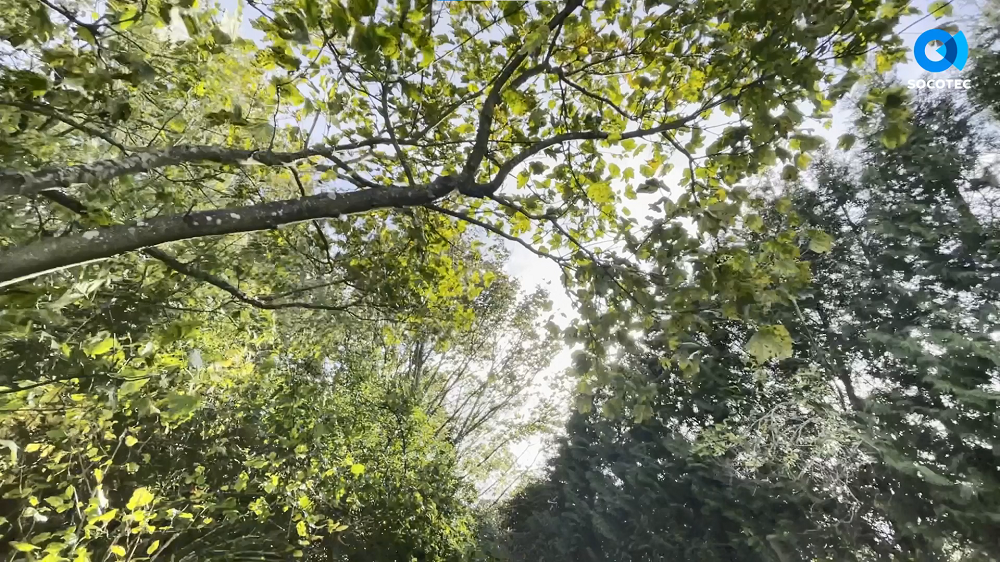 In order to raise the necessary funds for the equipment and saplings, the apprentices organised a fundraising event, where employees were asked to wear green in exchange for a small donation, sign up to volunteer on one of the planting days and contribute any spare gardening equipment that could be used during the planting process. A raffle was also held as part of the day to encourage further donations.
On Tuesday 16 November, the first tree planting ceremony took place at Bretby Business Park. The aim of planting in this space was to create a 'wellbeing area' for employees to reflect and take a moment out of their busy days. 17 trees were planted in total, with a bench and plaque also due to be erected in the space to commemorate the initiative.
On Friday 19 November, the apprentices and another group of employee volunteers planted at Fountains School, a special educational needs school for children aged 2-19. 13 trees were planted within the forest school area, with the tree planting process deemed extremely beneficial for the pupils' learning and development.
"We are extremely proud of our apprentices for all of the hard work that they have put into the Green Canopy Project," said Lisa Massey, HR director, SOCOTEC UK. "We selected this initiative for the apprentices to get involved in as it brings together the values that SOCOTEC strives to instil in its employees, such as commitment, innovation and social responsibility, as well as aligning with the business' sustainability and Corporate Social Responsibility (CSR) strategies.
 "I would personally like to congratulate all of the apprentices for their efforts and dedication throughout the Green Canopy Project, and look forward to keeping up with their progress as they continue to learn and develop with the business."
Apprentices at SOCOTEC's Coventry and Uxbridge sites will also be participating in their own tree planting ceremonies as part of the Queen's Green Canopy Project, with further updates on their progress to be revealed in due course.
SOCOTEC's contribution to the Queen's Green Canopy Project in Burton upon Trent is available to view as a virtual plaque via this link.