Waste classification is required to determine the appropriate way to manage waste material destined for disposal, storage or treatment, including assessing the level of risk that the waste presents and ensuring that any parties receiving the waste are permitted to do so.
Our team will address common questions related to soil waste classification, providing you with valuable insights into the process and its significance. Whether you are a contractor or an environmental professional, we will equip you with the knowledge necessary to make informed decisions regarding your soil waste management project.
Soil Waste Classification FAQs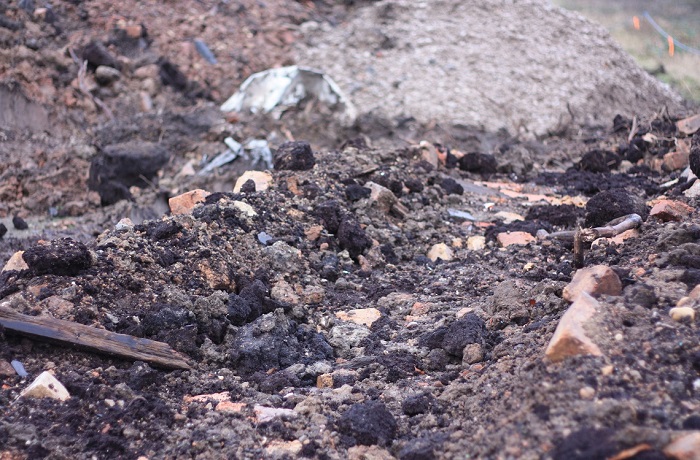 Our team of experts offer a range of soil testing services, including WAC:
Testing needs to be undertaken once waste destined for landfill, including soil, has been characterised as hazardous. WAC testing should also be carried out to determine if non-hazardous waste can be classed as inert for the purpose of disposal at an inert landfill site.
WAC testing is a legal requirement before a landfill can accept either inert or hazardous waste. Non-hazardous waste does not need WAC testing unless disposal to an inert landfill is being considered.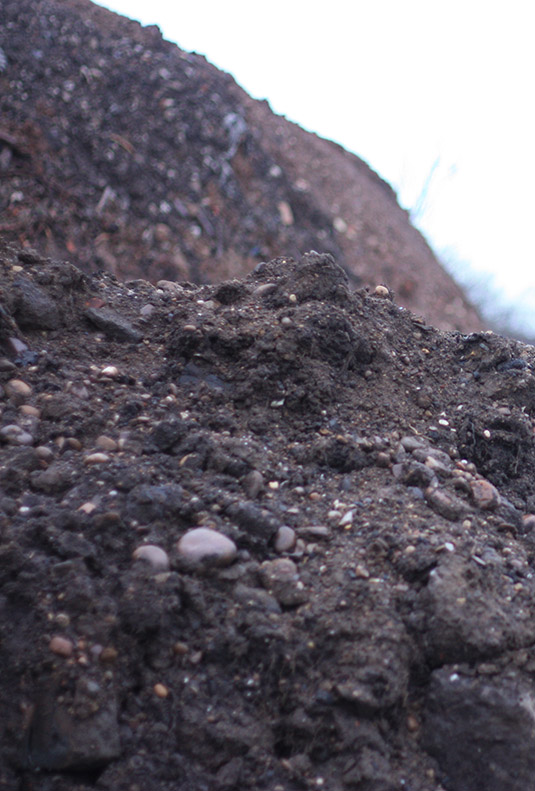 .PDF
Want to find out where to send your waste? Download our infographic: