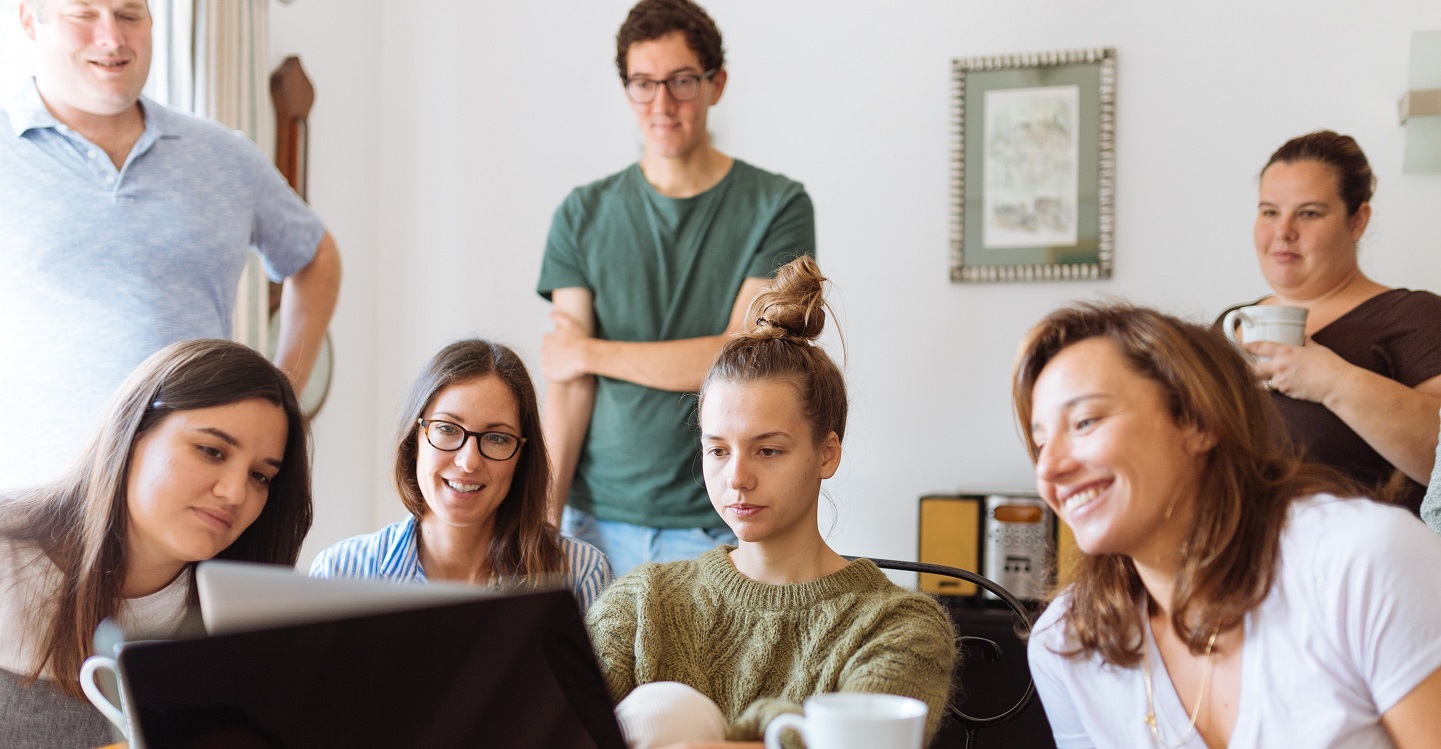 SOCOTEC is proud to offer learning and development opportunities across our business. By doing so we are ensuring that our employees are properly equipped with the necessary skills required to navigate the changing industry that we operate in.
Build a rewarding career with a company that is dedicated to investing in your potential
Undertake various business and HR e-Learning modules 

Gain professional qualifications and transferable skills with certified training providers

Advance your career with our industry training and leadership progression opportunities.
Hear from SOCOTEC's learning and development manager
"Our commitment to enhancing our employees' skillset is embedded in our core business values. Our training and development strategy reflects our interest in building employee skills and knowledge, placing us at the forefront of industry innovation. Investing in the learning and development of our employees enables us to attract top talent, grow our existing talent and retain great people."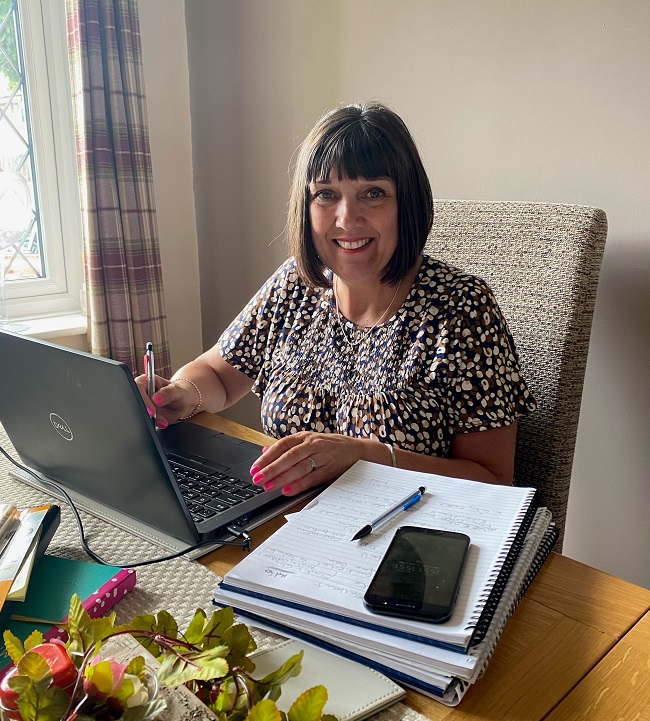 Support your training and development with a SOCOTEC apprenticeship
As part of our learning and development strategy, we are eager to invest in the very best new talent. SOCOTEC has recruited a number of apprenticeships in multiple divisions to strengthen the commitment, excellence and innovation that is associated with our business.
With opportunities regularly available in our environmental science, infrastructure and building control teams, there is sure to be an opportunity for you to progress in your chosen profession.