SOCOTEC's Job Application Process
At SOCOTEC, we want to make the recruitment process as simple as possible for you. 
For all job applications at SOCOTEC, we want the recruitment process to be straightforward, efficient and transparent. Depending on the role you apply for, these are the key stages of our job application process: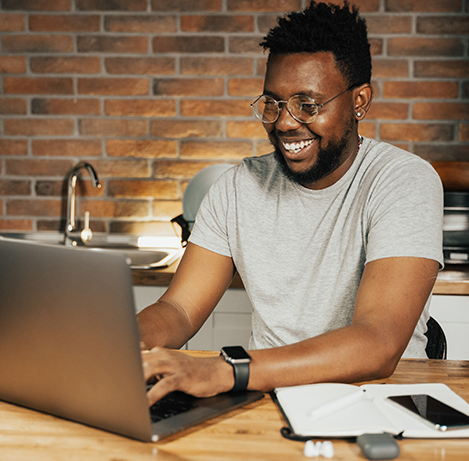 Applying
We will receive your CV either directly through a job vacancy on our careers website, from an advertisement on our LinkedIn and Facebook platforms or via the enquiry form. 
The hiring manager and HR will screen the CVs and select roughly three to five candidates to attend an interview.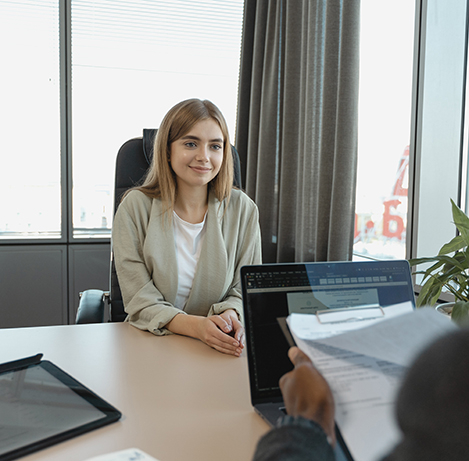 Interview
If your application is successful, we'll get in contact with you to arrange an interview. This will usually be a face-to-face interview, but on occasion, we conduct phone or video interviews as well. 
Depending on the position you are applying for, you might be asked to return for a second interview with the hiring manager from your first interview, along with additional members of the team with who you would be working alongside. You might also be asked to complete any relevant assessments. 
The interview process aims to give us a better understanding of your experience, expectations, competencies and values. 
Onboarding
Following the interview/s, the hiring manager and a member of the HR team will convene to decide the outcome and get in touch with you to confirm their decision. If you are successful and accept the job offer, we will arrange for a contract and the relevant paperwork to be sent out to you.  
We understand waiting for feedback from interviews can be a stressful experience, so we endeavour to get in touch with you as soon as possible regarding the outcome. 
A smooth arrival into life at SOCOTEC
From your first day at SOCOTEC, you will undertake an induction process to help you get off to a flying start.
The induction process varies from role to role, but will generally include the following information and resources:  
New starter resources: You will receive and have access to resources introducing you to the company, including company presentations, health and safety measures, policies and processes 
Housekeeping forms: This will help us to prepare for your arrival to ensure you have the correct equipment, ID badge and PPE required for your first day
Welcome programme: You'll be welcomed by your manager who will introduce you to the wider team and other business units, allowing you to familiarise yourself with company activities and understand your function within SOCOTEC. 
In addition, we encourage our new employees to provide feedback on their onboarding experience to identify and address any questions and suggestions.  
SOCOTEC UK is a Business Culture Awards 2022 Finalist!