Securing your first apprenticeship or graduate job marks the start of an exciting new chapter, and there is no better place to kick-start your career than with the leading provider of testing, inspection and compliance services.
By taking on your first post-education role with SOCOTEC, you will be equipped with the knowledge, skills and experience to build a successful and fulfilling career.
Your career at SOCOTEC starts here...
Whether you are looking to start a career in finance, civil engineering, health and safety or sustainability, there are a broad range of opportunities on offer suited to both apprenticeship and graduate level candidates.
As the business continues to evolve and grow, we recognise the need to continue investing in the very best industry talent. Our employees are our most valuable asset, and we are committed to strengthening their skills and capabilities in order to help them achieve their career goals and our business objectives.
We offer a number of opportunities that will enable you to hone your craft and build your career with us, from core learning and development courses through to our very own Technical Training Academy. When you grow, we grow.  
What role will you play in the business?
If you would like to join a 1,700-strong team committed to achieving our ambition of becoming the leading trusted third party in testing, inspection and certification in the construction and infrastructure sectors, we would love to hear from you.
Graduate jobs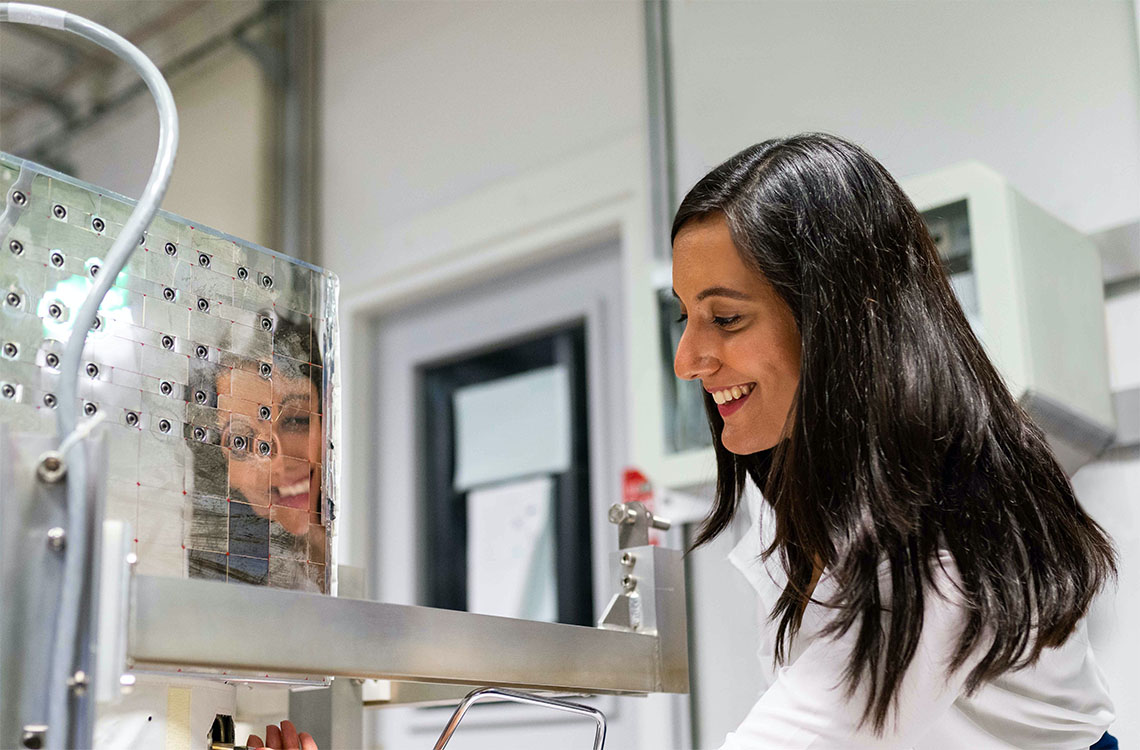 Develop your knowledge and gain experience
To achieve our mission of building trust in a sustainable world, we need graduates with an innovative, fresh outlook. Whether you've completed a degree in finance or engineering, we've got a range of graduate opportunities that will enable you to kickstart a challenging and rewarding career.
Apply to graduate jobs
Apprenticeships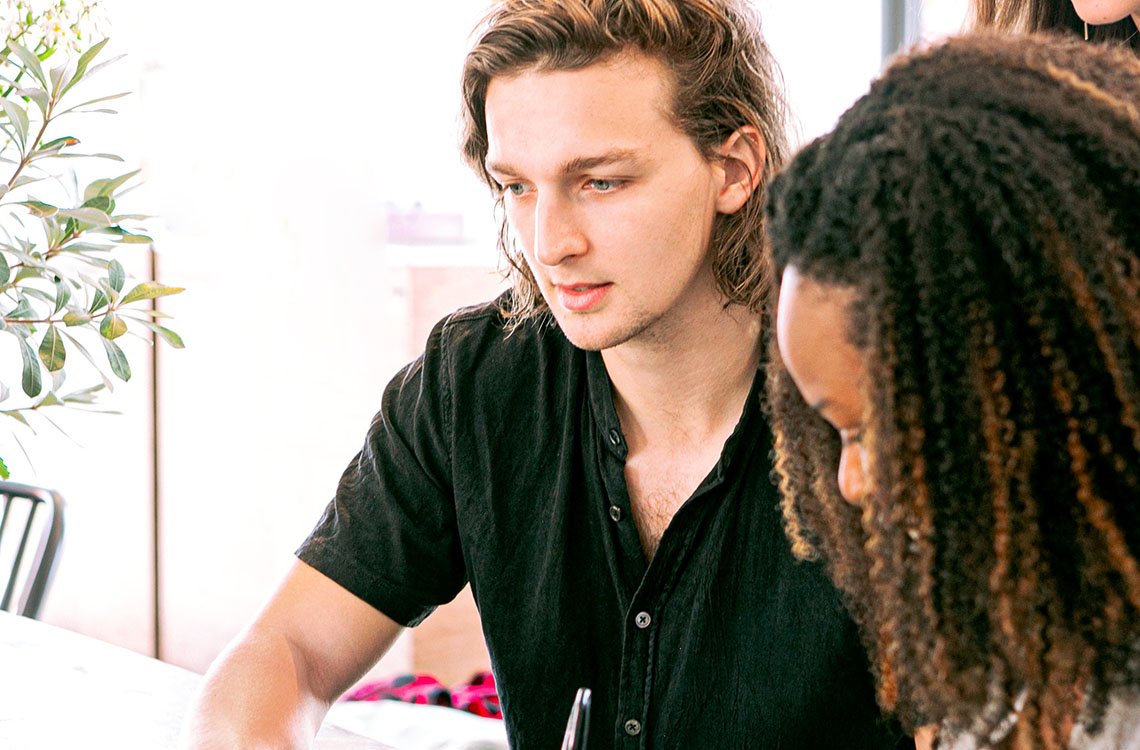 Play your part in building the cities of the future
Begin your journey with SOCOTEC by gaining real-life work experience while you study for a nationally recognised qualification. We'll support you at every stage throughout your apprenticeship, providing you with the opportunity to learn new skills and get stuck in with some exciting projects across the UK.
Apply to apprenticeships
Early careers FAQs
In order to secure a graduate level role at SOCOTEC, you must have qualified with a degree that is relevant to the role for which you are applying.
It is generally advised that you apply for a graduate role within three years of completing your degree. However, subject to your meeting the requirements set out within the job specification, there is no limit as to when you can apply.
To apply for a graduate role, visit the Careers section of the SOCOTEC website and type in 'graduate' in the keywords section to browse our latest vacancies.
SOCOTEC offers apprenticeships across many of our business units, so regardless of your current level of education, there is bound to be a role to suit your needs. All we will require from you is a minimum of four GCSEs at Grade 4 or above (two of these must include Maths and English).
UK legislation currently states that school leavers aged 16 must stay in full-time education until they are 18. Apprenticeships are one of the options available within this category, although unlike college or sixth form, you will receive classroom training combined with practical, on-the-job experience.
To apply for an apprenticeship, click on the Search and Apply link at the end of this page and type in the keywords 'apprentice' to browse our latest vacancies.
What's it like to work for SOCOTEC?