SOCOTEC is a leading inspection, testing and compliance company, boasting a UK-wide network of laboratories and technical experts. Our vision and values offer guidance to ensure that all our employees are working towards the same goal in an ethical way.
The Vision of the SOCOTEC Group
Our vision and values offer guidance to ensure that our employees are all working towards the same goal.
Our mission and ambition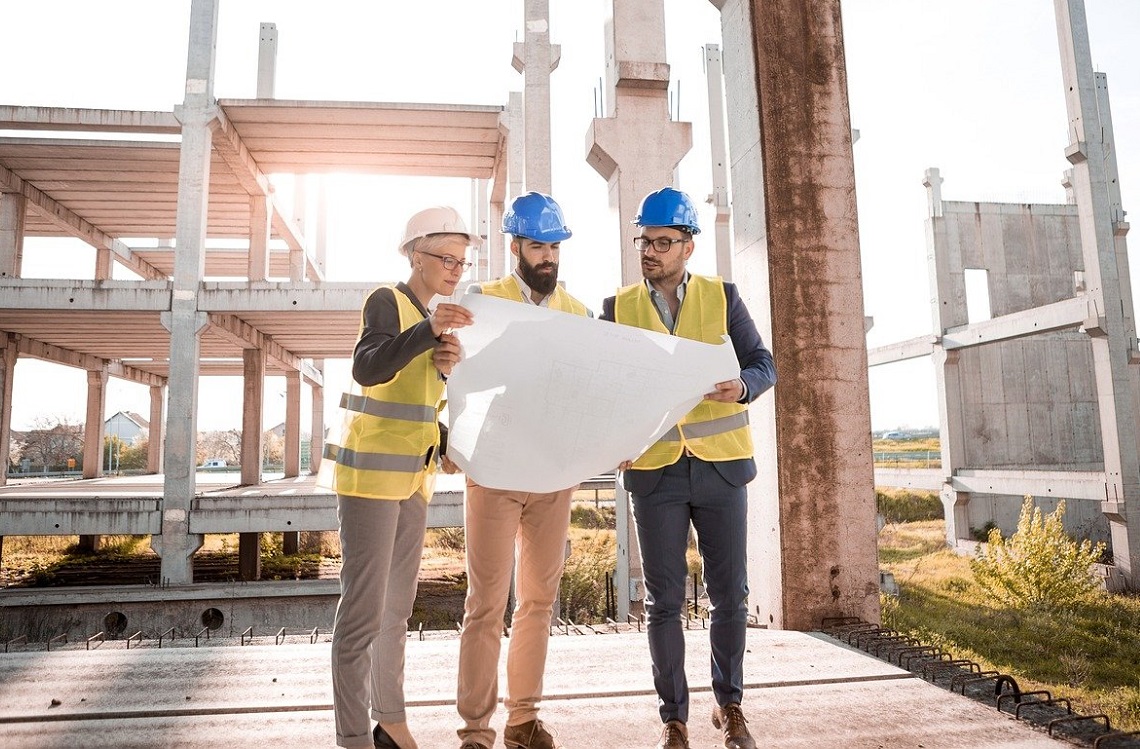 Paving the way for cities of the future and sustainable industries
The SOCOTEC group provides expertise from RISK MANAGEMENT to TECHNICAL ADVICE working alongside its clients in the Construction, Real Estate, Infrastructure and Industry sectors throughout the whole asset life cycle to ensure their compliance, extend their duration, enhance their environmental performance and guarantee the safety of people.
Our values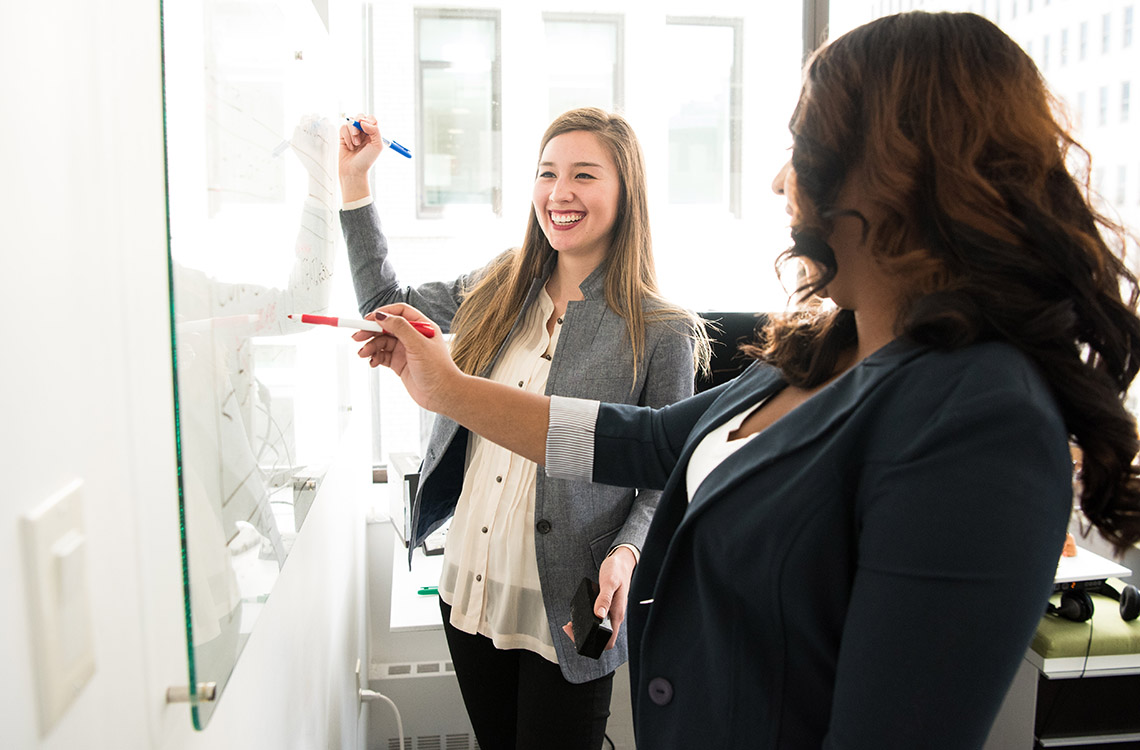 In order to achieve our company vision, we operate in accordance with the following values:
Commitment & excellence
Entrepreneurship & innovation
Accountability & social responsibility
Our Results
Our values offer a guiding hand in everything that we do. By demonstrating these values in our everyday roles to our clients, our colleagues and our local communities, we believe that we can establish and maintain a leading service company that people want to work for and with.