The use of all asbestos containing materials (ACM) was banned in 1999 so any building constructed or refurbished before 2000 could contain asbestos.
Any worker liable to disturb asbestos while performing their normal everyday work is required to be trained. Every employer must ensure that adequate information, instruction and training is given to those employees who are liable to be exposed to asbestos during the course of their work. Training should be carried out at least annually.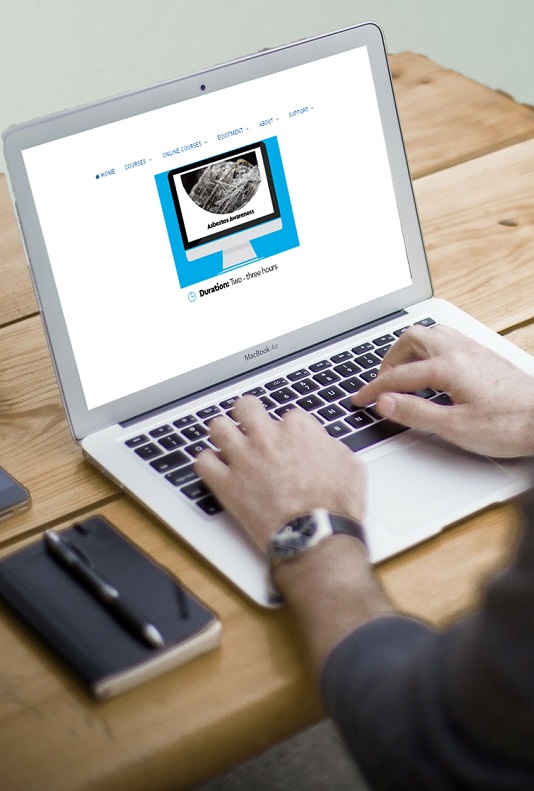 SOCOTEC offers online, in-house and private UKATA Asbestos Awareness training.
SOCOTEC offers the following UKATA approved courses:
Course
UKATA Asbestos Awareness:                                             3 to 4 hours
UKATA Asbestos Awareness Refresher:                             2 hours
UKATA Asbestos Awareness Online:                                  3 to 4 hours

All of SOCOTEC's trainers are practicing consultants, with a wealth of experience in management of risk. In fact, many of our delegates find that real life examples cited by our trainers help them to associate the theory with application to their own work place.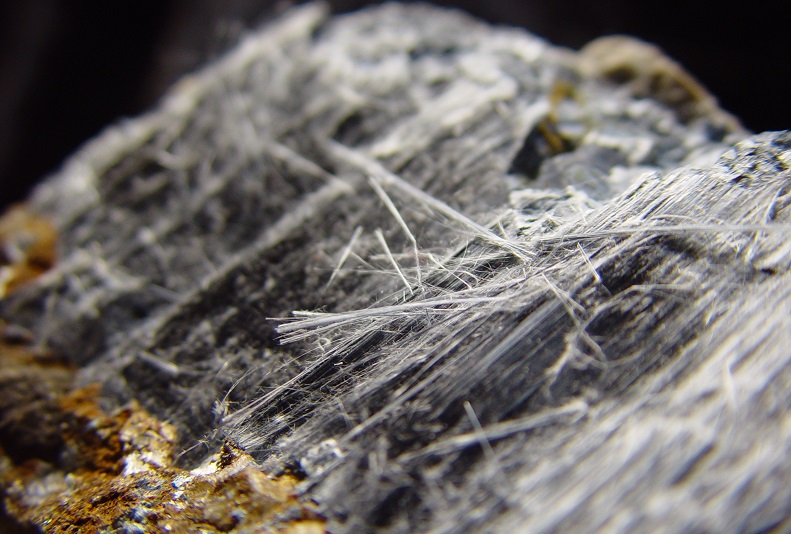 Download our Training Infographic
We can also offer bespoke courses to meet your needs whilst also covering the obligations for compliance. We can deliver bespoke training solutions to a variety of sectors, throughout the UK, and as a nationwide business, you can choose for the training to take place at many of our regional premises or on your own premises.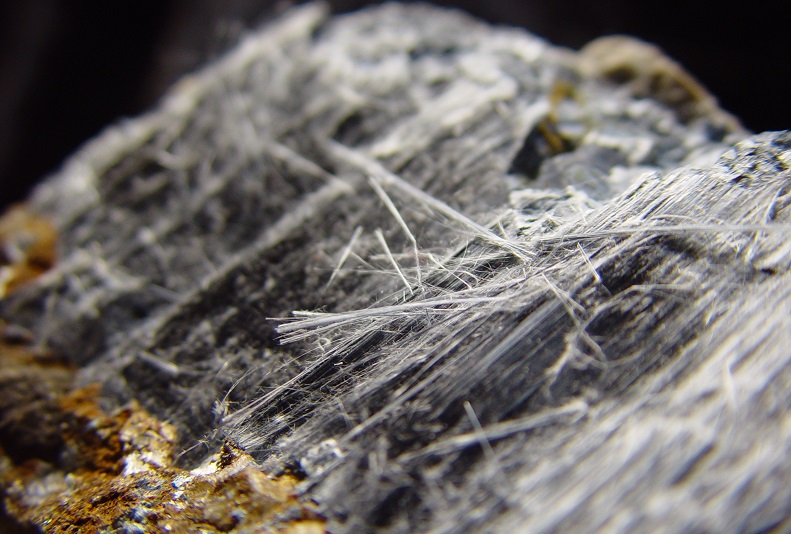 .PDF
Download our Training Infographic
Want to find out more about SOCOTEC's Asbestos or Training services?