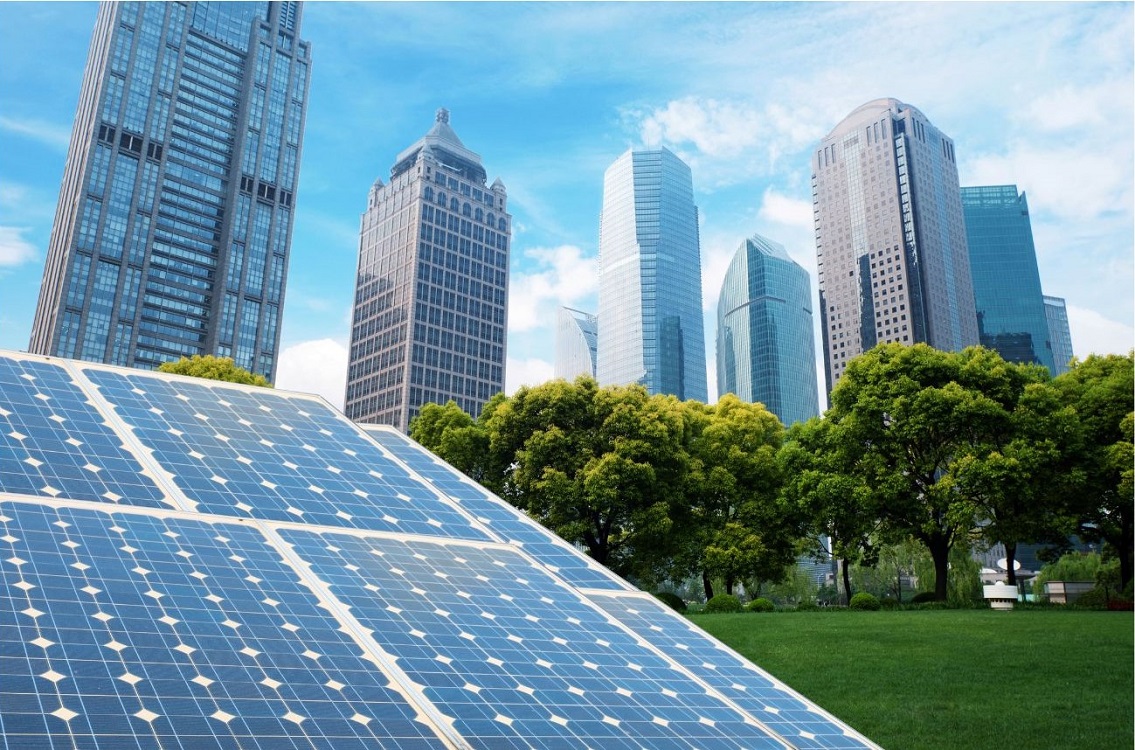 SOCOTEC UK Achieves 100% Renewable Electricity
Fri 24/06/2022 - 10:36
SOCOTEC, the UK's leading partner for testing, inspection and certification services, is pleased to have procured renewable electricity for all of its offices where energy is procured directly from the supplier from 1 April 2022 to 31 March 2023*.
A Renewable Power Supply Certificate backs up SOCOTEC's recent procurement of renewable energy. This ensures that the renewable electricity supplied to Total Energies (as well as the subsequent purchase of energy by SOCOTEC) is backed by Renewable Energy Guarantee of Origin (REGOs) certificates from solar, wind, tidal, hydroelectric and biomass generation. Based on this outcome, it is anticipated that renewable electricity will mitigate 313 tonnes of carbon per annum across SOCOTEC's property portfolio.
This latest achievement aligns with SOCOTEC's commitment to continually improving its environmental performance, with major objectives including achieving carbon net zero and reducing our greenhouse gas emissions, as discussed by Oliver Lockwood, head of environment, SOCOTEC UK:
"Procuring renewable electricity through a REGO certified tariff has enabled SOCOTEC to significantly reduce greenhouse gas (GHG) emissions associated with electricity use for a large part of our UK footprint. This will assist with hitting our carbon reduction targets and work towards our commitment to becoming Net Zero by 2050."
* excludes properties where energy is billed via the Landlord.