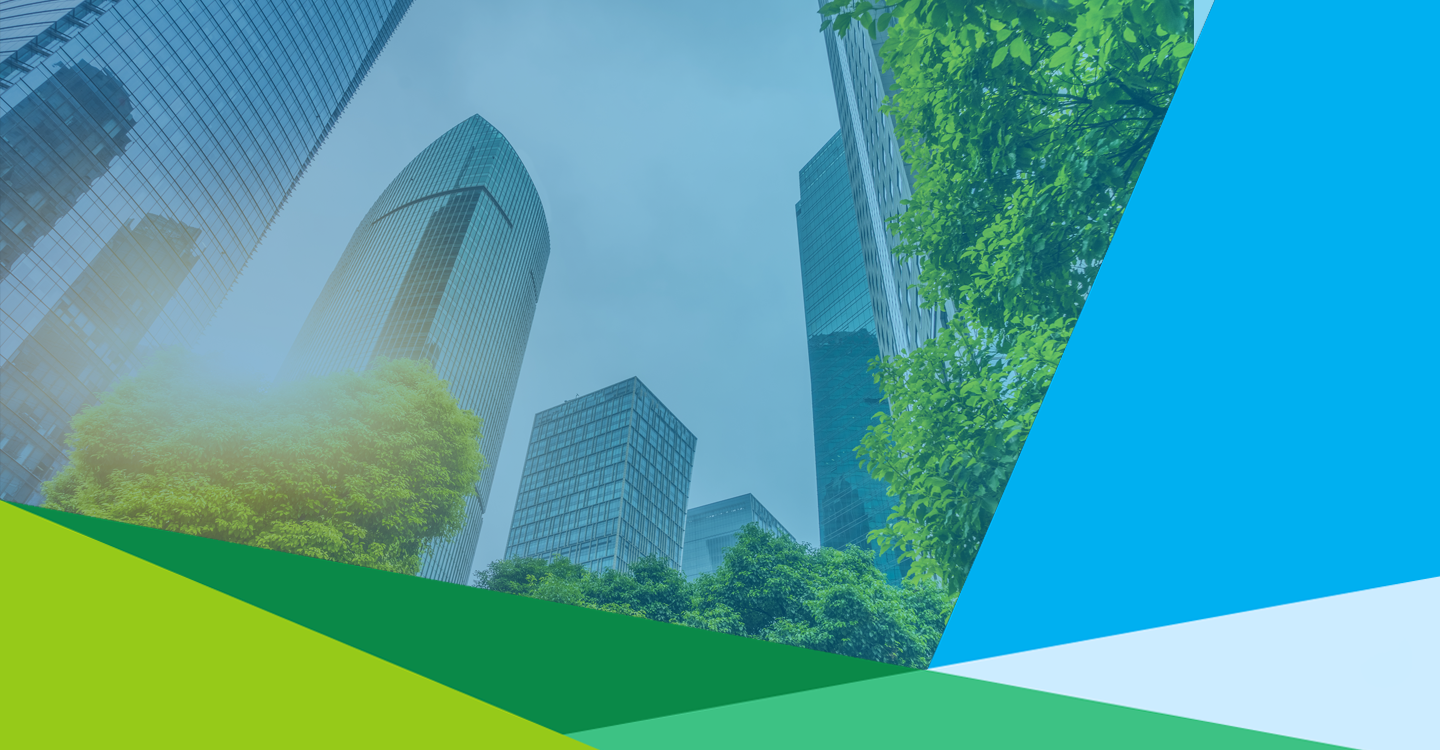 Are You Ready for ESOS Phase 3?
Mon 22/11/2021 - 17:40
We are pleased to invite you to SOCOTEC's second expert webinar, Are You Ready for ESOS Phase 3?, taking place on Tuesday 23 November at 11am.
The one-hour webinar will be led by Lee Pegler, operations manager - Energy, and Gavin Clarke, operations director – Health & Safety, and will cover the steps required for eligible organisations to remain compliant with the latest Energy Savings Opportunity Scheme (ESOS) regulations and deadlines.
What can I expect during the expert webinar?
Technical expertise on a specialist topic

Ask the expert – Q&A session

Free to join and access to educational materials.
Your experts leading this webinar are:
Gavin Clarke – Operations Director, Health & Safety
Lee Pegler – Operations Manager, Energy