Waste Wood Classification
We provide a comprehensive analysis of potentially hazardous wood waste resulting from demolition and refurbishment activities. Our goal is to assist our valued customers in ensuring full compliance with the latest WRA guidance, helping you manage wood waste safely and efficiently.
Why has RPS250 been withdrawn?
The discontinuation of the RPS 250 stems from the insufficient data available for ascertaining the potential presence of hazardous substances in waste wood. Consequently, certain types of waste wood that were formerly earmarked for recycling must now be reclassified as hazardous waste, unless they undergo sufficient testing to establish their non-hazardous status.
A particular concern is external timbers, which may have been treated with weather-resistant chemicals, and pre-2007 wood, which may have been painted with lead-containing paint. The main items to be tested include fence posts and decking and pre-2007 items include fascia and soffits, external joinery, roofing timber, battens and joists.
What does this mean for the C&D industry?
Effective from September 1, 2023, the utilisation of the WRA02 test suite is now obligatory to ascertain the appropriate disposal protocol for all potentially hazardous Construction and Demolition (C&D) waste wood materials. All waste wood resulting from demolition activities will be categorised as hazardous by default unless subjected to analysis to confirm otherwise. This will mean an increase in testing within the waste wood sector.
Why waste wood characterisation is important?
Operators are responsible for properly characterising waste materials generated by their activities. If wood waste recycling is mischaracterised, either by assuming all wood is hazardous or by improperly disposing of hazardous waste wood, it can lead to non-compliance and additional costs.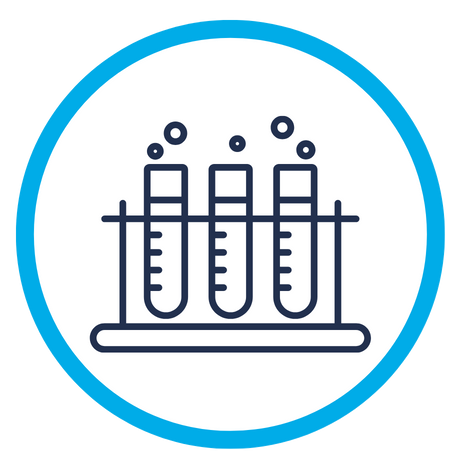 Sampling
We offer a nationwide field sampling service with skilled technicians to collect samples from potentially hazardous wood pieces according to your requirements and industry standards. We also allow clients to take their own samples, ensuring a customer-centric experience.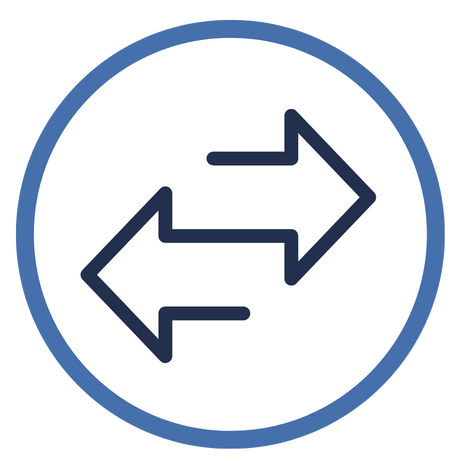 Transfer
Samples are transferred to our specialist renewable energy laboratory for analysis. Analysis can also be conducted on-site for quick results; we have a wealth of experience setting up and operating on-site analysis facilities. Samples will be milled and homogenised to a <63micron particle size and moisture content recorded.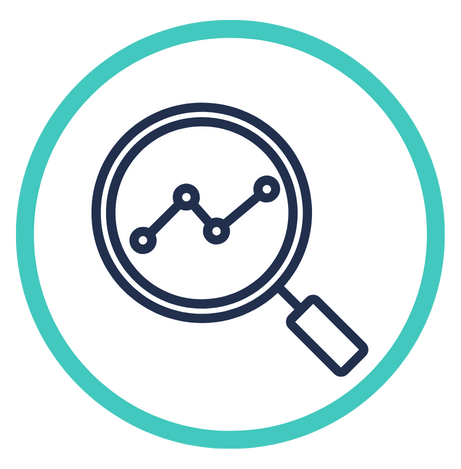 Analysis
Samples are sorted and categorised using standardised methodology in preparation for the recording process. Samples will be analysed in our UKAS accredited chemistry laboratory using methods developed specifically for wood waste characterisation.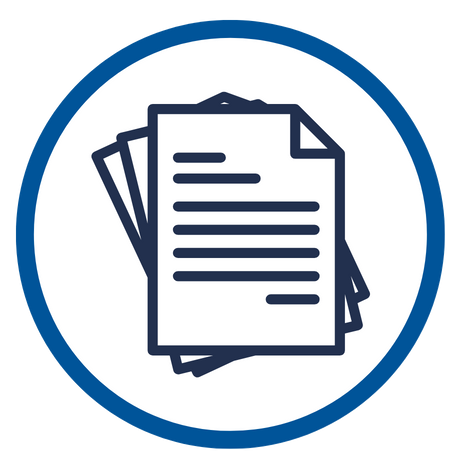 Recording
Sorted material is weighed and recorded to produce a report on the composition of your waste sample. Data will be issued in the agreed timeframe as a straightforward lab certificate, enabling you to correctly characterise your material. A HazWaste Online® format of data can be provided to enable automatic upload to the waste characterisation platform.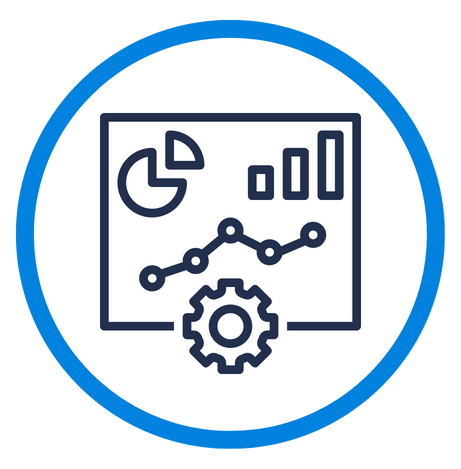 Reporting
We will provide you with an interpretive report to characterise the material as hazardous or non-hazardous and supply the appropriate waste code.
How can SOCOTEC help?
As a Wood Recyclers Association (WRA) member laboratory, we work closely with technical development teams at the WRA, establishing a method of preparing samples as well as a sequence of testing that will allow a reliable characterisation of the material to be achieved. This includes a custom acid/peroxide digestion step for metals analysis, which is essential to extract metals from the complex sample types encountered. As part of the waste wood classification project, data is being collected by WRA to inform future regulatory decisions in this sector, and to support its members in the correct classification of waste wood.
In order to ensure that the data you require for your project is reliable and fast, our experts are on hand to assist you. Your results will be summarised in a concise and simple report containing data specific to your samples once your sample has been analysed. The WRA also works with us to ensure the appropriate methods and analysis suites are used, and interpretive reports can be provided if needed. 
We provide waste wood analysis to clients involved in biomass power generation, waste management, demolition, brokers, consultancy firms, and local authorities. We assist our customers in developing ISO compliant sampling plans, providing sampling training for site operatives, and performing site-lab audits. We can also deploy experienced sampling operatives to sample on client sites. Following ISO standards, our ISO 17025 UKAS accredited labs analyse samples.