FAQs: Complying with the Building Safety Act 2022 for Safer Buildings
Thu 09/28/2023 - 12:57
Get answers to your most pressing questions on meeting Building Safety Act (BSA) 2022 requirements in our FAQs and ensure your building projects prioritise safety at every stage.
The BSA 2022 represents a turning point toward enhancing building safety in the UK. For both Higher-Risk Building (HRB) and non-High Risk Building (non-HRB) projects, compliance with the BSA's provisions is essential to ensuring the safety of occupants and the built environment. These FAQs aim to help you steer through the regulatory changes and contribute to a safer future.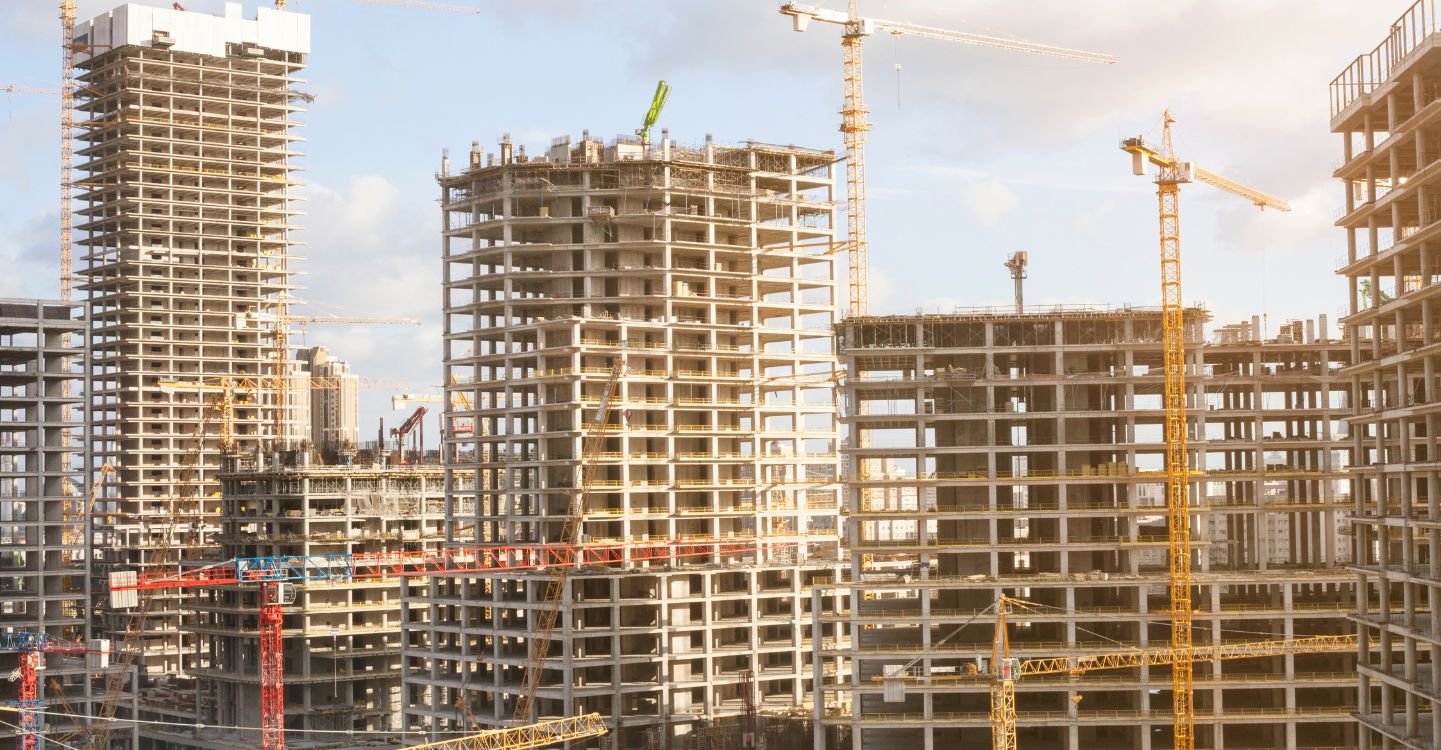 BSA 2022 Compliance FAQs
Our Building Control expert consultants offer valuable insights into demonstrating competence, meeting obligations, and effectively submitting compliance evidence. By leveraging our expertise, you can avoid potential pitfalls, ensuring that your project aligns with the BSA's requirements. Whether it's understanding the BSA or preparing Gateway Submissions, our team of Registered Building Inspectors and specialists in HRB compliance will guide you every step of the way.
Is complying with the Building Safety Act 2022 mandatory?
The Building Safety Act became law in 2022 and registration of relevant buildings is a legal requirement.

Who is responsible for registering a building?
This is to be done by the Accountable Person (AP). This is the individual or organisation that owns the building or is responsible for the maintenance of the building. Where there is more than one AP, a Principal AP will need to be nominated.

When do buildings need to be registered?
All occupied buildings must be registered by 30 September 2023.

After 1 October 2023 all new high-risk buildings must be registered on completion.

What are the penalties for not registering?
Not registering relevant buildings will be a criminal offence punishable by up to two years in prison and a fine.

What do I need to register a building?
Building information will be input into a government website portal. The information required at this stage is:





No. of AP or PAP and which parts of the building they are responsible for


The no. of floors at or above ground level


Building height in meters


The no. of residential units


Year of building completion


It's address or addresses


Building type - single, connected or structure of multiple parts


If the building was completed by the 6 April 2023, the date and reference number of the building control completion certificate and the body who issued the certificate


Registration fee.