Derby College students excel in work placement in our Environmental Science Division
Fri 07/14/2023 - 09:59
In November 2022, we welcomed five T-Level students to our Burton-on-Trent Laboratories in order to provide hands-on experience, the students were given the opportunity to immerse themselves in the various departments such as Environmental Chemistry, Oils and Engineering and Forensic Science during the February half term.
The experience proved to be invaluable for the students, as they gained first-hand knowledge and practical skills in their respective fields. Following their initial exposure, the students continued their placements by returning every Wednesday to work, accumulating a remarkable combined total of over 600 hours spent in our state-of-the-art laboratories.
To commemorate their achievements and showcase their progress, we recently hosted a visit from tutors at Derby College. The tutors were able to witness the students in action, observing their exemplary performance in the labs. The meeting also provided an opportunity to discuss further collaborations, ensuring alignment between our work and the T-Level syllabus. During the visit, the students were presented with certificates in recognition of their outstanding dedication and commitment to their first-year placements. In addition, we expressed our appreciation by offering the students special gifts to celebrate this milestone in their educational journey.
 Isaac, Jiann, Callum, and Musaab, the standout students from Derby College, are now preparing for their second-year placements. As they venture into new challenges, we eagerly await the arrival of new students who will commence their T-Levels in September, ready to embark on their own placements here at SOCOTEC in 2024.
 We take great pride in our commitment to supporting local schools and colleges by offering valuable work experience opportunities. By providing students with real-world exposure and practical skills, we aim to foster a new generation of professionals passionate about environmental science.
Careers At SOCOTEC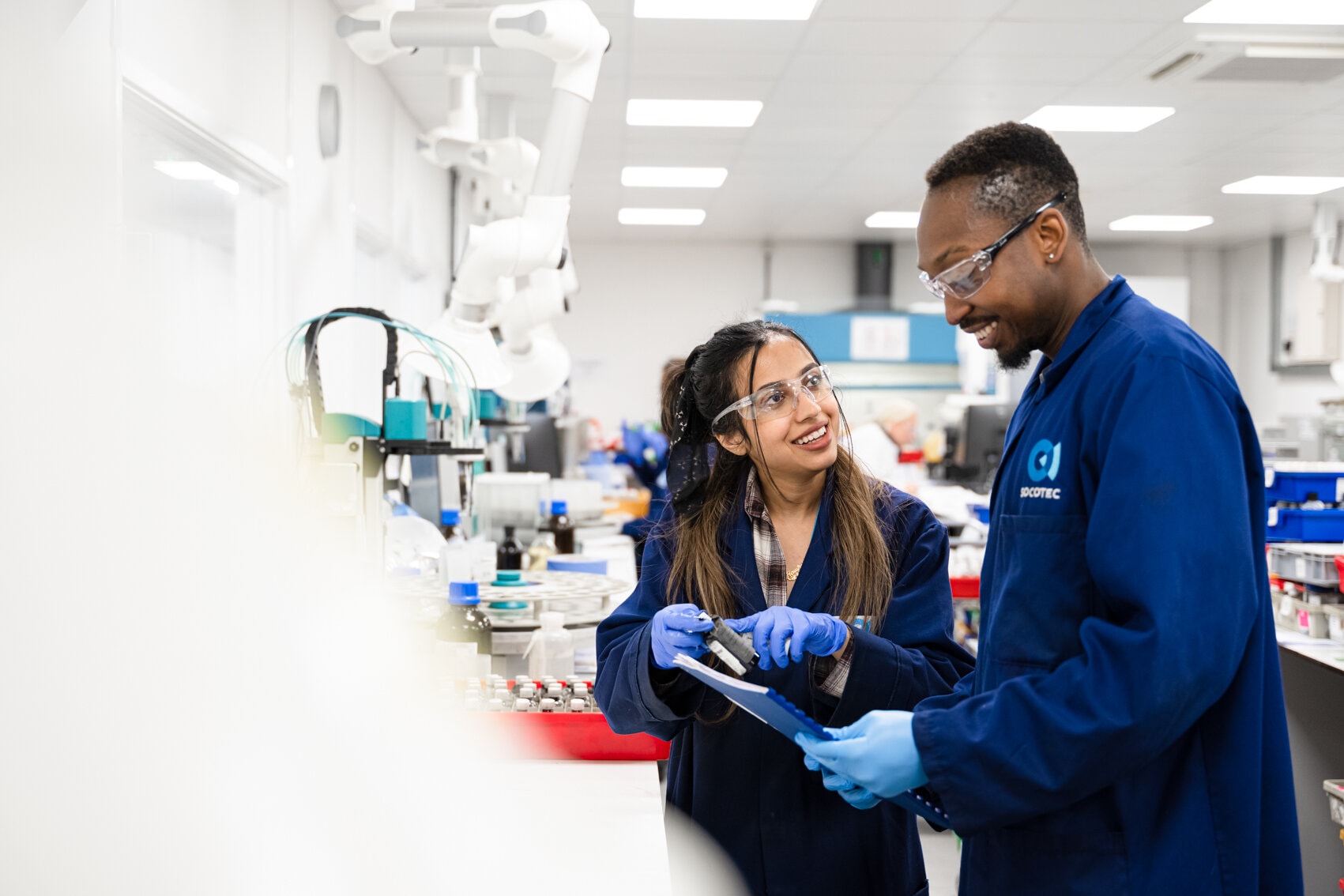 Join Our Lab Teams
When you join our lab team, you become an integral part of a passionate community of experts who prioritise the well-being of individuals in all aspects of their work. As a team member, you'll have the chance to collaborate with diverse clientele spanning across multiple industries, allowing you to broaden your experience and make a meaningful impact.
Check it out
Early Careers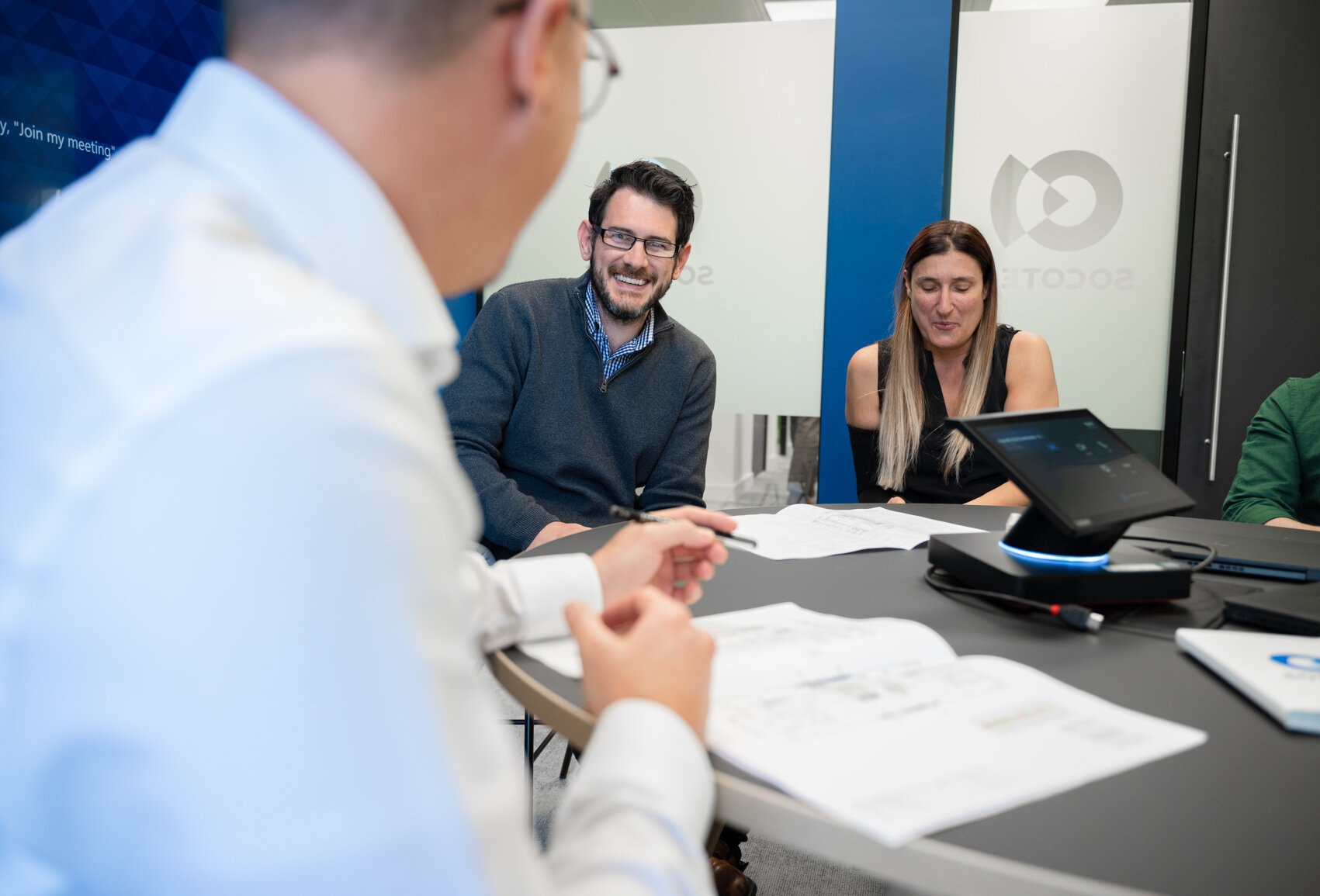 Our Early Careers Opportunities
Joining one of our our early careers program's means embarking on a rewarding path where you will gain valuable experience and develop essential skills. Whether you are a recent graduate, a school leaver, or an apprentice, there are various entry points available to suit your background and aspirations.
Check it out