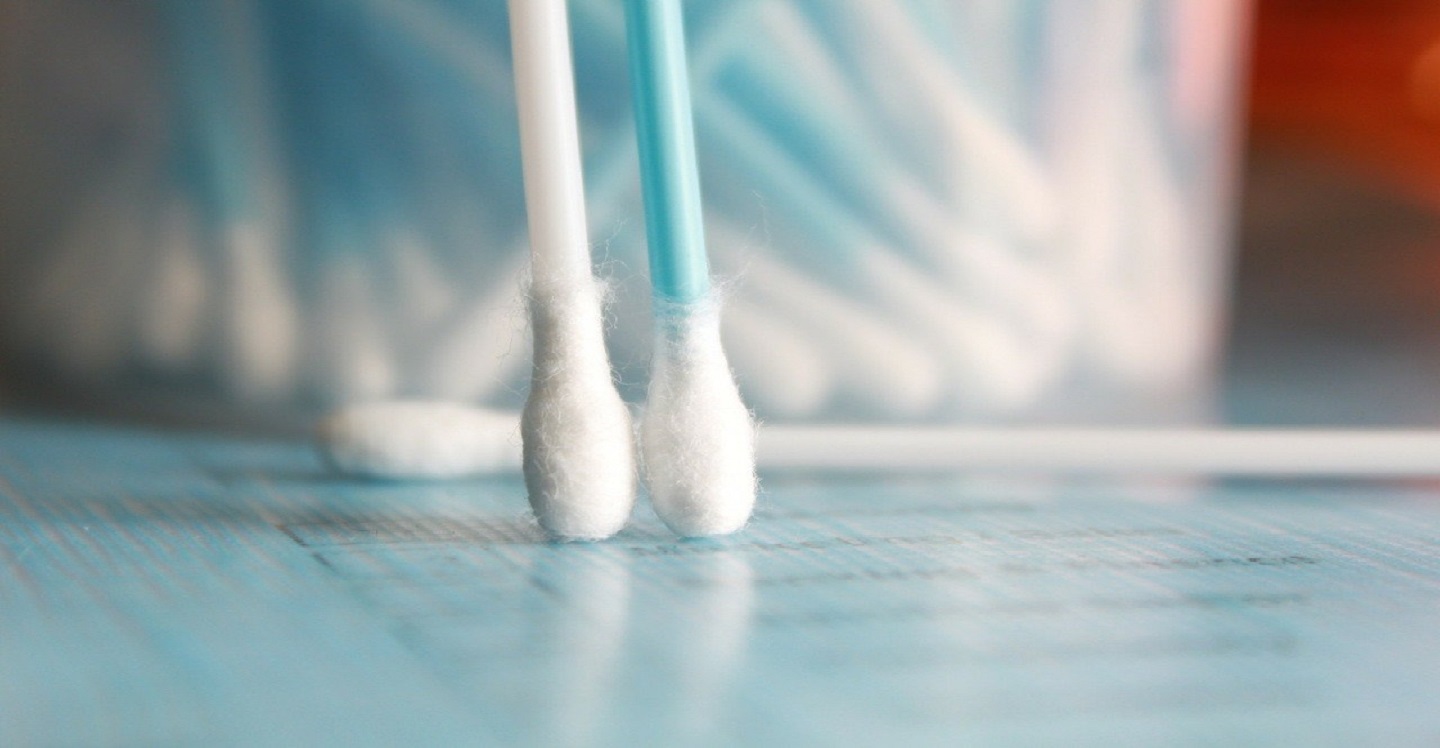 Environmental Swabbing - COVID-19
While knowledge surrounding COVID-19 is still in its early stages, preliminary research suggests that contact with the virus via contaminated surfaces serves as a potential source of infection.
In light of this, SOCOTEC's Environment & Safety Division has introduced a new method for environmental testing, where surfaces are sampled using sterile swabs. These are subsequently analysed for the presence of Sars-CoV-2, the virus strain that causes Coronavirus disease 2019 (COVID-19).
The swabbing technique is suitable for a wide range of environments, including offices, factories, public transport and health care, with the ability to test such surfaces as door/grab handles, light switches, HVAC vents, table/desk tops, office equipment, control panels, seat backs, sinks and toilet cubicles.  
Click here for further information and get in touch to see how SOCOTEC can assist your organisation with its surface testing requirements.