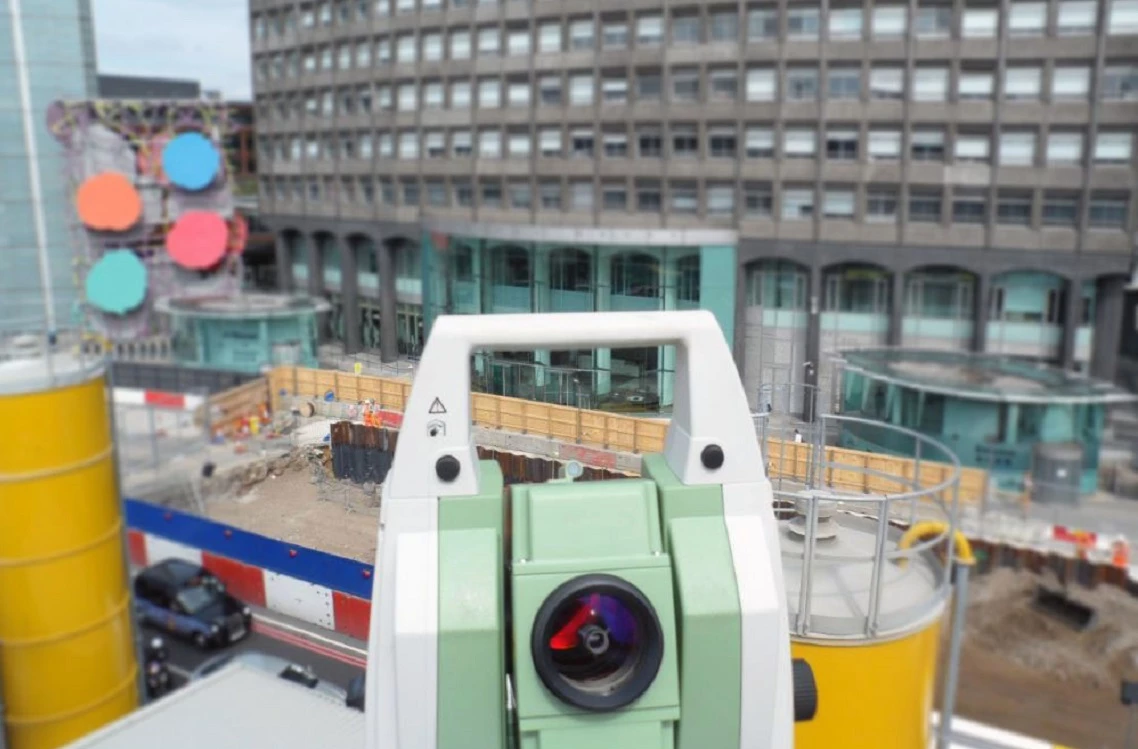 Monitoring & Instrumentation Systems
Monitoring & Instrumentation Systems
SOCOTEC Monitoring UK installs and manages systems for monitoring the behaviour of all earth, rock and concrete structures and environments, including dams, tunnels, deep excavations, roads, railways, buildings, heritage structures and landslides.
Our first priority is that all equipment is fit for purpose and that the monitoring system provides answers to the required questions, so we only use quality assured, state-of-the-art instruments which are manufactured and tested to the highest international standards. We employ a wide range of instruments and systems across the projects we work on, using our experience to devise bespoke monitoring solutions which combine the best traditional techniques with the very latest technologies, providing our clients with reliable data – presented via our online monitoring software, Calyx OMS™ – to inform the construction and asset management process.

We have expertise in both automated and manual monitoring and will help you determine the most suitable approach for your project. Both approaches have their merits and disadvantages, so in establishing the most appropriate approach we consider questions relating to data sampling frequency, data review frequency, site location, access and the safety critical nature of the monitoring, in addition to health and safety and considerations towards the environmental impact.

There are some scenarios where it can be more cost-effective to rent your monitoring systems rather than purchasing it outright – for example, for use in emergencies, short-term projects, to test on a trial basis before buying, or simply to mitigate up-front costs. With this in mind, we offer our clients a flexible system rental service. When renting a monitoring system, you will receive the same expert level of service and attention to detail we offer to all our customers.
SOCOTEC Monitoring UK supplies and installs the following instrumentation:
Structural monitoring sensors
Electrolevels and tiltmeters
Extensometers and strain gauges
Settlement systems
Vibration monitoring
Tunnel monitoring sensors
Bassett Convergence System
Crack meters and strain gauges
Deep excavation, landslide and earthworks monitoring sensors
Inclinometers (manual and automated)
Extensometers (magnetic, rod & wire)
Ground water level monitoring
Settlement profile systems
Fully automated landslide early warning systems
Prop monitoring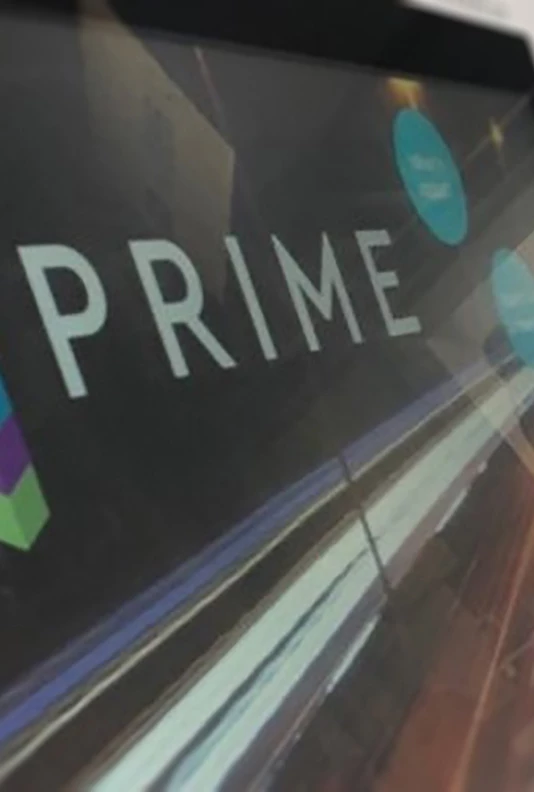 Monitoring & Instrumentation Systems
PRIME
Contact us