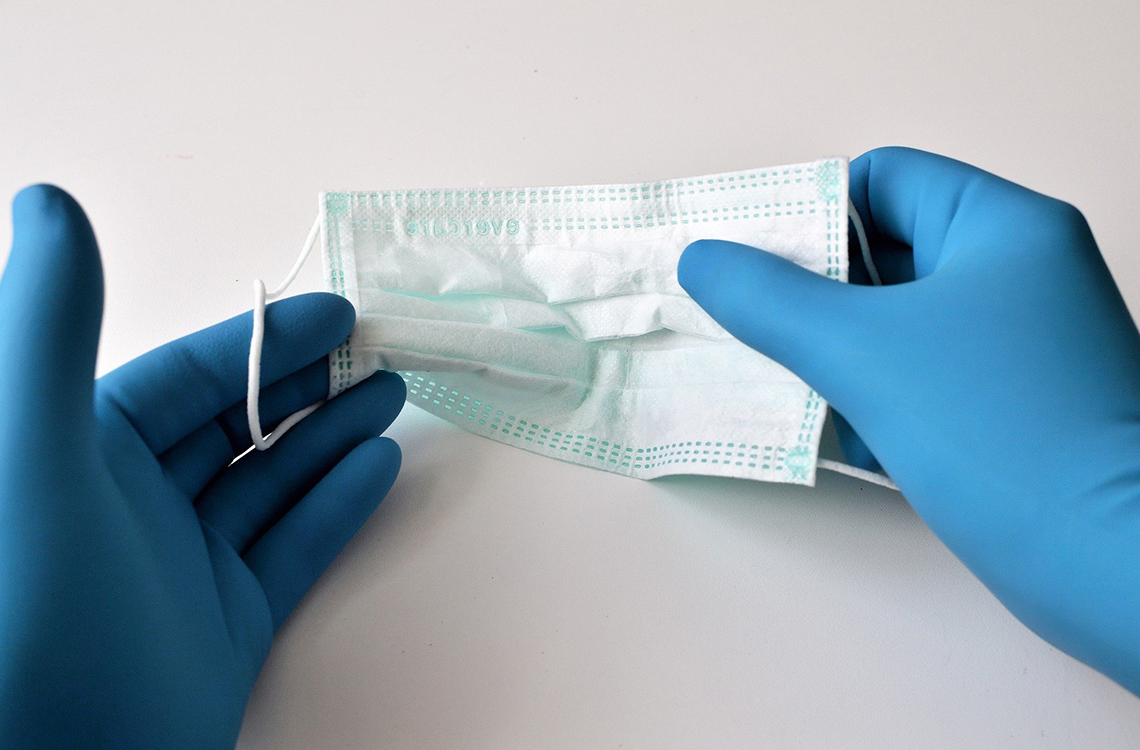 Business Ready - Secure and Secure Plus
SOCOTEC's Secure Support Package comprises two hours of online training, equipping clients with the confidence to carry out risk assessments to review and control the health risks posed by Coronavirus in their workplace.
Business Ready Packages – Secure and Secure Plus
As part of this package, businesses will also receive COVID-19 Risk Assessment audit materials, which they can then fill in in their own time following completion of the training.
Alternatively, if you have completed your COVID-19 Risk Assessment and require verification from an external body to ensure complete accuracy and compliance, SOCOTEC's Secure Plus Support Package is ideal. This combines all of the benefits in the original Secure Package, but SOCOTEC staff will also verify the completed risk assessment as an additional support service. Businesses will also have access to consultancy support for one month following training.
If your organisation's requirements do not precisely match the offerings within the Secure and Secure Plus Packages, SOCOTEC can tailor the contents accordingly to create a package that is bespoke to your needs. Get in touch to discuss your individual requirements and find out how SOCOTEC's Secure and Secure Plus Support Packages can help your organisation to become 'business ready' in line with COVID-19 guidelines.
Find out how we can help your business return to work safely: