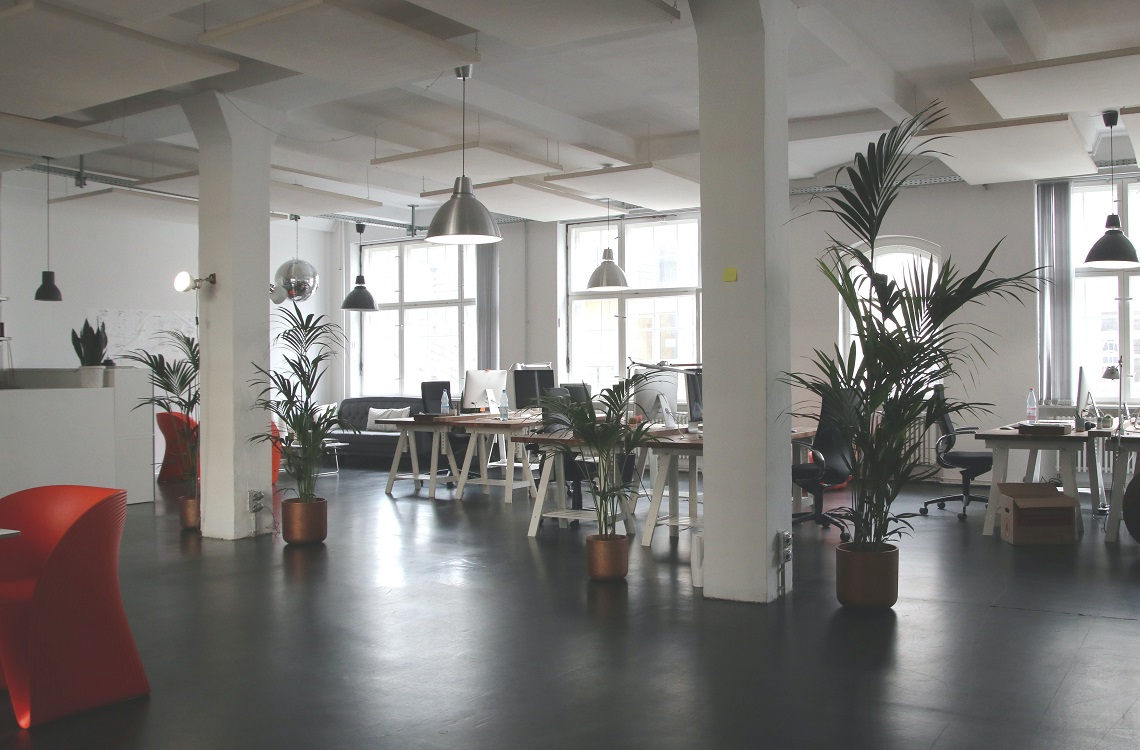 Business Ready - Facilities Management
Facilities management is a vital function in providing a safe and efficient working environment for workers to return to. Before business can gradually return to normal, measures must be taken to protect the health of your employees and customers, while ensuring that your facilities are safe.
Maximising resources and ensuring activities all meet relevant statutory and voluntary regulations will not only help to ensure the health, safety and welfare of employees but could now play a pivotal role in tackling the spread of COVID-19.
SOCOTEC has a wide range of environmental, health, safety and welfare services to support estates and facilities managers in complying with their regulatory requirements, including:
Assessment and Mitigation
It is vital that workplaces are hygienic and that assessments and control measures have been put in place to ensure a reduced risk of transmitting COVID-19.
SOCOTEC is well equipped to offer a broad range of assessment and mitigation services to ensure you have covered all bases to make the return to workplaces as safe as possible. These include, but are not limited to:
Discuss your requirements with SOCOTEC here
Engineering Controls
Consideration should be given to engineering controls available within the premises. For example, ventilation is a good control if it takes infected air away from people and transfers it to somewhere where the virus will not do harm. Other engineering controls could include physical barriers, as these may be a suitable control in places where face-to-face interaction is required. 
Energy
As there has been much lower demand for energy than usual, energy costs are likely to rise rapidly once people start to return to work. 
SOCOTEC offers a range of energy services from bill validation services to energy reduction audits to maximise your energy efficiency and reduce costs.
Contact us for more information
Business Ready Support Packages
To ensure that your facilities are safe, compliant and operational in the wake of the Coronavirus pandemic, SOCOTEC's range of testing, inspection and compliance services provides a complete solution to support and guide organisations through these challenging times. Packages include:
Find out more on the services we can provide to get your company Business Ready: