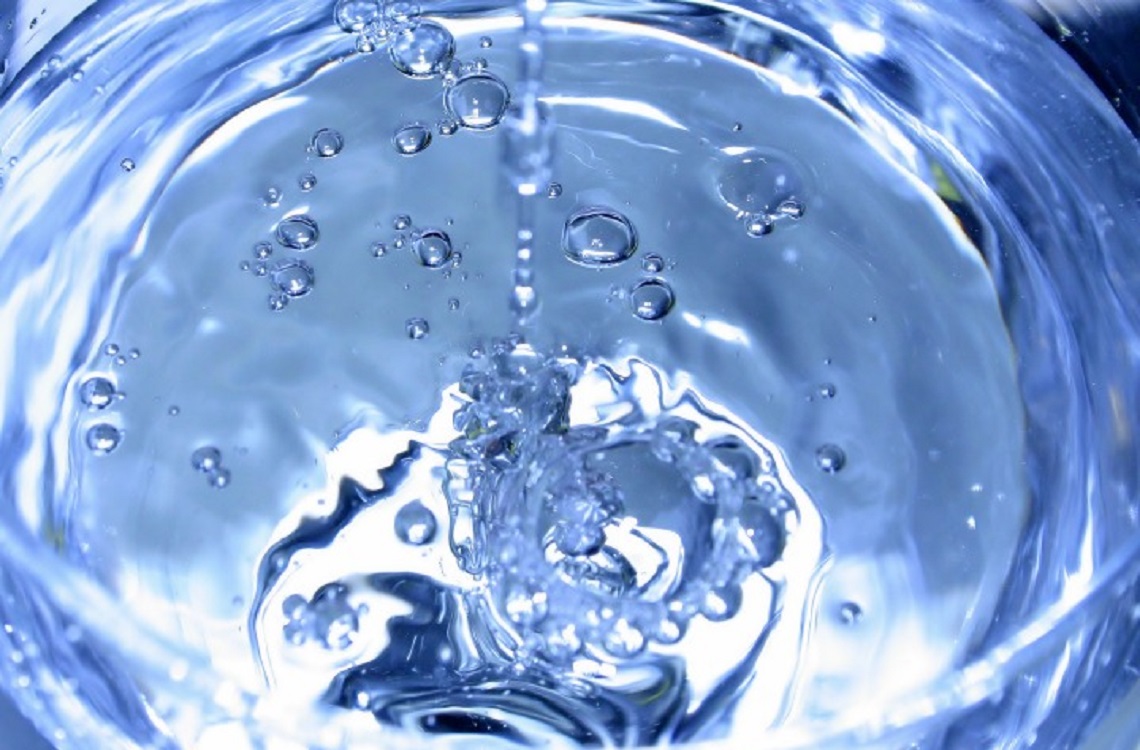 Legionella Control Association Certificate Maintained
Fri 14/07/2017 - 14:45
As the UK's leading provider of testing, inspection and compliance services, ESG offers a comprehensive and unrivalled range of water hygiene, treatment, equipment and consultancy. To ensure clients have peace of mind that their processes and procedures are quality assured, ESG strives to comply with accredited service providers.
In a recent audit, ESG has successfully met the requirements of the Legionella Control Association (LCA) Code of Conduct and Service Standards and retained accreditation by the LCA for 2017.
The LCA is a voluntary organisation that provides service standards its members must adhere when providing services and products to control Legionella bacteria in water systems.
By obtaining this certificate, ESG can demonstrate the capabilities and competencies of its Water Hygiene, Water Treatment and Water Equipment teams.  ESG provides comprehensive services and solutions in order to deliver high quality, client-focussed services to both single and multi-building sites in all types of sectors including offices, schools, hospitals, complex industrial units and the railway sector. 
As an LCA accredited organisation, ESG is permitted to provide Legionella risk assessments, hot and cold water monitoring and inspection services, cleaning and disinfection services, independent consultancy services, training, water treatment and plant and equipment services.
David Gough, operations director, Built Environment Services, ESG, commented: "The LCA certificate ensures client reassurance and provides them with the peace of mind that ESG complies with accredited service providers. Our comprehensive range of certificates and accreditations are part of our promise to deliver high quality water services to every sector. "
For more information about SOCOTEC's Water services, please visit: http://www.socotec.co.uk/our-services/built-environment/water-services/.