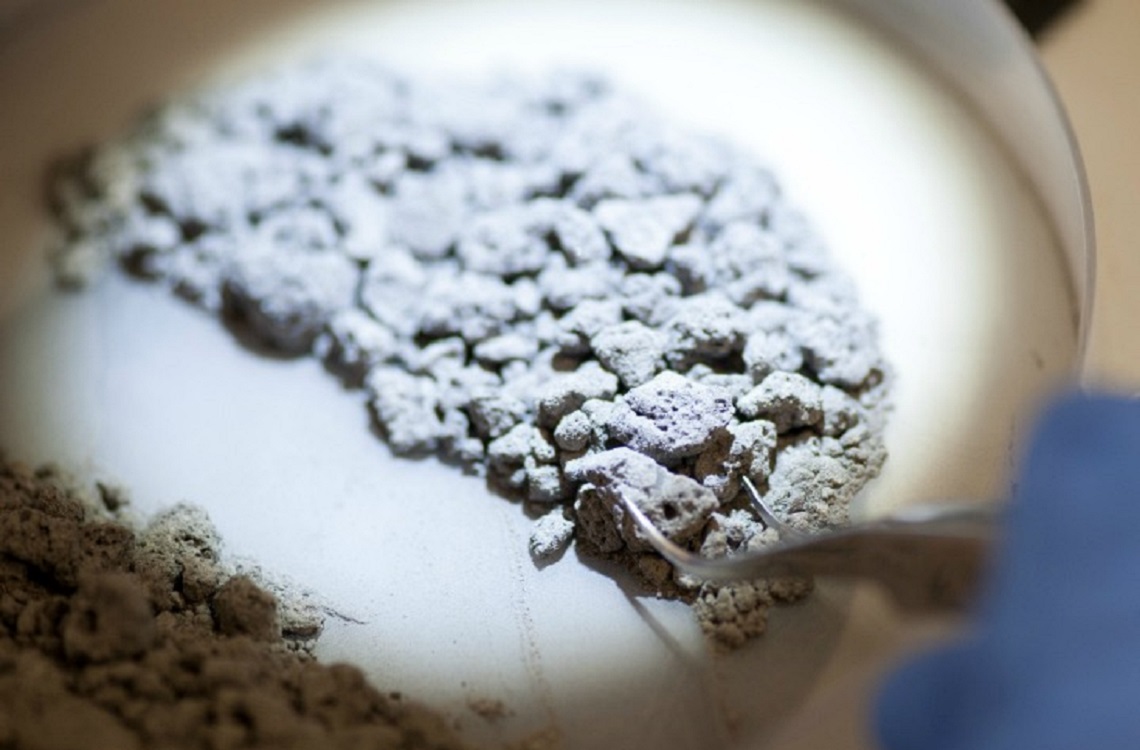 Expanded Asbestos Services Team with New Specialist Laboratory in South Wales
Thu 11/08/2016 - 14:22
ESG, the UK's leading provider of testing, inspection and compliance services, has announced the opening of a new site and UKAS accredited (No. 0148) laboratory in Bridgend to bolster its asbestos offering in Wales.
The news follows a significant period of expansion for the company's asbestos services team which, over the last two years, has appointed 16 new Wales-based consultants, field staff and laboratory analysts.
The new 2,500 square foot site allows ESG to offer increased testing capabilities throughout Wales, helping its clients manage risks associated with asbestos in their properties. From Bridgend, the company now delivers a full suite of asbestos consultancy and project management services, including surveying, air monitoring, clearance inspections and sample analysis.
Despite the substance being banned for use in construction in 1999 in the UK, asbestos can be present in many buildings constructed before 2000, as well as within soils in brownfield sites. With a greater emphasis from the Government on the development of brownfield sites over recent years, ESG's asbestos services team has seen a significant surge in client requests for analysis of soil samples to identify possible asbestos fibre contamination. The new laboratory at Bridgend will include state of the art facilities for analysis of asbestos in soil, expanding the company's capabilities in this area.
Dave Birkin, regional manager, Built Environment Services, ESG commented: "While the presence of asbestos in soils and in the built environment poses no immediate threat if managed correctly, it remains a serious issue. Across the UK, there are still thousands of buildings and properties that contain asbestos materials. It is vitally important that building managers and property developers are aware of the associated risks and have appropriate management strategies in place."
"Investment in the new office and laboratory means that ESG can continue to serve this market and meet the demand for asbestos related services. Located between Swansea and Cardiff, close to the M4 corridor, Bridgend provides an ideal location for our customers in Wales, who are benefitting from a streamlined offering and a five-day turnaround on laboratory analysis as standard."
The new site in Bridgend is one of six that offer asbestos related services throughout England, Scotland and Wales. ESG's highly experienced consultants offer independent advice and flexible solutions nationwide, which are supported by UKAS accredited (No.0148 and No.1089) laboratories at each site.
For more information about SOCOTEC's asbestos services, click here.